GIATA unveils new platform for quantum leap in hotel sales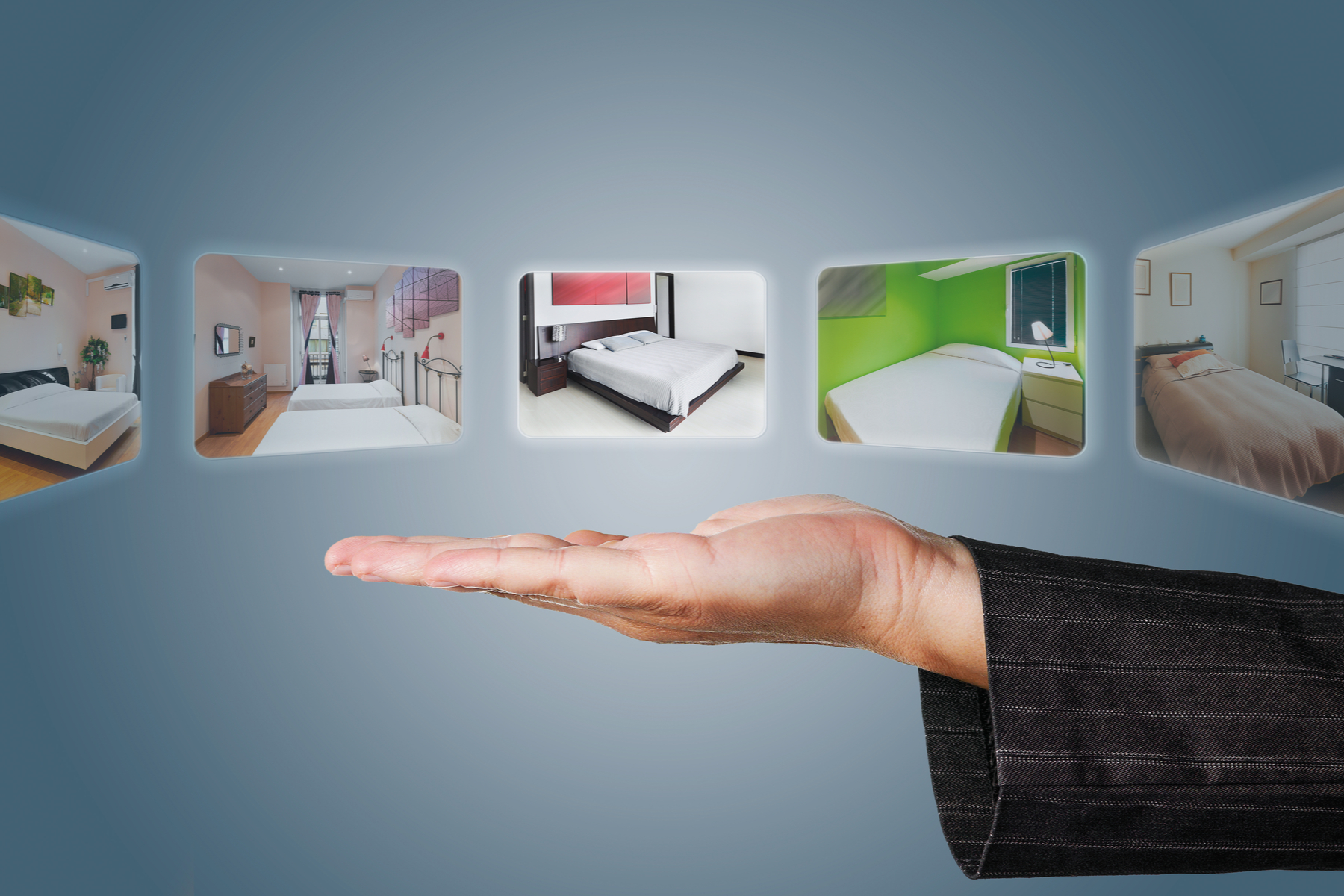 GIATA, the Berlin-based travel technology provider, is now offering hoteliers a central platform that gives them visibility on which online channels are used to sell their hotels, and which images and descriptions are being used in those channels.
In addition, hotel operators can easily update their non-bookable content and see how their competitors present themselves for comparison purposes. This integrated feature also provides information about new providers, untapped markets and new competitors in the region.
Andreas Posmeck, founder and CEO of GIATA said: "Hoteliers today often do not know on which booking channels their images and facts are used or where a booking comes from. The GIATA Hotel Dashboard now shows where and how their content is displayed at a single glance. Hoteliers can use the dashboard to update their data and improve the presentation of their hotel on many sales portals."
The GIATA Hotel Dashboard will be presented at the Hotel Content Day on 3 March 2020 at the Pestana Berlin.