Global chains lead Europe in hotel net unit growth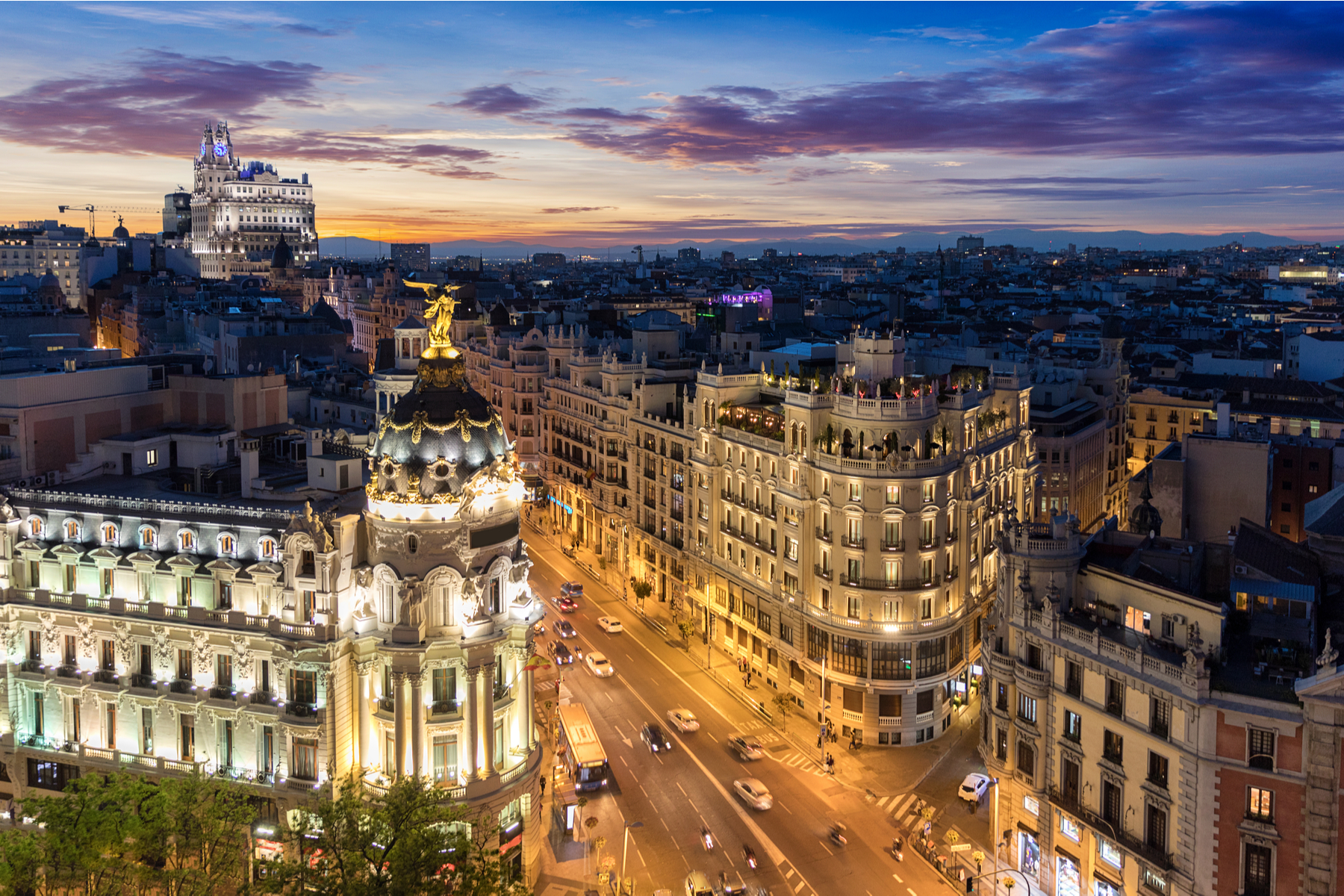 Accor's portfolio of brands led Europe in hotel room Net Unit Growth (NUG) in 2019, while Oyo Hotels & Homes posted the highest growth for an individual brand, according to STR.
It examined the recent growth of parent companies and brands and will launch a full European list during next week's International Hospitality Investment Forum (IHIF) in Berlin. This is the first of a series of 2019 net unit growth (NUG) get lists for the global hotel industry.
"As the industry evolves from looking at the size of the development pipeline to looking at NUG, we're pleased to provide the first-ever leaderboard of NUG for individual brands and for parent companies that own portfolios of brands," said Robin Rossmann, international managing director of STR.
"Many on this 2019 NUGget list for Europe are large global hotel chains that have accelerated their growth by focusing on both management and increasingly franchise business models in the European marketplace. That being said, large regional chains have also demonstrated their ability to grow significantly—helped by their increased flexibility in using leased and owned models of hotel ownership."
Each of the top five parent companies for 2019 NUG in Europe rank in the global top 10 for room counts, according to the STR 500 as of 31 December 2019.