Global electric ships market set to reach USD15.6bn by 2030
The global electric ships market size is projected to grow from USD 5.2 billion in 2019 to USD 15.6 billion by 2030, at a CAGR of 13.2% from 2025 to 2030.
A report by ResearchAndMarkets.com found that the adoption of electric propulsion systems is projected to grow at a higher rate post-2025. The factors that fuel the growth of the market include the increase in seaborne trade across the globe, development of lithium-ion batteries, and hybrid and electric propulsion technology catering to the retrofit market, among others.
Based on type, the hybrid segment is estimated to account for a majority of the global electric ships market share in 2019 as compared to the fully electric ships.
Shipowners choose to retrofit vessels with a hybrid-electric propulsion system or a fully electric propulsion system as it is relatively cheaper than purchasing a new ship. Additionally, ships can resume operations faster, as opposed to ordering a new vessel, which could take a few years to be delivered.
The European electric ships market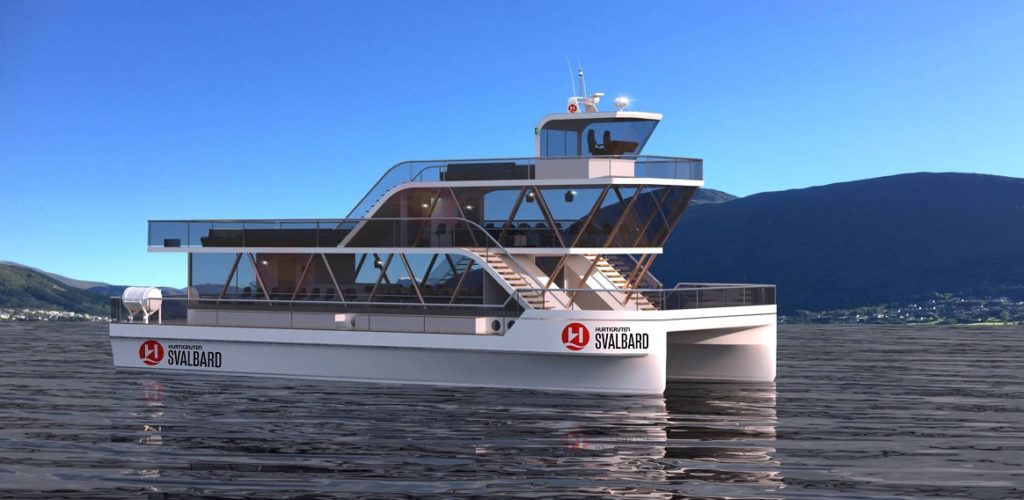 Europe is estimated to account for the largest share of the electric ships market in 2019.
The market in the region is highly competitive, owing to the presence of a large number of original component manufacturers (OCMs) and original equipment manufacturers (OEMs) such as Norwegian Electric Systems AS (Norway), Vard (Norway), among others.
The high adoption rate of electric ferries, yachts, tugs, and cruise ships in this region, and the high commitment from companies such as Norway, Denmark, and Germany, among others to reduce emissions are major factors contributing to the growth of the electric ships market in Europe during the forecast period.