Global Travel Group to postpone 2020 conference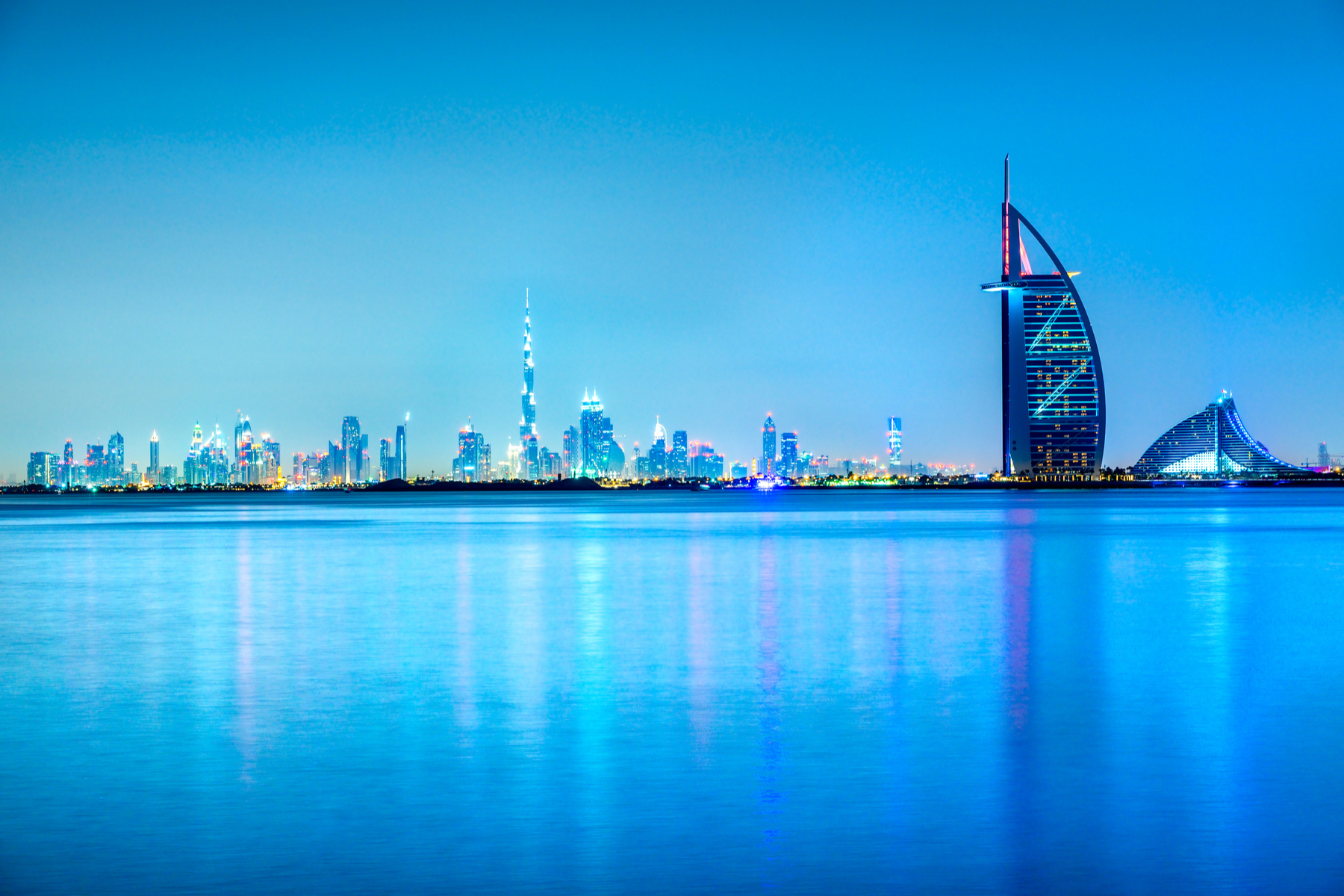 Global Travel Group has announced it will be postponing its 2020 conference, that was due to take place in Dubai, as a result of the ongoing Covid-19 outbreak.
Cherie Richards, commercial director of Global Travel Group said: "Our conference has always been an opportunity for our members to network, learn and share best practice. However, these truly are extraordinary circumstances and the safety and wellbeing of our agent members, staff and partners continues to be the number one priority."
"Due to the escalation of the Covid-19 outbreak and after consultation with our members and the wider dnata Travel group, we will be postponing our conference until further notice," he added.
The conference was due to take place at Caesars Bluewaters Hotel in Dubai from 7-11 May.