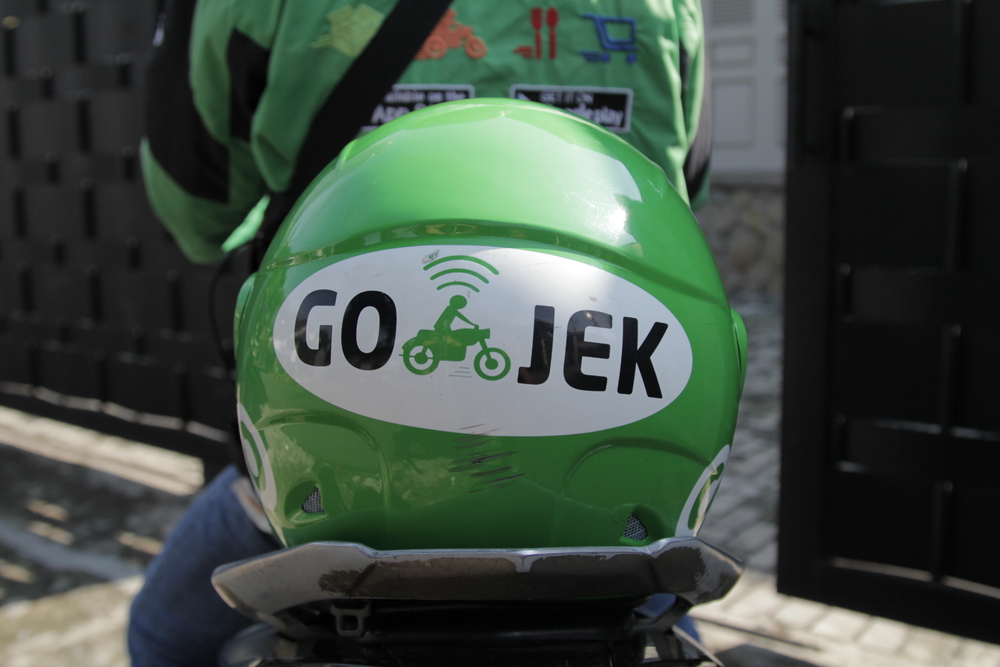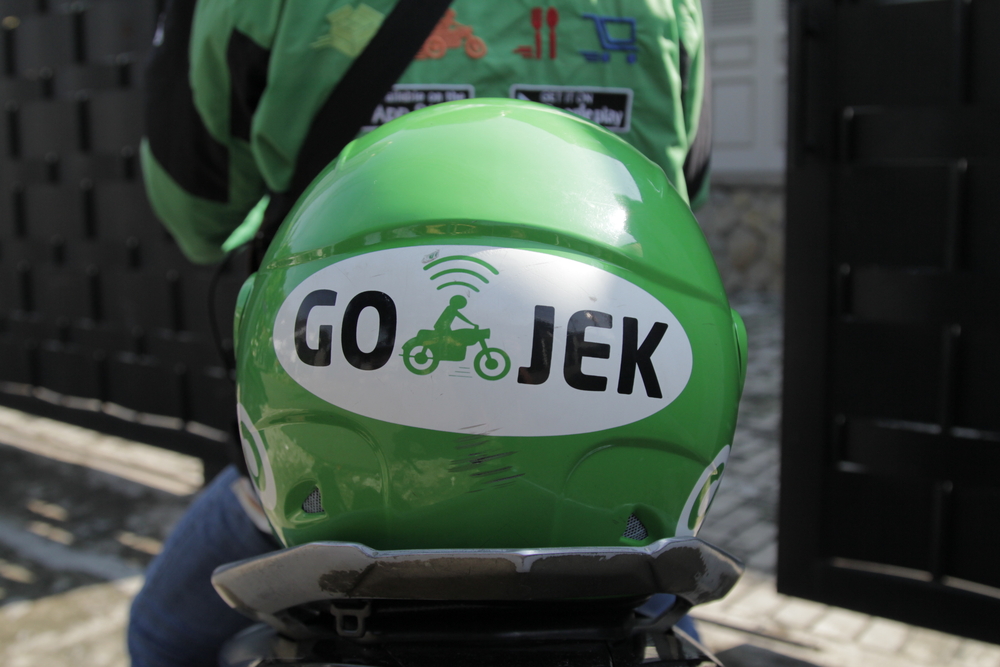 In the coming months, daily commuters in Southeast Asia will soon get the chance to join the Indonesian way of travel as Go-Jek expands into Vietnam, Thailand, Singapore, and the Philippines. With Uber now out of sight, the company looks to be seizing the moment to capture the market in the region.  
Go-Jek announced today (24 May) that it will invest about $500 million, a manageable amount for Indonesia's first ever billion-dollar start-up. In February, the company raised about $1.5 billion in a fund-raising round which includes big-time investors such as Google and Tencent. This comes in no better time after Uber has left the region to merge with Grab.
Now, with big bucks behind it, Go-Jek is ready to go on a ride-hailing battle with Grab, which has some $4 billion after raising funds from investors led by SoftBank Group.
"Consumers are happiest when they have a choice"
Go-Jek's CEO, Nadiem Makarim, said: "Consumers are happiest when they have a choice, and at the moment, people in Vietnam, Thailand, Singapore and the Philippines don't feel that they're getting enough."
Being from the Philippines myself, I cannot agree more. I've seen personally how people are hailing unregistered motorbikes just to get a ride, in a desperate attempt to find an affordable way to weave through the horrible traffic.
Makarim added: "We hope that as we arrive in new markets, we will quickly become everyone's go-to lifestyle app. That is our aspiration. In the meantime, we hope our presence will provide the welcome competition markets need to thrive."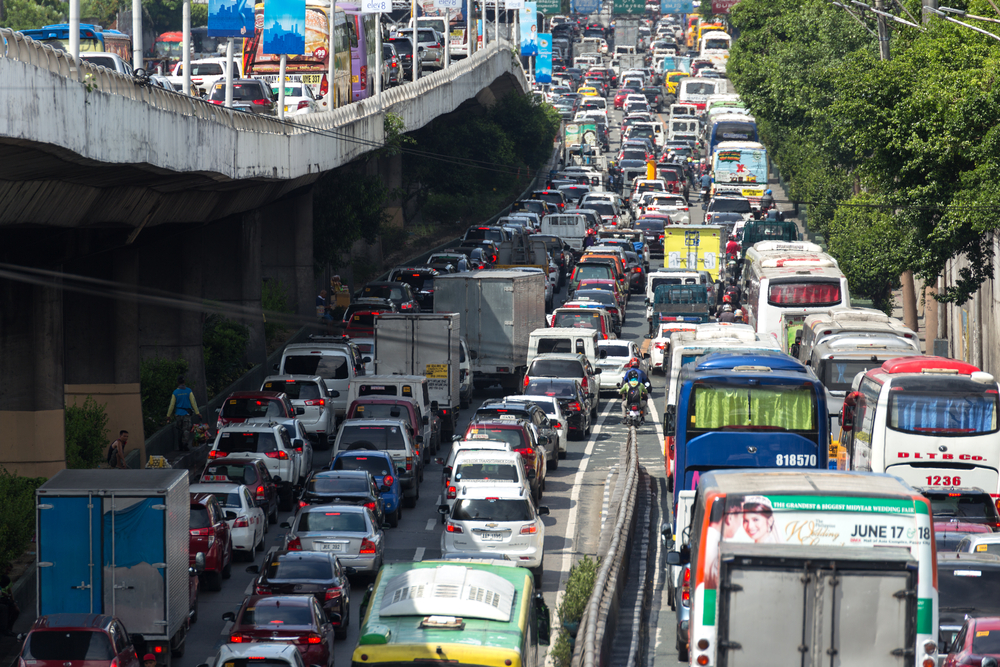 In the beginning, only the ride-hailing services will commence in the four countries, but the company will soon replicate its other services (food orders, movie tickets, bills payment, etc.) just like in its home country Indonesia.
"We visited all those countries and we felt like the solutions that we provided in Indonesia will probably be suitable to some of these countries," commented Andre Soelistyo, president of Go-Jek.
Its move into the new territories will come in handy for the region and it will definitely take a big bite off the ride-hailing pie. So now the question is – has it been too early for Uber to pop the champagne? Well, they better not party cause there's a new player in town.