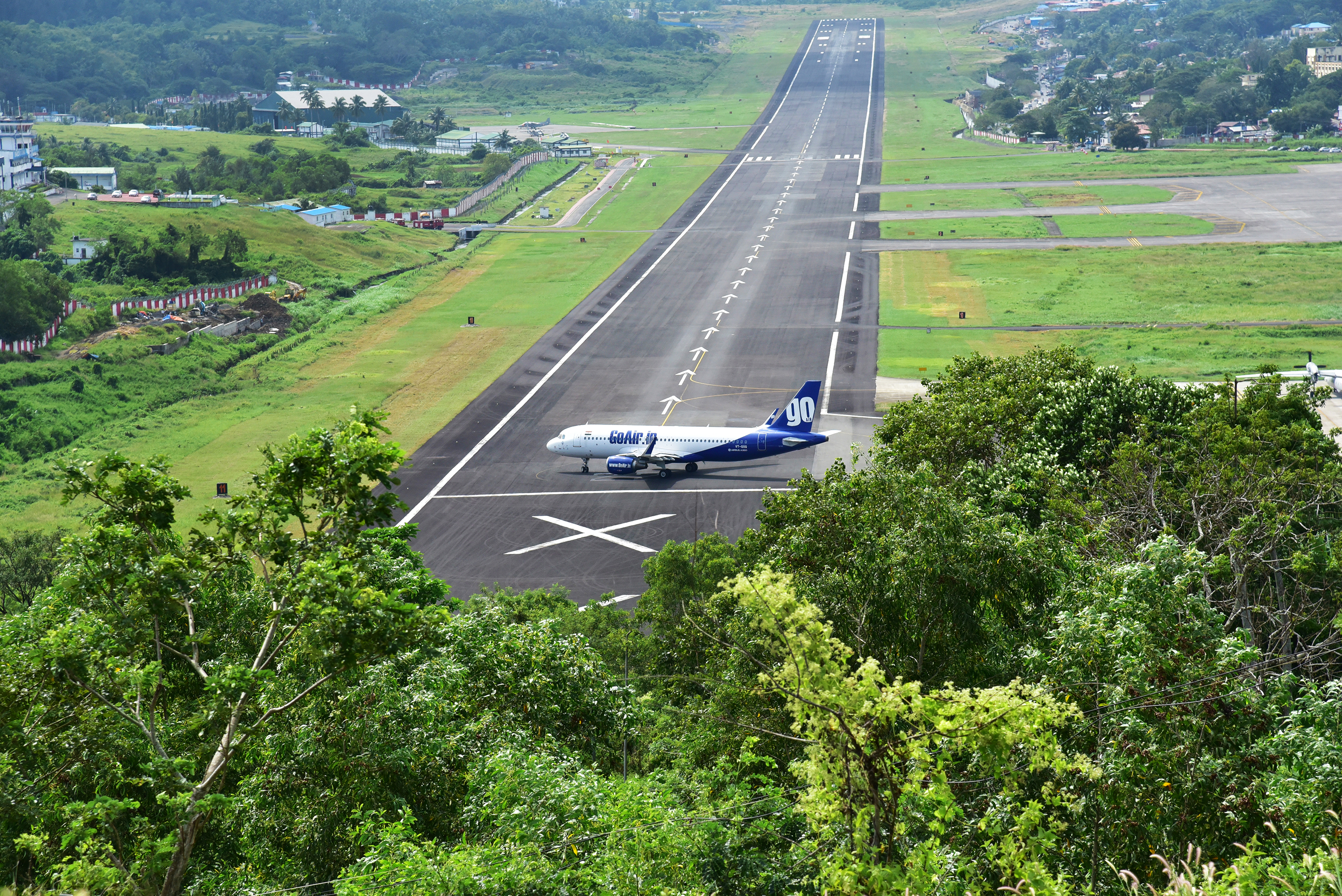 GoAir has yet again achieved the highest on-time-performance (OTP), amongst scheduled domestic carriers, for the 10th consecutive month in June 2019. As per data released by the director general of civil aviation (DGCA), GoAir posted 86.8% OTP, the highest among scheduled domestic airlines.
Thus, in the current calendar year, GoAir is on number one position for 10 straight months.
During the month of June 2019, GoAir clocked highest load factor of 94%. Besides, it flew 13.3 lakh passengers. These numbers have been achieved at a time that is considered as slack travel season, especially for domestic travel given the onset of the monsoon.