Going Carbon Neutral: Lotus Asia Tours joins movement to protect the planet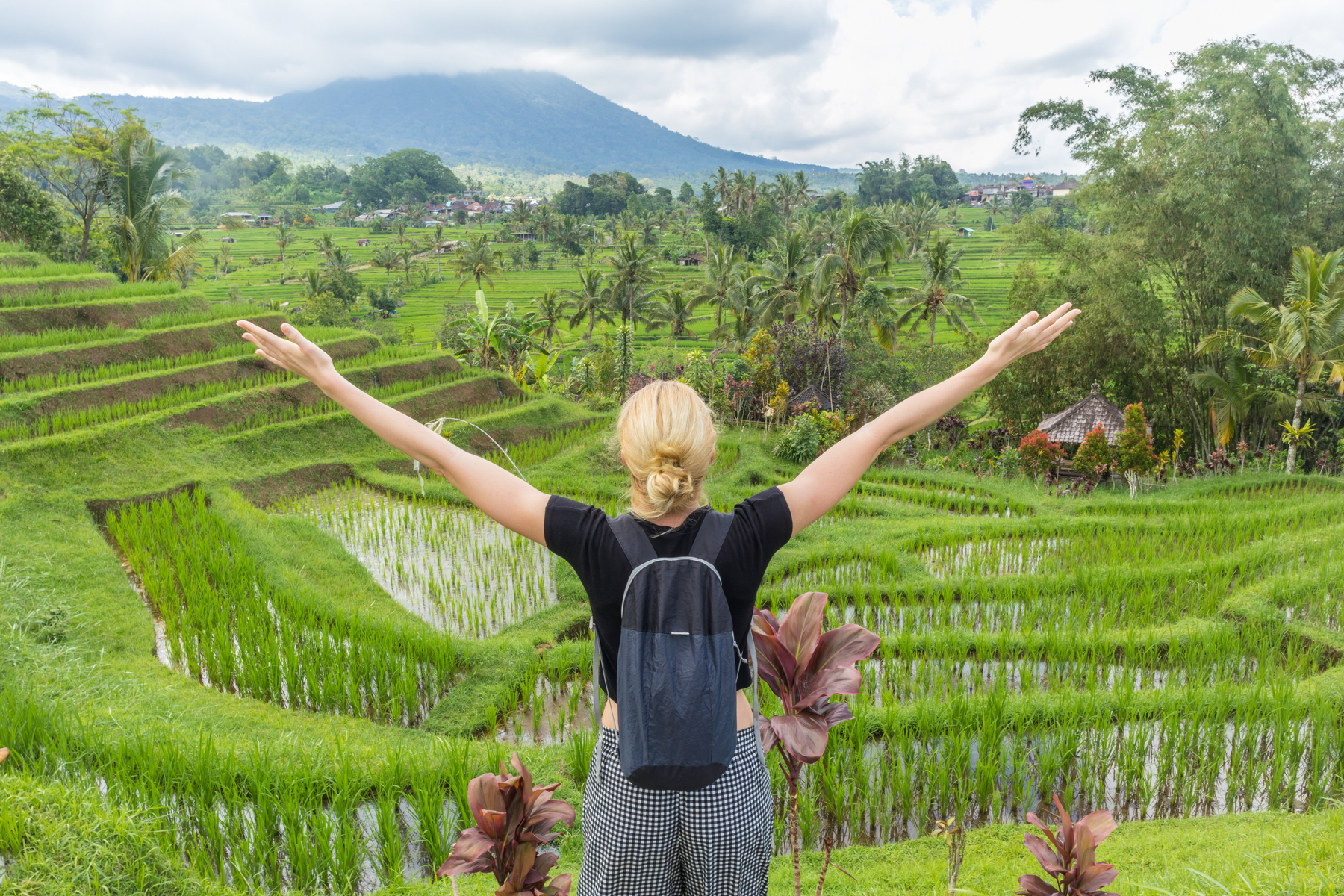 Starting from 1 April 2020, all scheduled tours of Lotus Asia Tours will be entirely climate neutral, the company said. This means that all greenhouse gas emissions that will be generated by the operation of its tours, are instantly offset at the time of booking by the support of its chosen climate protection project in Borneo.
All other services may be rendered carbon neutral by offsetting the carbon emissions at just USD 1.20 per person per day.
The project protects over 64,000 hectares of pristine tropical peat forest in an area mainly dominated by the palm oil industry. In order to achieve climate neutrality of its tours, it is also collaborating with ClimatePartner, one of the leading climate protection solution providers for companies.