Going outdoors: MarBella Collection Adventure Club on the anvil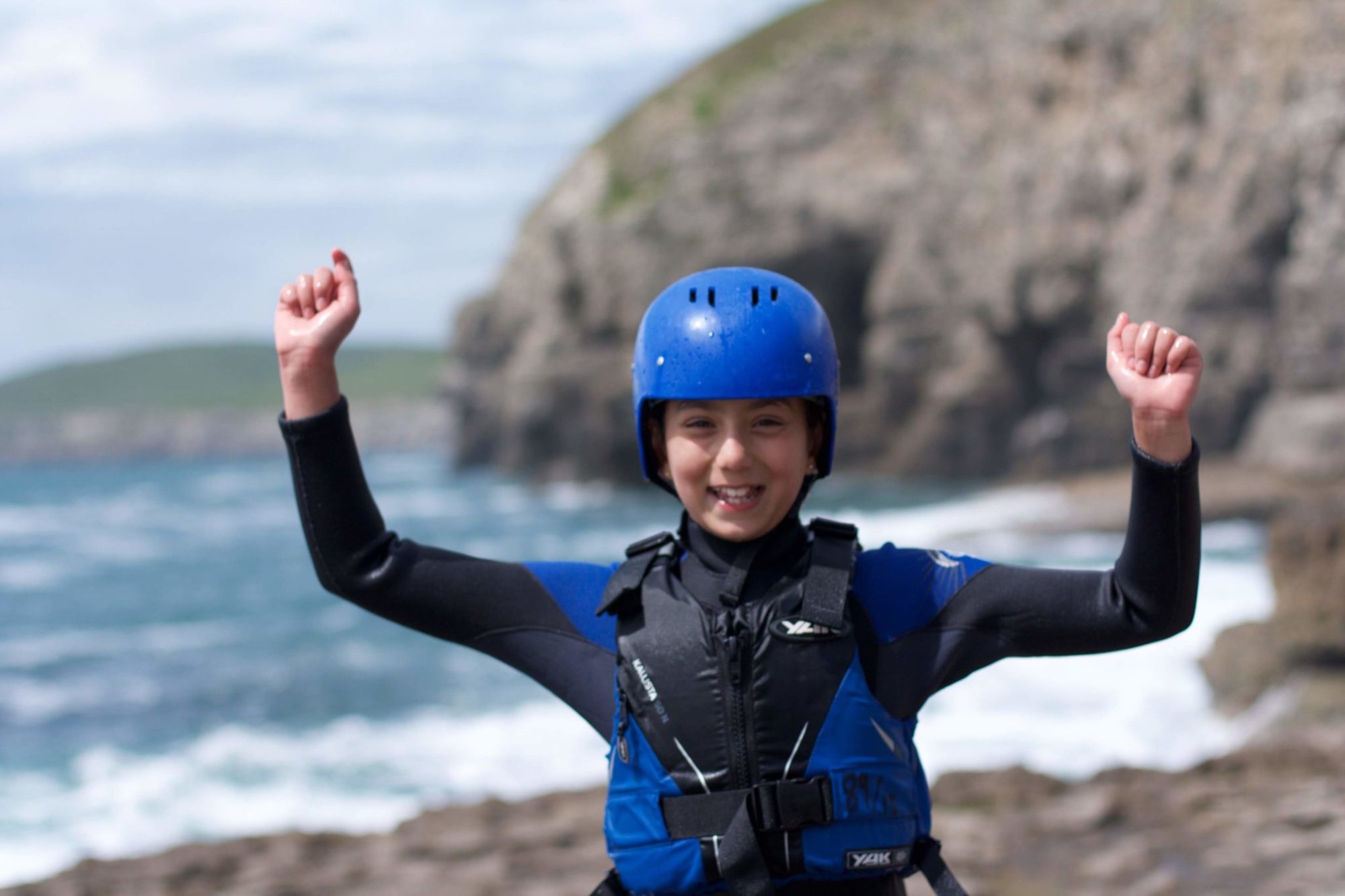 The MarBella Collection is partnering with London's prestigious outdoor education provider The Exploration Society to create the MarBella Collection Adventure Club. Launching in summer 2020 and available at MarBella Corfu and the latest property to the portfolio MarBella Elix, this new partnership is set to transform the way children explore the natural beauty of Greece.
The adventure club will be themed on the heroic tales of Greek deities along with an abundance of outdoor activities, including orienteering, horse riding, treasure hunts and water park excursions – never before offered by the MarBella Collection.
The Exploration Society provides outdoor adventure to all ages, both in the UK and internationally. Through holiday expeditions and camps, the company provides children and families with the chance to learn core skills, bond and develop confidence.
"Unique holiday experiences."
Vassilis Dracopoulos, owner of the MarBella Collection said: "The ethos behind The Exploration Society fits perfectly with that of our brand. As a family-run business ourselves, we value new discoveries and new relationships and I am excited for our guests to have access to these unique holiday experiences that truly highlight the magic of Greece."
MarBella Elix, opening in June 2020, is situated in an undiscovered region of Greece and is the brand's first property outside the island of Corfu. It will consist of a full five-day programme devised by The Exploration Society. This has been designed to maximise the property's unique location in the heart of nature and surrounded by hidden bays and stunning mountains.