Gojek, Blue Bird deal: Who has the last laugh?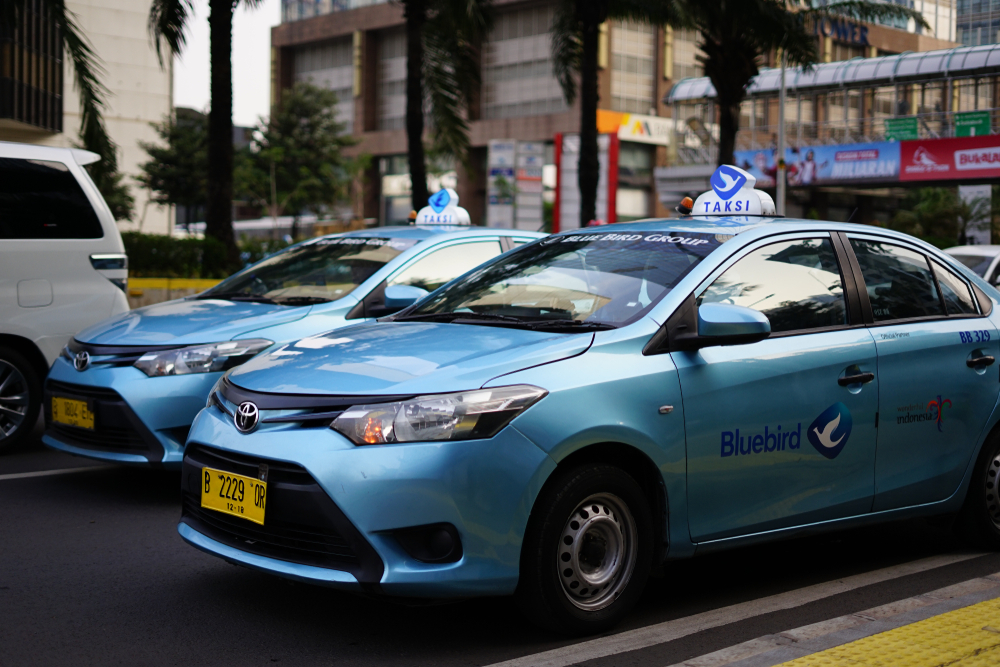 Ride-hailing giant Gojek is nearing an agreement to buy 5% of Indonesia's top taxi operator PT Blue Bird.
Bloomberg claimed that Gojek would pay about USD 30 million that would value the company at USD 600 million, which is small compared to Gojek's valuation of USD 10 billion.
The new deal would build on an existing partnership of the two companies. The companies face stiff competition against Singapore-based Grab.
Blue Bird of happiness?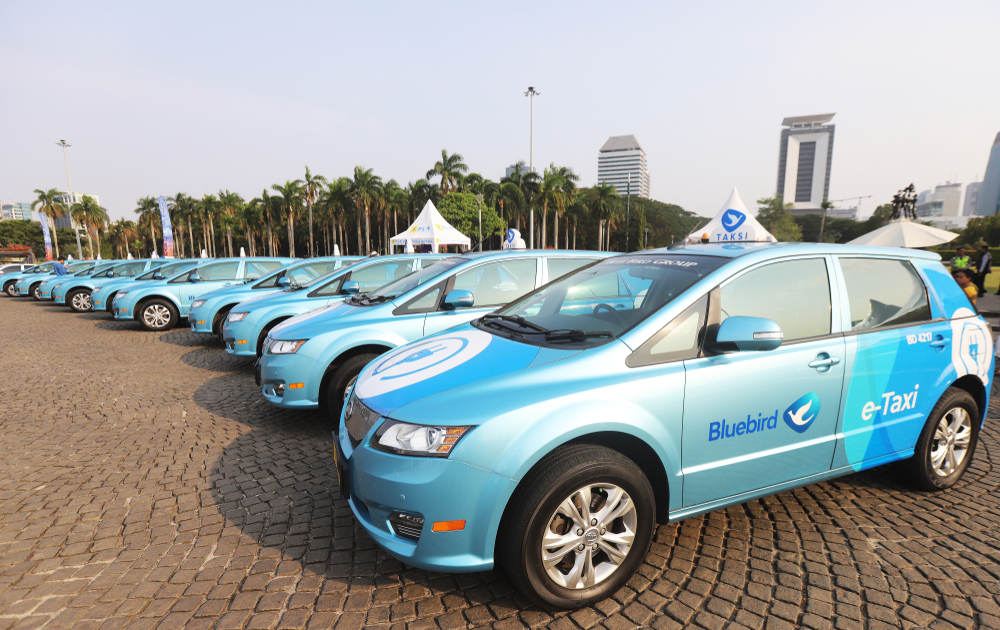 Before smartphones were everywhere, before ride-hailing was even a thing and before Grab and Gojek were multibillion-dollar unicorns, Blue Bird was the innovator in Indonesia's transportation market.
The taxi company, founded in 1972 by the grandmother of its current President Director Noni Purnomo, was the first in the country to operate metered cabs. Its sky-blue cars lord the streets of Jakarta. Blue Bird was also at the forefront of cellphone-powered transportation by launching a reservation app for BlackBerry in 2011, not long after Uber's first ride in the US.
Nearly a decade later, the ride-hailing industry proved to be harsher for the company and the streets that were once blue is awash with green of Grab and Gojek bikes.
Not to mention, their shares are on a downward trend since 2015. On Monday, Blue Bird shares fell 4.8%
Blue Bird's partnership with Gojek has allowed the former to tap on ride-hailing users and maintain their profit margins. Gojek users can make taxi reservations through the app.
Gojek's wins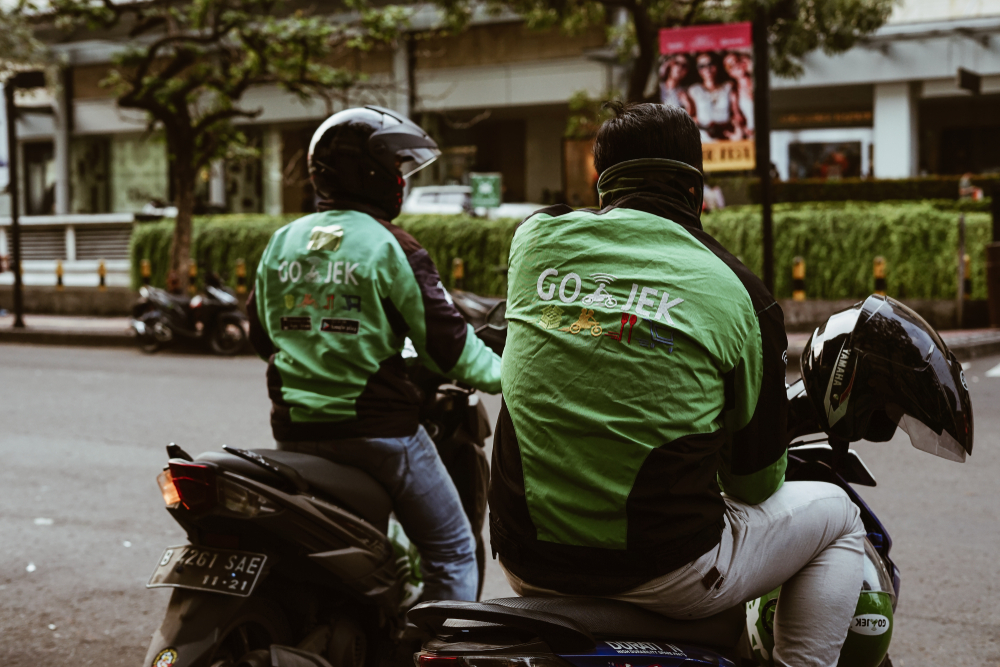 Gojek gets more out of this partnership. Expanding its fleet (thanks to Blue Bird's 23,000 cars) is just the tip of the iceberg. Blue Bird is one of the most trusted transportation services in the country. Therefore, Blue Bird's credibility is rubbing off to Gojek. Despite being widely used by the public, Gojek and other ride-hailing companies have a bad rap partly due to loose background checks for drivers that sign up in the app. Through the partnership, Bluebird essentially gave the legitimacy to Gojek allowing them to build market trust. Moreover, with Blue Bird on its side, it will be harder for regulators to crack down on Gojek, which is happening to ride-hailing companies in many parts of the world.
Buying a stake in Blue Bird, Gojek will now be able to access their competitor's data. Blue Bird has a repository of consumers' data since the company pilot its "internet of things" system. Through this, the company's data centre monitors everything in detail, from engines to vehicle location and driver performance. Eventually, the entire fleet of 30,000 taxis and buses will be IoT-enabled, giving the company data it can use to improve efficiency and lower costs. Also, Blue Bird has its own app that holds valuable information about people who still prefer taxis than ride-hailing. Gojek can now dip its hands into all of these, which in turn could be used as the perfect tool to eliminate Blue Bird. And I guess that's how you lose in this digital world.