No deal: Gojek squashes rumours of merger with Grab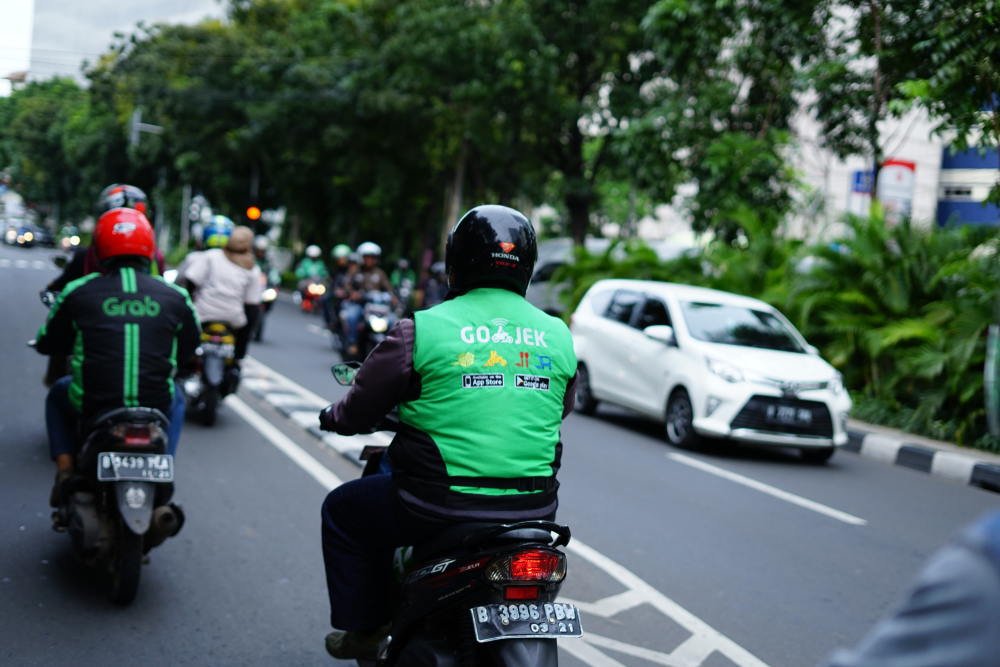 It would have been the deal of the century if it happened, much bigger when Grab acquired Uber's business in Southeast Asia in 2018, but Indonesia's unicorn Gojek was quick to deny rumours of a merger with another Southeast Asian unicorn Grab.
"There are no plans for any sort of merger, and recent media reports regarding discussions of this nature are not accurate," a Gojek spokesperson said. Grab, on the other hand, referred to the reports as "market rumours and speculation".
Technology news site The Information cited unnamed sources claiming that the two super app giants are in talks. The report stated that Grab's president Ming Maa and Gojek's chief executive officer Andre Soelistyo met earlier this month but the two are still far from a potential deal.
Each commanding valuations of over USD 10 billion, Gojek reportedly wanted a 50-50 deal if a merger were to happen, while Grab wanted a significant majority. Another stumbling block of the deal is the valuation of both companies and regulatory clearance for a merger.
Another set of rumours swirling around is that Grab and Gojek may look at stopping the price war in rides and food delivery to stem losses. Ola and Uber are under a similar arrangement in India where they scaled back drivers' incentives and raised the prices.
However, a top executive in Gojek denied this rumour as well saying there is no such discussion between the two companies as it would be illegal and could result in regulators clamping down on them for price collusion.
Meanwhile, Grab announced yesterday that it has received USD 850 million from Japanese investors to further develop its financial services.