Gomingo takes 0% commission from hotels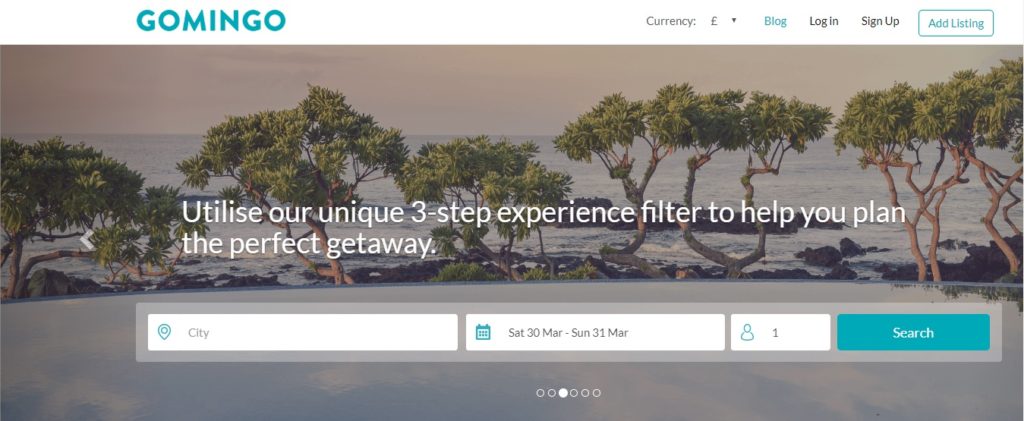 Gomingo was founded to create a simple, ethical, and transparent platform that hands back control to hoteliers and hosts from larger OTAs, who were typically charging rising booking commissions, which tied down hosts with cumbersome contracts meaning that the guest ultimately paid more for their accommodation.
Large online travel agencies have been called out for unfair practices such as charging high commission rates and rate parity clauses on contracts. There is no denying that OTAs such as Booking.com and Expedia have gained popularity in the recent years, but the players in the hospitality sector are clamouring for a change saying that it has an unprecedented impact on small businesses.
OTAs reportedly charge as high as 35% that is too steep for small players that have thin profit margins. Moreover, operators report signing contracts with so-called 'rate parity' clauses that prevent them from advertising cheaper rates on their websites than those listed by OTAs.
0% commission rate
Gomingo aims to solve the problem of high rate commissions and the inflated prices that leading OTAs are charging, by disrupting the marketplace and offering an alternative platform to hotels. Gomingo is taking 0% commission rate from hotels until the end of 2019. Co-founder Sanjay Patel confirms to me that commission is currently waived on all bookings through the website and will never exceed 15%
Patel added that they want to offer a platform that offers accommodation owners and hosts higher margins, lower guest prices, and greater control over pricing, without the use of a channel manager.
Patel further explained what makes them different from other OTAs out there;
"Preferential listing: Our platform does not use preferential listing, it treats all hosts equally and fairly (each with the right to set up and manage their own offers).  Gomingo does not have variable pricing policies that allow some hosts to pay more for an advantageous listing.
"Urgency marketing: Gomingo has a clean user interface and does not implement an urgency marketing strategy. We welcome the Competition and Markets Authority (CMA) enforcement action against major online travel agents and feel it should go further.
"Costly listing process: Gomingo's process for listing is quick and straightforward. A host creates an account, completes the necessary fields, and answers questions around the property. After a standard term of business is agreed, the host is already able to have a live inventory up and running."
Honesty is the best policy

Gomingo ensures to treat all of its hosts equally and fairly. Patel said that they made a conscious decision at the start of our 'journey' to avoid commonly employed unethical urgency marketing techniques and welcome the recent enforcement action by the Competition and Markets Authority (CMA). Furthermore, Gomingo does not have variable pricing policies that allow some hosts to pay more for an advantageous listing. The standard search page without filters is organised alphabetically. Hosts can gain frontpage visibility by using one of three pre-set offers. This means that only deals with a better or discounted room price will be shown to guests via the homepage under the 'Exclusive Deals' carousel.
"Gomingo is completely against 'brandjacking'"
"Gomingo is completely against 'brandjacking' a tactic used by large OTAs. They bid heavily on the hotel names listed on their sites through the Google Search Network/Google Ads meaning that hotels struggle to gain direct bookings. We will never do this. We're more focused on creating a community through our industry, inventory and travel trends content via social advertising on Facebook, Instagram and YouTube. This is where we can attract the emerging travellers to engage and interact with our brand, without getting into unfair competition with our own inventory," Patel said.
How it works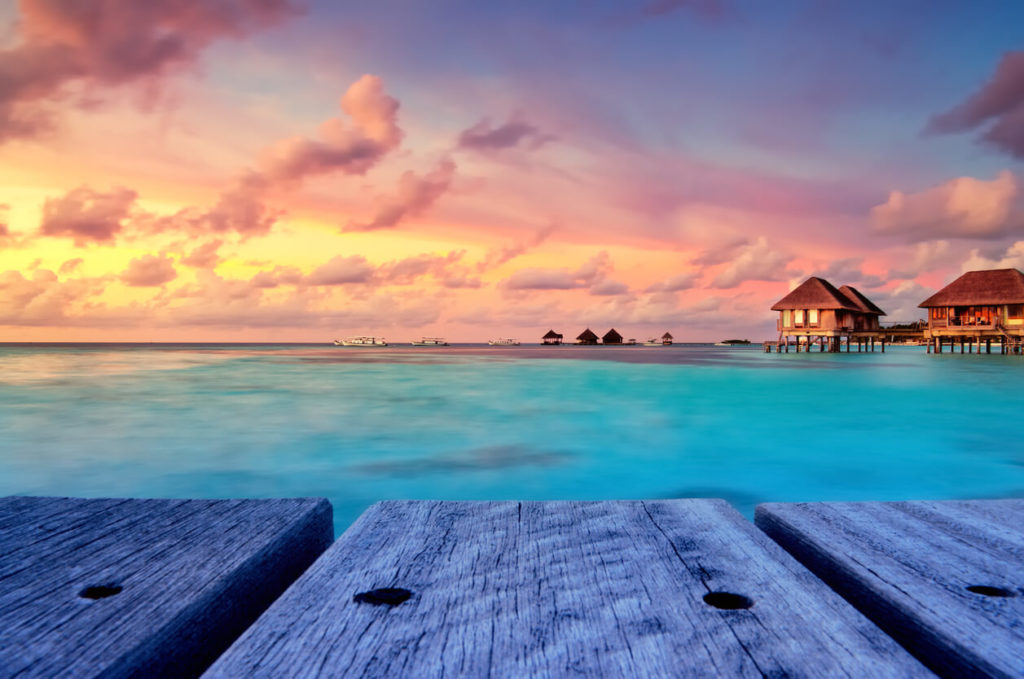 Gomingo's platform acts as an agent between the host, hoteliers, and guests. Patel explained that their business model is both simple and transparent to make listing a quick and easy process for hosts. Hosts list their inventory without the need for any channel functionality. They have complete control, management, and access over their content, which offers them added flexibility and a pricing advantage over competitors. The inventory can be listed under one of three pre-set options – fully refundable, part refundable, and non-refundable
For all guest bookings made directly on the Gomingo's platform, a fee of a maximum of 15% is chargeable to hosts and the fee, subject to any taxes, is deducted from the total booking value and remitted to the host.
The business operates on a 'pre-paid' model – guests make the payment at the time of booking and payout to hosts or hotels is completed 48 to 72 hours after check in, so only confirmed bookings are processed, without the risk of voids. A 3% charge is also added to the guest's total booking cost.