Google launches one-stop-shop Trips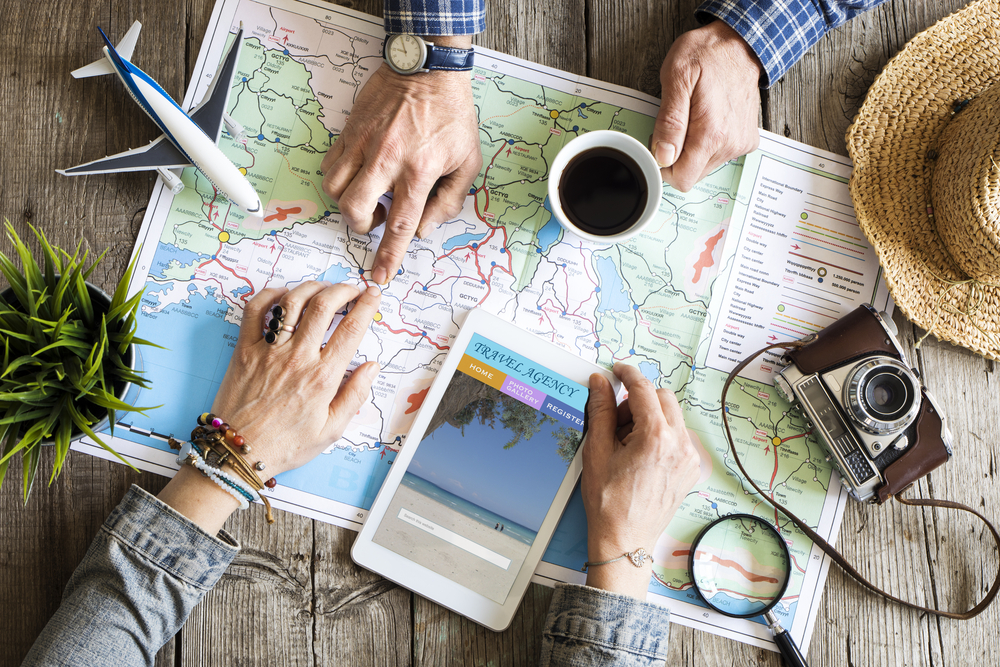 Once again, Google stealthily launched the travel planning site that combines flights, hotels, tour packages and other relevant information in one place. Trips is the desktop version of the upgraded hotel and flight search experience the tech giant.
Google Trips makes it easier than ever to plan and organise your trips. It automatically maps out a half day or a full day with suggestions for things to see and do. Tap the "magic wand" to see more nearby sights. Each tap of the wand gives you a fresh set of nearby attractions.
Now you can find travel details like reservations and confirmation numbers in one place. Google Trips simply gathers your travel information from Gmail and Inbox, then organises it automatically. Plus, the entire app is available offline, so you can see your info wherever you are.
Keeping track of all your flight, hotel, car and restaurant reservations when you travel can be tough. With Google Trips, all your travel reservations are automatically gathered from Gmail and organised for you into individual trips.
In addition, to the new portal, Google has also rolled out an update for Maps to highlight popular neighbourhoods in the place you're visiting by describing what they're known for. In the coming months, Google will make your hotel and restaurant reservations accessible from Maps, as well.