Google stealthily rolls out hotel booking site and annoys OTAs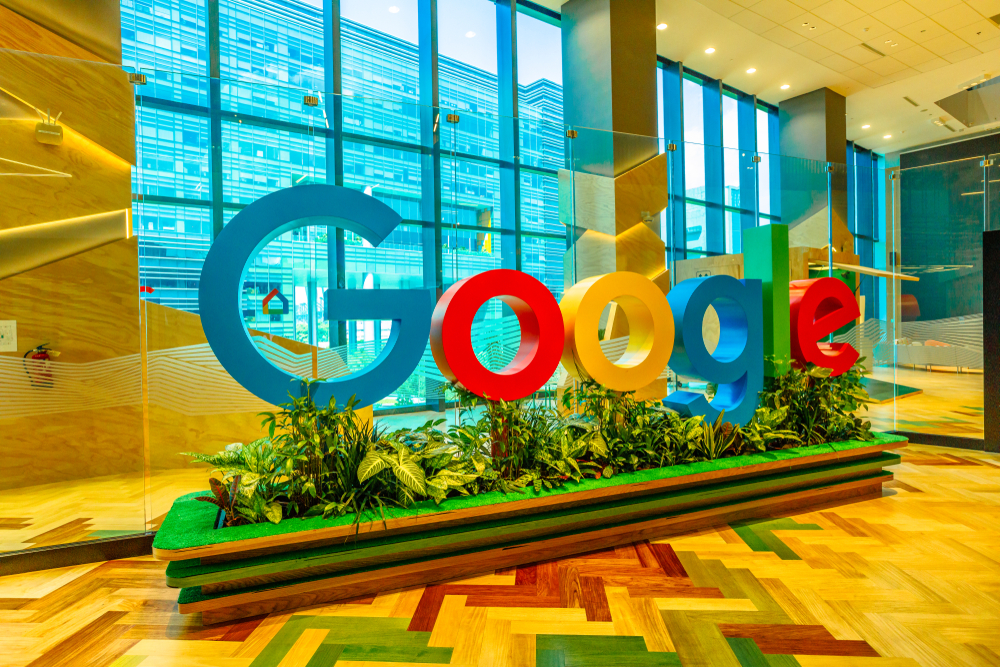 Tech juggernaut Google just dropped its hotel booking site that enables us to book a hotel room.
This service from the tech giant has been long overdue as Google has been dabbling in hotel bookings for a while. Moreover, since Google already has a flight booking site, what's stopping them from launching the same service for hotels?
In a blog, Google unveiled a bunch of new features in Google Flights and Hotels. When you are looking for flights, Google's price insight will pop up, which some users may recognise but was previously only available for holiday dates last year. The price insight will tell travellers whether they are overpaying for a fare, getting a deal, or forking over an average amount of cash for a plane ticket.
Similarly, Google's newly launched full-fledged hotel booking site will let you determine whether you're getting a deal for your chosen hotel and how that rate compares to nearby options with similar amenities.
Once you're ready to choose, click "Book a room" and it links to either the hotel directly, or a third-party booking site, or there is an option to book right on Google. The "Deals" filter "uses machine learning to highlight hotels where one or more of our partners offer rates that are significantly lower than the usual price for that hotel or similar hotels nearby."
This recent move of Google surely annoyed competitors, like Hotels.com and Booking.com, who will have thought they had the market on lock down. There is no denying that we turn to Google for information about holidays, such as researching destinations and property reviews before we book. Now, Google enables us to book flights and accommodations.
For sure, Google's entry in the space will take the business off its OTA and metasearch rivals. Also, it may have a greater advantage as it holds an ocean of travel data to curate the best and most personalised product for consumers.