Grab debuts numberless payments GrabPay card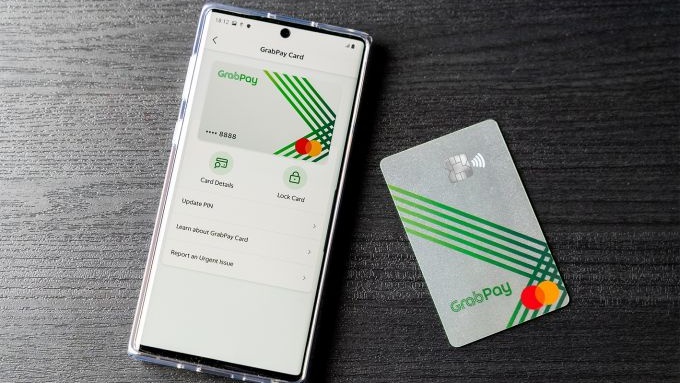 Ride-hailing giant Grab has announced the launch of digital and physical numberless payments card GrabPay Card in partnership with Mastercard.
The digital variant of the new card is now available in Singapore. Users can apply for the physical card after receiving the digital version. Then it will be rolled out in batches. GrabPay is set to be launched next in the Philippines during the first quarter of 2020 where Grab dominates the market. Other countries in Southeast Asia will soon follow in the first half of that year.
According to a statement, Grab said that its new cards expand its offline and online merchant ecosystem. They also offer users access to more rewards, Grab payments, and online purchases, as well as integration with Samsung Pay wallet to enable payments in contactless-enabled offline terminals.
GrabPay plans to continue adding features to its e-wallet and the new cards in a bid to become a regional fintech leader. In addition, it is also rolling out an upgraded user interface to further simplify payments and financial tracking.
It was previously reported that Grab is one of about three dozen companies in talks to form partnerships to apply for a digital bank license in Singapore. The Monetary Authority of Singapore announced earlier this year that it will issue up to five new digital bank licenses, which will be extended to non-bank players. It has attracted companies such as Alibaba's Ant Financial, which is actively looking into the opportunity.