Grab enters travel space with hotel booking feature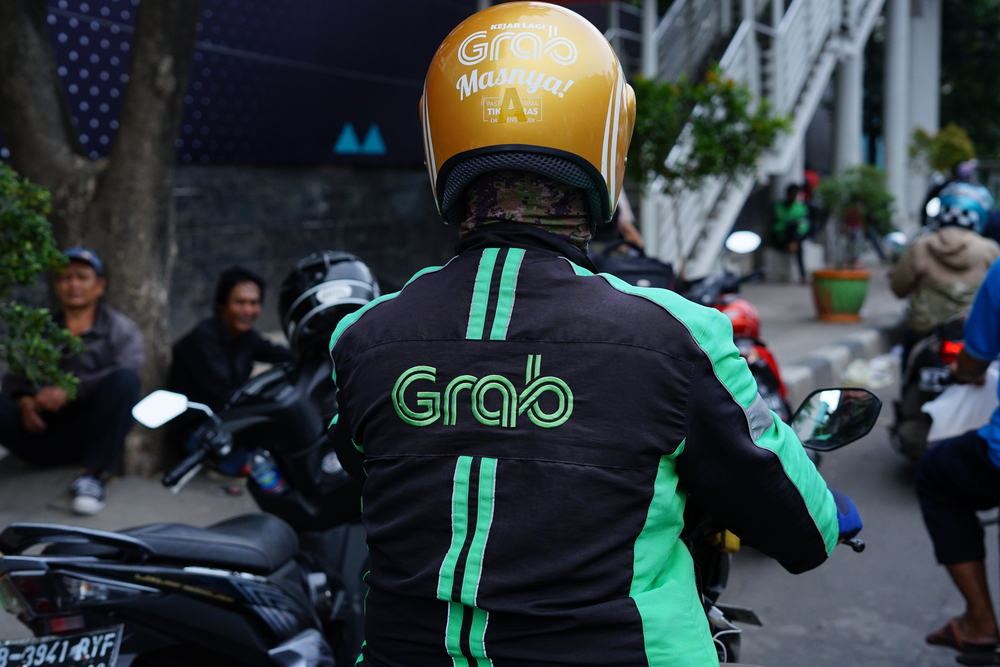 Ride-hailing company Grab has announced its new hotel booking feature along with other three in-app services.
On Tuesday, Grab has rolled out four new services – hotel booking, on-demand video streaming, ticket purchasing and trip planning – to its app in Singapore. The four new services will be progressively rolled out in Singapore from 23 April and be available to all users by June 2019.
The new services were products of Grab's partnerships with Agoda, Booking.com, HOOQ, and BookMyShow.
Grab's hotel booking feature was first hinted back in October when Booking Holdings injected USD 200 million in Grab. The two aims to broaden and simplify travel solutions for regional and global travellers.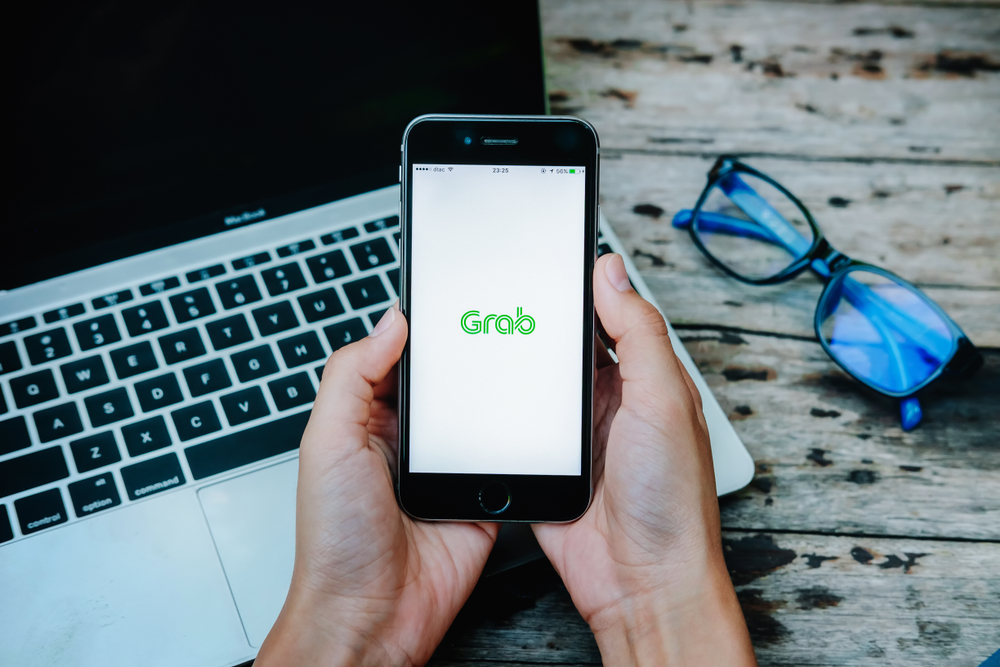 Under this partnership, Booking Holdings' brands will offer on-demand transport services through their apps, powered by Grab. Grab users will also be able to book accommodations across the globe, and seamlessly pay for them with GrabPay. 28 million hotel rooms and accommodations worldwide listed on Booking.com and Agoda will be integrated into the Grab app.
Grab will offer over 8,000 hours of on-demand streaming of Hollywood blockbusters, regional favourites, and free-to-air content directly through its app thanks to its partnership with HOOQ. Grab's new 'Tickets' service, which will be rolled out by June 2019 in partnership with BookMyShow, will enable users to buy movie tickets and in the future, tickets to other events online.
Last year, Grab announced GrabPlatform, as part of its open platform strategy to build Southeast Asia's first everyday super app. The platform gives partners access to components of Grab's technology including transport, logistics, payments, user authentication, messaging, insights and mapping.
"We're building an ecosystem…an ecosystem that value-adds and serves everyone."
"With more than 500 GrabPlatform partners by the end of the year, we're building an ecosystem that will truly be a force to be reckoned with, an ecosystem that value-adds and serves everyone on our platform. Be it drivers, merchants, users or partners," said Jerald Singh, group head of product and design, Grab.