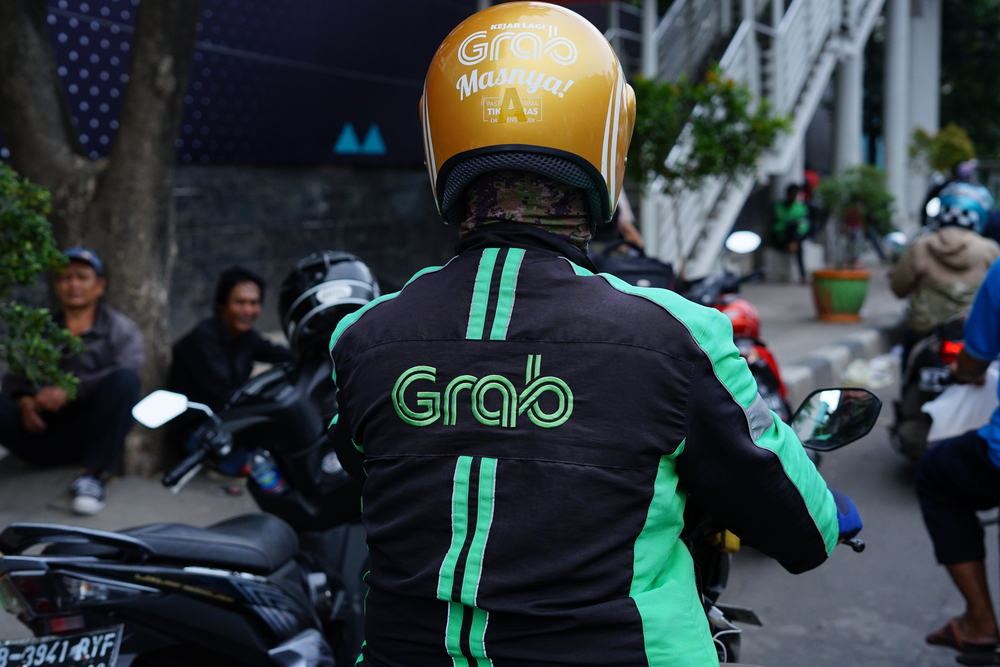 Grab added the Netflix-like video-on-demand service HOOQ into its core ride-hailing app. The company, which is valued at USD 11 billion and raising a USD 5bn round, already offers a range of services, including food delivery, payments, grocery delivery, travel deals and more. Now, it is expanding its services to entertainment.
The rollout of HOOQ began earlier this month with Singapore and Indonesia, Southeast Asia's largest economy and the world's fourth most populous country, the focus initially.
"Singapore and Indonesia will be the first launch markets for this partnership, with a 'Video' tile in the Grab app going live by the end of the first quarter. Philippines and Thailand will follow. Grab users will be offered a three-month access [pass] to HOOQ's wide range of Hollywood and Asian titles, which can be played directly from the Grab app," Grab said in a statement.
HOOQ CEO Peter Bithos said that Grab would receive a cut of revenue generated by subscription sign-ups generated by its app although the percentage was not revealed.
Grab constantly seeks for new additions to its app to retain the attention of users and keep them engaged with its app even when they don't need a ride. The company aims to develop a "super app" that caters to the everyday needs of users.
Kung Hei Fat Choi
Grab is offering more than just ride-hailing and delivery services this Chinese New Year. The app is bringing back GrabPay Angbao, which saw more than 1.6 million e-angbaos sent in less than a week during its debut last year.
From 4 February to 19 February, users can use GrabPay to send virtual red packets to friends and families and enjoy cashback. Get a bonus angbao containing GrabPay credits up to USD 288 when you send a GrabPay Angbao of at least USD 1. Each day, one can only receive eight bonus angbaos on the condition that you send to eight different recipients a day throughout the campaign.
Grab is also offering GrabFood is offering free delivery at selected establishments with the promo code 'OINK', valid until 19 February 2019.