Grab Philippines launches water delivery service amid water crisis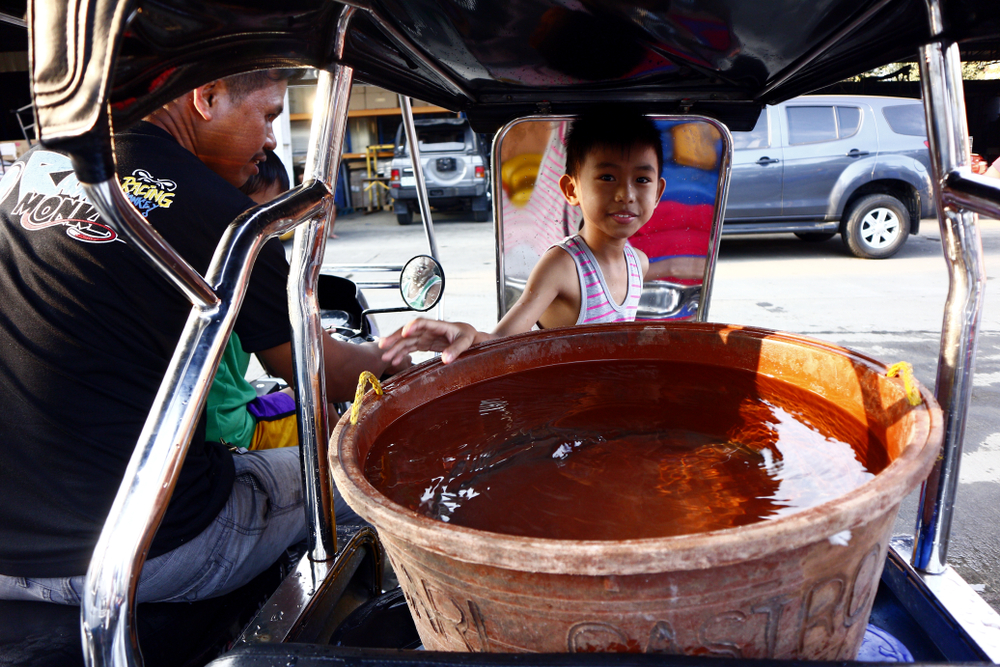 Ride-railing firm Grab Philippines offers a water delivery service in water-deprived city of Marikina.
Several parts of the Philippines' capital suffered water crises in the past recent weeks due to one of the dams supplying water to Metro Manila being on critical level. Capitalising on the demand, Grab has announced a service called Grab IGIB, which will be available for users residing in Marikina City for a limited time.
To use the service, users need to book a car and enter the Marikina Grab Igib Water Hub as the pick-up point and the user's location as the drop-off point. The service is free as customers need to pay only the cost of the ride, the company said.
Only one container is allowed per booking to accommodate a lot of customers, but users could opt to buy the container for PHP 100 (USD 2). The Grab service will run from 4 pm to 9 pm. from 27 to 29 March only, or until the supply lasts.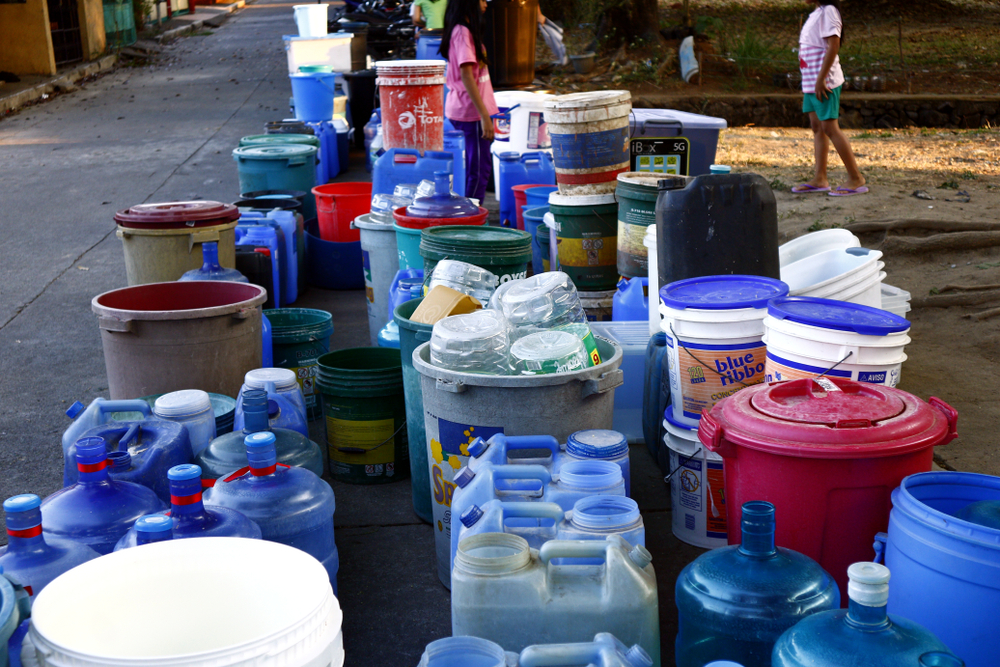 Grab said the service is available in the following barangays: Escopa III, Escopa IV, Industrial Valley, Jesus de La Pena, Tanong, Santo Nino, Concepcion Dos, Nangka, Parang, Marikina Heights.
This shows that Grab can offer a variety of services within the app, as long as there is a demand. This has been the aim of Grab, which is to become a super app – that supplies the daily needs of its users. Currently, Grab's core services are ride-hailing, food delivery, and payment services.