Grab Philippines to deliver fresh produce right at your doorstep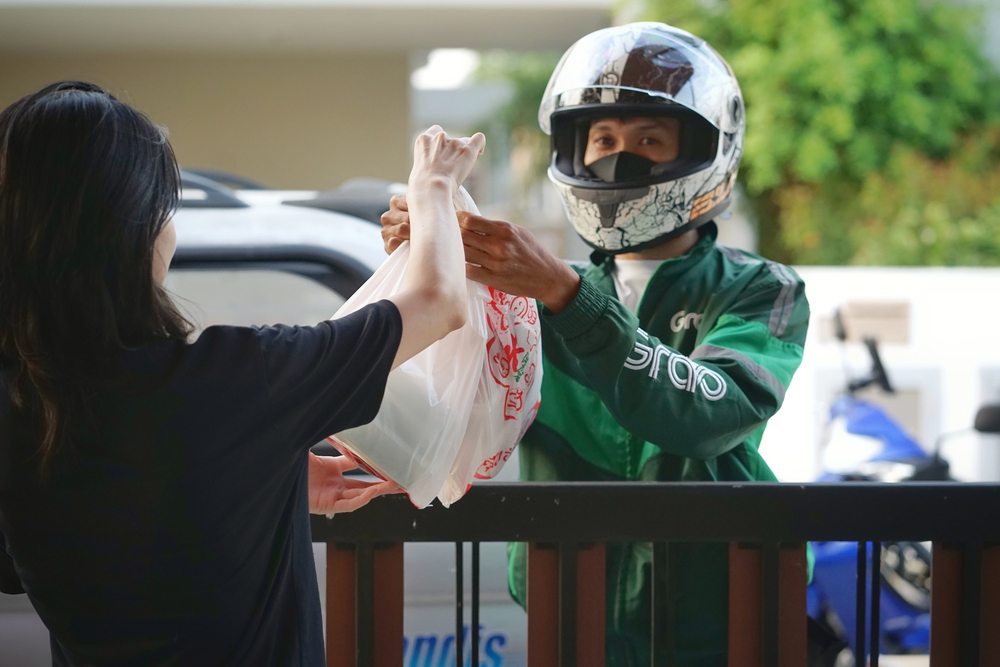 Although markets and groceries remained open during the enhanced community quarantine in the Philippines, many people opted for delivery services to minimise their non-essential travel due to the fear of the contagion.
Local governments responded by bringing the market closer through roving stalls that serve each town on certain days of the week. As Metro Manila eased the restrictions, businesses are adopting the "new normal". Grab Philippines partnered with the Department of Agriculture (DA) to support the livelihood of farmers and entrepreneurs as well as to bring convenience to consumers in obtaining fresh produce.
Grab will provide on-demand delivery service for the DA's eKadiwa online marketplace project. The Kadiwa ni Ani at Kita program is a market system which helps take care of the sale of major agricultural goods at reasonably low prices to consumers in partnership with local government units and the private sector. The DA will buy fresh produce from farmers and other food growers to allow more equitable earnings for their work.
The project will provide access to the local produce from the DA's partner agripreneurs, including Ani Express, Zagana, and Benjabi. GrabExpress will handle deliveries through its service.
Customers can purchase fresh produce and meats from the eKadiwa website.