Grab, WhiteCoat team up for digital healthcare delivery in Singapore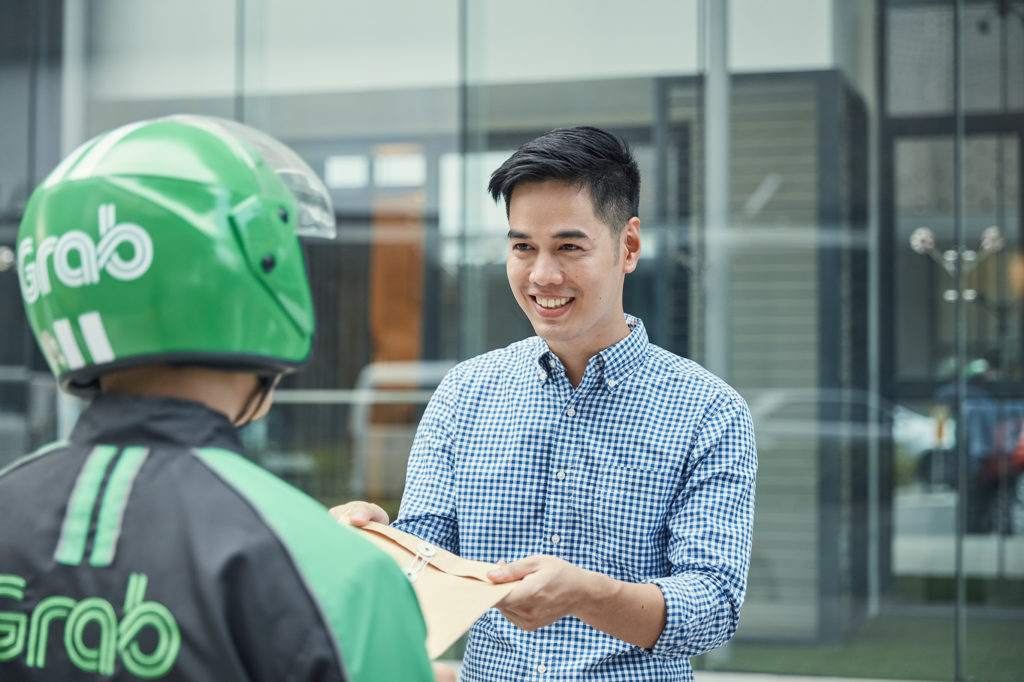 Singapore's digital healthcare provider WhiteCoat has partnered with Grab to enhance its medication delivery services via GrabExpress, the on-demand, door-to-door courier and parcel delivery service.
The collaboration with GrabExpress will provide better healthcare support, allowing patients to conveniently and quickly receive their prescribed medication within 90 minutes after consulting a doctor via WhiteCoat's mobile app. The collaboration significantly reduces the patients' waiting time for the delivery of their medication from the current average of three hours.
Using the WhiteCoat app, anyone can enjoy an on-demand digital healthcare experience from video consult to medication delivery. WhiteCoat's collaboration with GrabExpress is in line with Grab's vision in supporting local tech companies in Singapore.
"Accessible and affordable on-demand healthcare will empower our patients to lead healthier lives."
"We have always recognised that digital technologies can be harnessed to create patient-centric experiences that can meet the increasingly sophisticated needs of today's mobile and digitally-savvy generation. Accessible and affordable on-demand healthcare will empower our patients to lead healthier lives," said Bryan Koh, CEO and founder of WhiteCoat.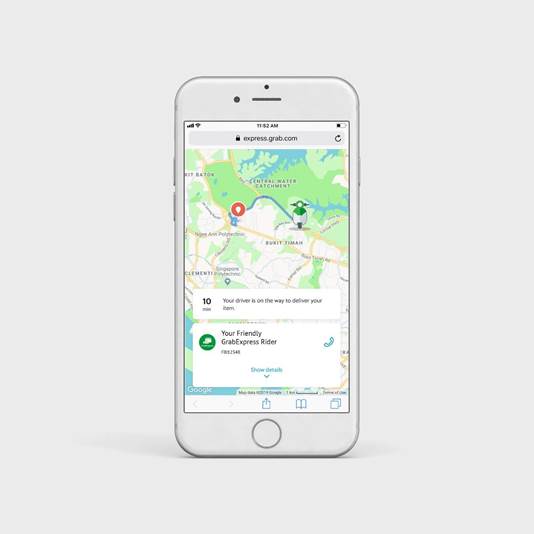 WhiteCoat eliminates travel time and reduces waiting time to consult a physical doctor. App users can video call WhiteCoat's dedicated team of Singapore-registered general practitioners to obtain timely medical attention. Now, supported by thousands of delivery partners serving GrabExpress' fleet, the WhiteCoat-Grab collaboration further enhances the patients' experience, allowing them expedited access to their medication.
"With GrabExpress, the collaboration will enhance the welfare of the patients as they are now able to receive their medication within 90 minutes. Grab's on-demand small parcel delivery is reliable and affordable, where users can view real-time tracking of their medication delivery on the Grab app, giving them a peace of mind. We continue to use our technology to serve the local community by bringing them closer to what matters to them, and helping them reach a better quality of life." said Ronald Wong, head of GrabExpress Singapore.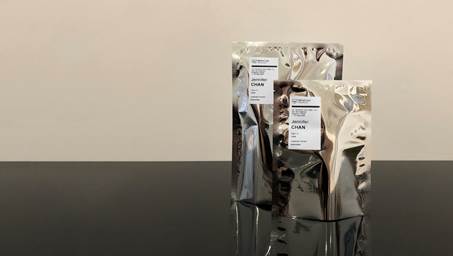 This partnership with GrabExpress comes on the heels of WhiteCoat's tie-up with global insurance giant AIA, which has expanded its corporate reach to 1.2 million corporate employees and dependents. GrabExpress' and WhiteCoat's high standards of delivery protocols ensure that medication parcels reach patients' hands safely and on time. WhiteCoat will work with its medical team to familiarise GrabExpress' delivery partners with WhiteCoat's proprietary mobile verification processes. All these procedures maintain patients' medical privacy across platforms while reducing the time needed for door-to-door delivery.