Grand Central announces multi-million Adelante fleet refurbishment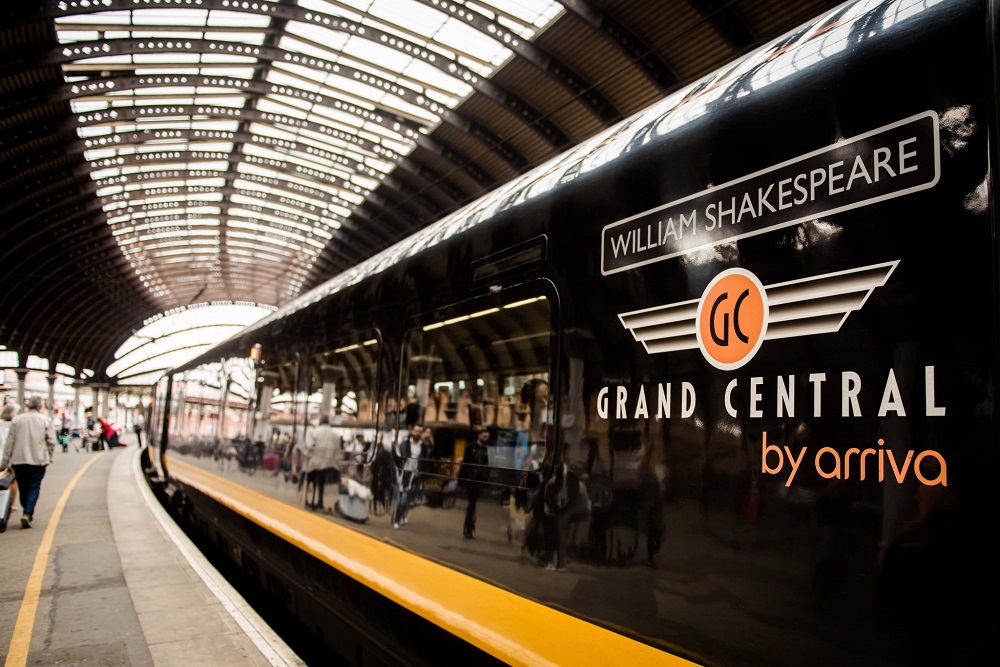 Business customers travelling on Grand Central's North East and West Riding routes to and from London are benefiting from increased comfort and style as the final refurbished train rolled onto the tracks.
The GBP 9 million, two-year refurbishment programme has seen Grand Central's fleet of 10 Adelante trains kitted out with smart new interiors, including new seats with fabric and leather edging in standard class and new floor covering throughout. There has been a full refit of the toilet facilities together with improved disabled access.
The refurbishment programme is the largest of its kind that Grand Central has undertaken in its 12-year history and it is part of the company's ongoing multi-million-pound investment programme to enhance customer experience onboard, online and at stations.
Furthermore, Grand Central is set to launch a new route between Blackpool and London Euston in 2020. The company has also recently been granted access rights by the Office of Rail and Road (ORR) to operate an additional daily return service between Sunderland and London Kings Cross until at least 2021.
"It has transformed our trains and brought them right up to date"
Shane Daly, business development manager at Grand Central, said: "We are thrilled that our major Adelante fleet refurbishment programme is now complete. It has transformed our trains and brought them right up to date for business people who travel for work, with a modern and stylish fleet that is fully fit for the future.
"At Grand Central, we are committed to offering the best possible customer experience and that includes listening to the improvements that business passengers would like to see. Thanks to our refurbishment, our business passengers can enjoy a more comfortable, relaxing experience while travelling with us and importantly, we offer the facilities they need to make travelling for work as easy as possible."