Grand Central announces multi-million Adelante fleet refurbishment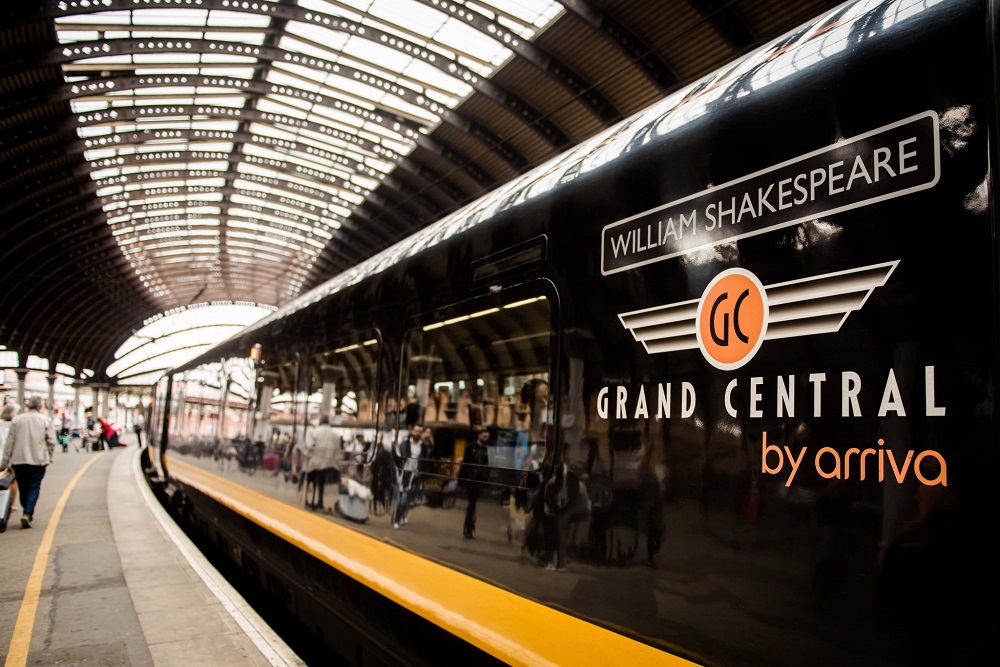 Business customers travelling on Grand Central's North East and West Riding routes to and from London are benefiting from increased comfort and style as the final refurbished train rolled onto the tracks.
The GBP 9 million, two-year refurbishment programme has seen Grand Central's fleet of 10 Adelante trains kitted out with smart new interiors, including new seats with fabric and leather edging in standard class and new floor covering throughout. There has been a full refit of the toilet facilities together with improved disabled access.
The refurbishment programme is the largest of its kind that Grand Central has undertaken in its 12-year history

Please login or create a free profile to read the full article.