Grand Central invests £53 million to become Northern Ireland's largest hotel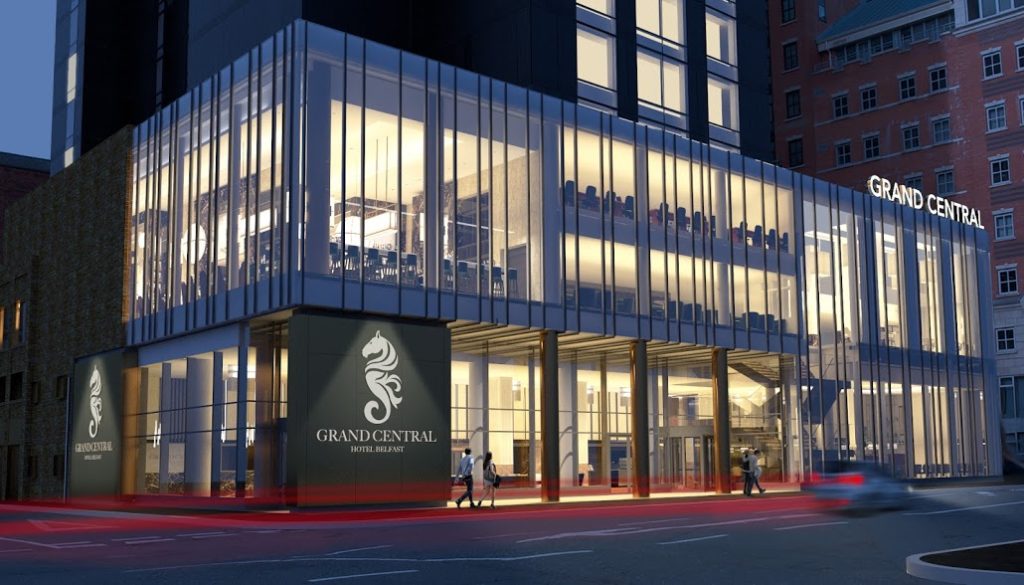 Getting ready for a surge of business travellers, Hastings Hotels invested £53 million to create Northern Ireland's largest hotel – the Grand Central Hotel Belfast.
Part of the Hastings Hotels Collection, Grand Central Hotel Belfast announced its opening for 18 June 2018. The Hastings portfolio has six other luxury hotels under its brand, set in key locations across Northern Ireland.
Celebrating the city's maritime history, the hotel design incorporates the seahorse, which is part of Belfast's coat of arms. Aside from the new design, the motif can be seen on the hotel's exterior and the details inside. It's stamped on menus and plates, a reminder of Grand Central's connection with its heritage.
The transformation
A £53 million investment transformed the old Windsor House from an office block to Northern Ireland's largest hotel. It will feature luxury bedrooms, a restaurant, bistro, rooftop lounge, retail units, and a range of offices. It also holds two hi-tech meeting rooms and two boardrooms designed for business events. With the renovation, the hotel added 104 bedrooms bringing a total of over 300 rooms including 10 suites.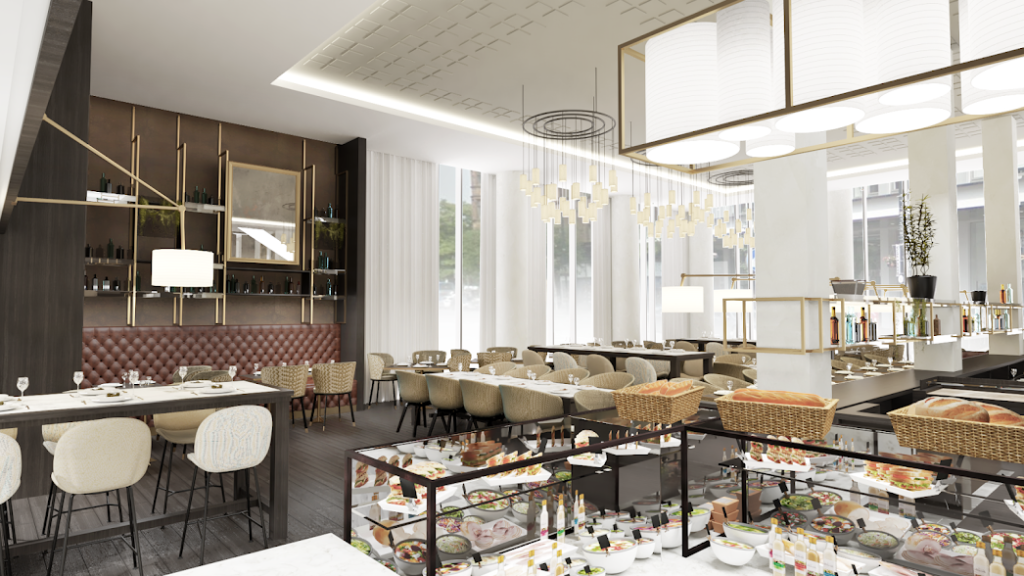 Grand Central is located at the heart of Belfast. It's in the up-and-coming Linen Quarter, lined up with cobbled streets, pubs and eateries. In addition, it's located for easy transport access, catering to business and leisure travellers. Just beyond its doorsteps are theatres, shopping establishments and historical buildings.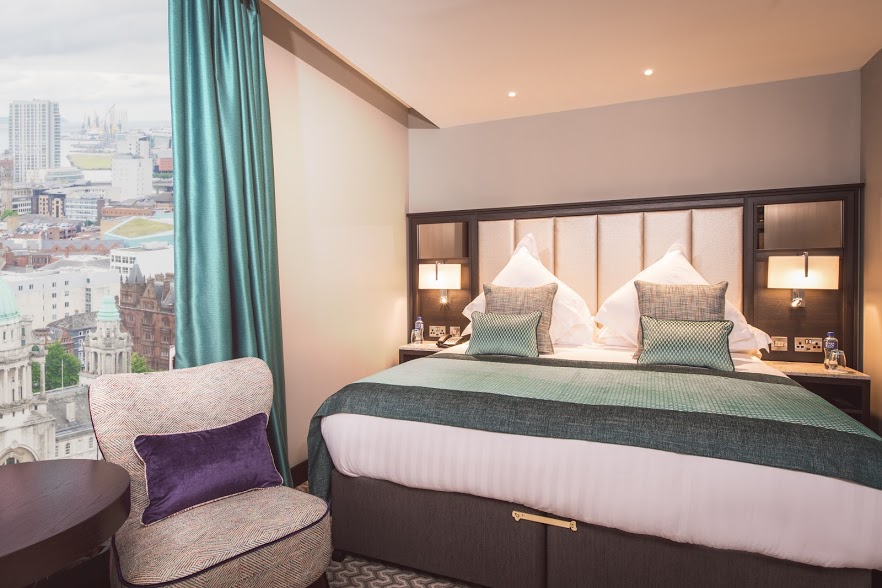 The Hosts Global Forum
Along with news of the opening, Grand Central announced its first guests. The hotel will welcome a group of international delegates from the Hosts Global Forum. More than 100 of the world's top destination management companies, and over 100 meeting and incentive travel buyers will attend the event. More notably, Europe will hold the global meetings and incentive travel trade event for the first time.
This is a big win for the hotel, as it proves its appeal to businesses and investors worldwide. According to Hastings, these travel buyers book over £1.5 billion in business revenue each year.