Green means go: Several countries are open for holidays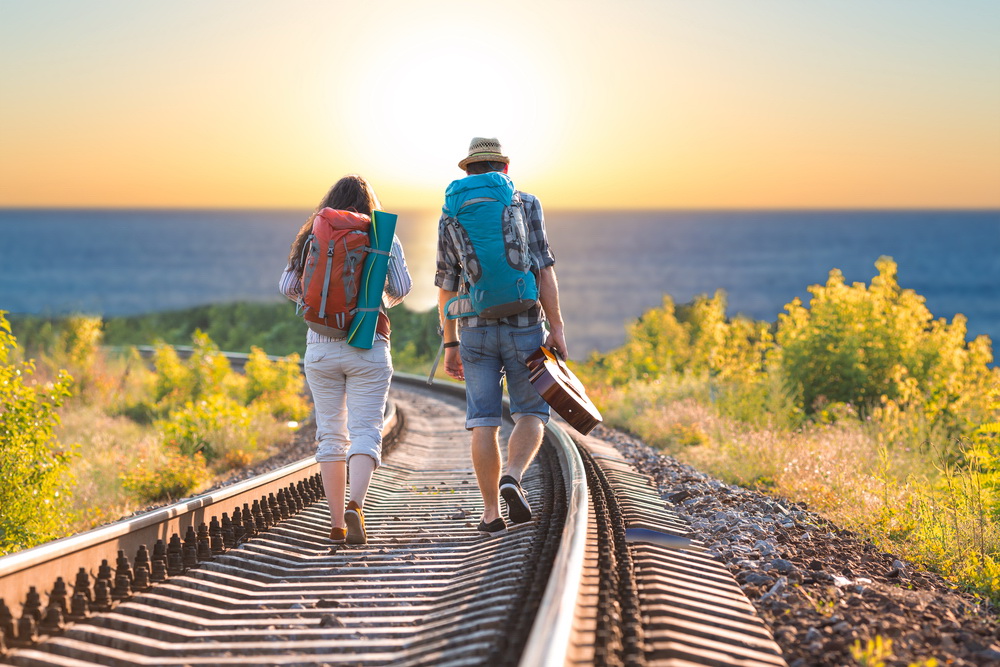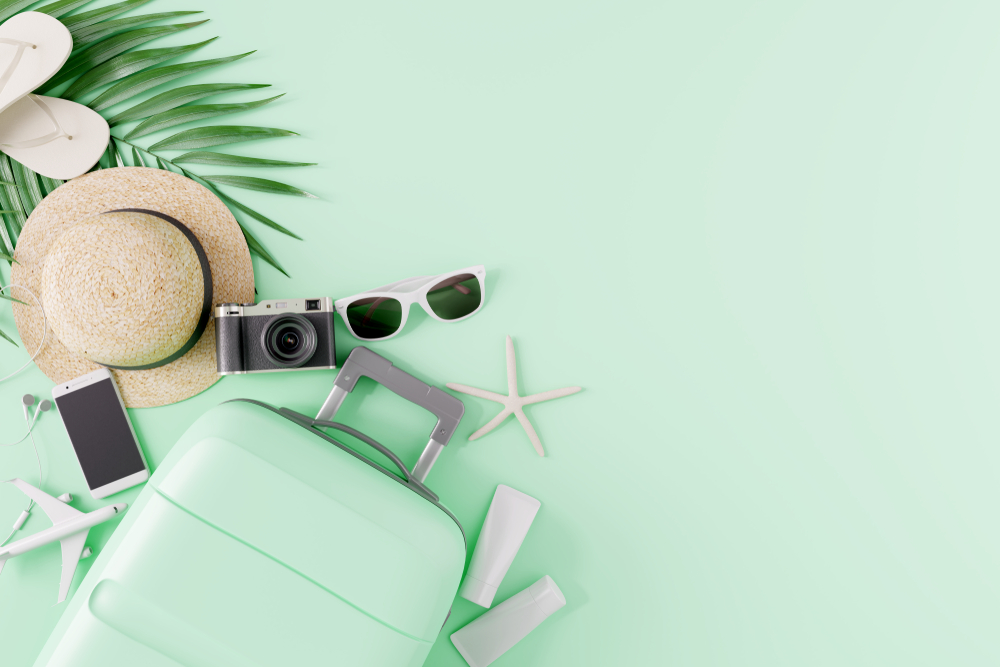 The UK government constantly updates the green list of countries where Brits can travel. Holiday Extras has updated its Green Green Green list, which lists destinations where Brits can visit with ease.
Unlike the UK government's official list, Holiday Extras' version only lists destinations where holidaymakers can enjoy a truly hassle-free experience, focusing on countries that are not only government-approved but are open to visitors and can be reached by British travellers without connections via airports on the red or orange list. They are green to go, green to come back, and green to fly there.
The following green list countries will provide a hassle-free holiday for Brits this summer:
Antigua and Barbuda
Balearics (Spain)
Barbados
Gibraltar
Iceland
Ireland
Israel
Jersey
Madeira (Portugal)
Malta
Turks and Caicos
Several of the territories on the government's green list aren't really open for a holiday – Pitcairn, for example, is simply closed, and both Australia and New Zealand have pursued a zero-Covid strategy so are effectively closed also.
Seamus McCauley at Holiday Extras, explains: "The updates to the green list are a step in the right direction, and it's good to see our government finally acknowledging some of the countries that should have been added to the green list three or in some cases six weeks ago – but it's no good having countries on the list that won't let us in, or that have entry requirements that make it hard to enjoy your holiday. For travellers to fully experience a hassle-free break, the destination needs to be green to go, green to come back and green to fly there.
"The countries on our Green Green Green list, including Malta, the Balearic Islands, and Madeira, are all great holiday destinations and we're looking forward to helping our customers have hassle-free trips there this summer."