Eco-friendly car hire now available at all the major airports in UK with Green Motion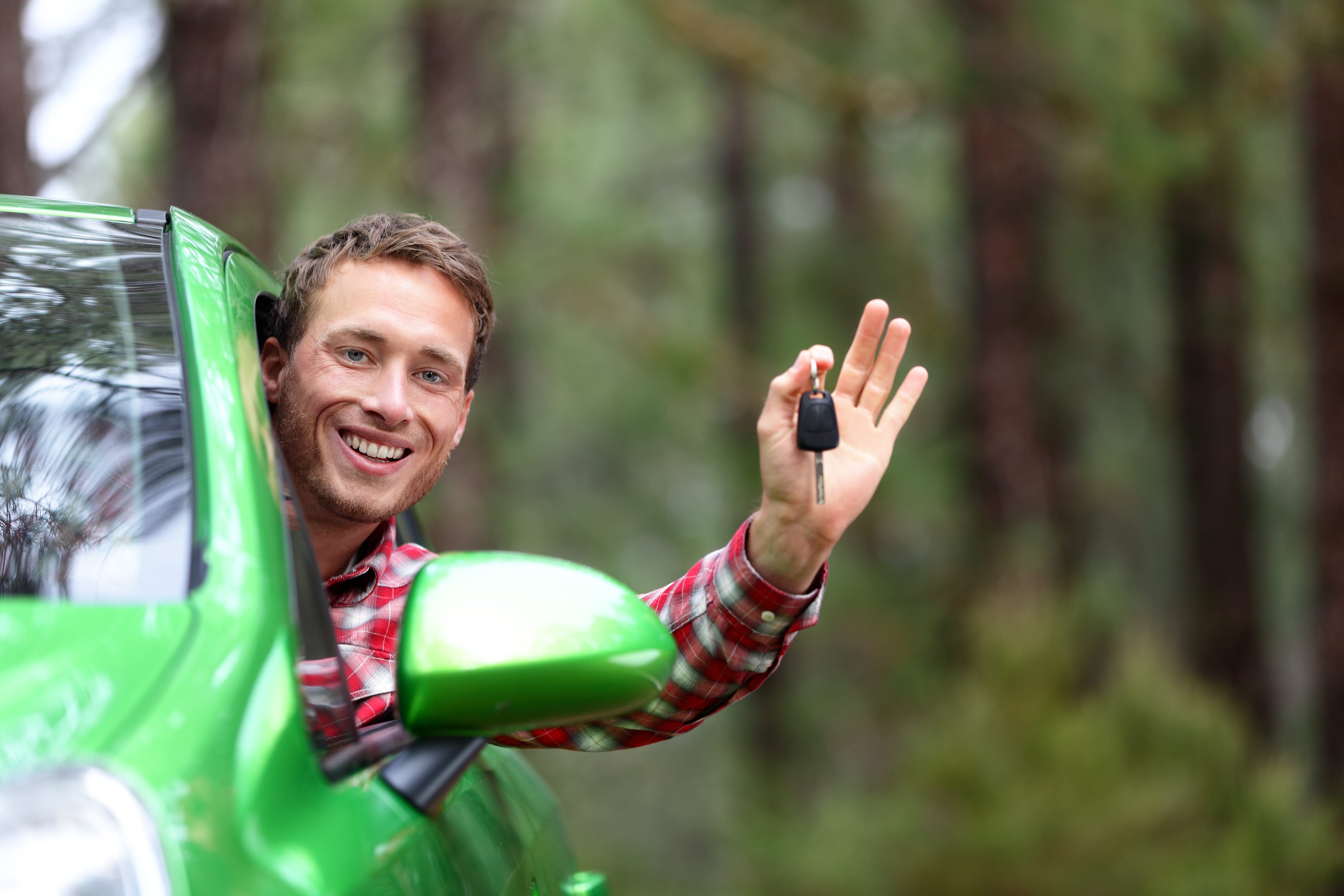 Green Motion, who set up its first environmentally friendly car hire site in London Gatwick in 2007, has now opened its 14th airport branch in Newcastle. The country's largest eco-friendly car hire company now has branches at all the major airports in UK.
The car rental market is predicted to experience significant growth due to the rise within international tourism. Other factors that impact on the industry include economic performance and levels of disposable income. In addition, advances in online technology and smartphones have made it easier to book and manage car rental.
"For those who are conscious of their impact on the environment, travelling can be especially difficult to do in an eco-friendly manner," explains Sian Marston director at Green Motion UK. "After a flight, we all want an easy option to complete the second leg of our journey. Our aim is to provide a convenient, environmentally friendly service for both business and leisure travellers going through any of our country's airports."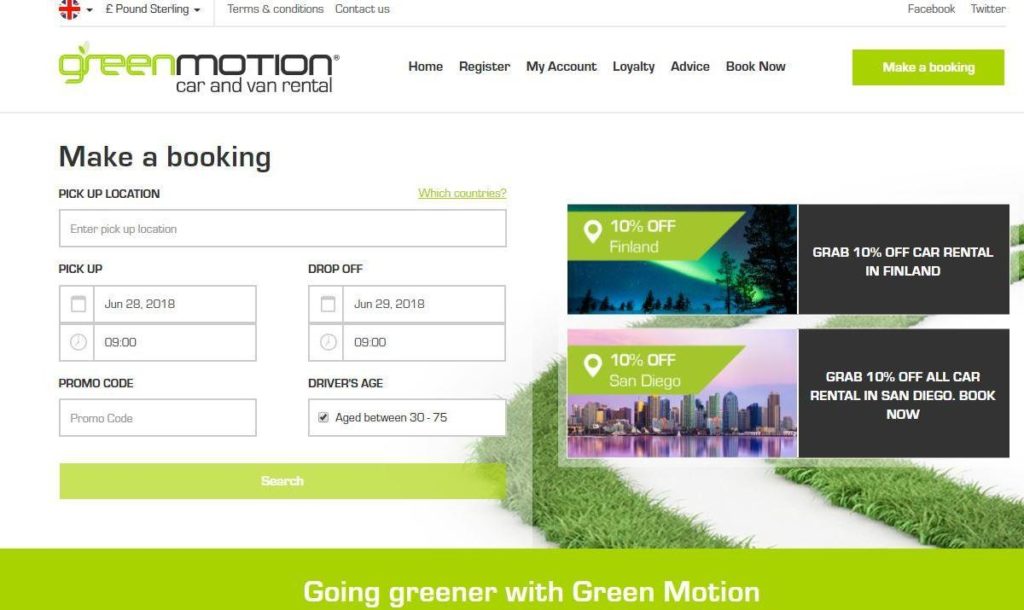 Green Motion offers a fleet of electric, hybrid and low-emission vehicles with a lower average emission than its competitors in major cities of the world. Changing attitudes towards green travel have accelerated the company's growth in the UK and beyond.
Since launching eleven years ago, the company now has over 400 branches worldwide with the UK home to more sites than any other country. The Newcastle Airport branch joins 19 other sites across the UK, including the three busiest passenger airports: London Heathrow, Gatwick and Manchester.
"Shifting trends have meant that eco-conscious travel is becoming more popular amongst travellers. As well as choosing eco-friendly resort packages, travellers now have the option of using a low-emission car hire, reducing their impact on the environment whilst on the go," added Marston.
""Many of our customers have never driven an electric car before coming to us"
Marston also said that while people take efforts to reduce their carbon footprint in other areas, they are yet to switch to alternative fuelled vehicles.
"Many of our customers have never driven an electric car before coming to us. We're committed to increasing uptake in low-emission vehicles and improving pollution levels so having more locations means that like-minded travellers are able to give electric and hybrid vehicles a go," concluded Sian.