Going green: Data reveals greenest countries in the Asia-Pacific
Analysing a wide range of environmental data sources, information provider ValueChampion has ranked the greenest countries in Asia-Pacific.
These countries generate relatively less pollution, greenhouse gases and plastic waste, while also adopting renewable energy practices, preserving green spaces and promoting public transportation.
Below are the five greenest:
5. New Zealand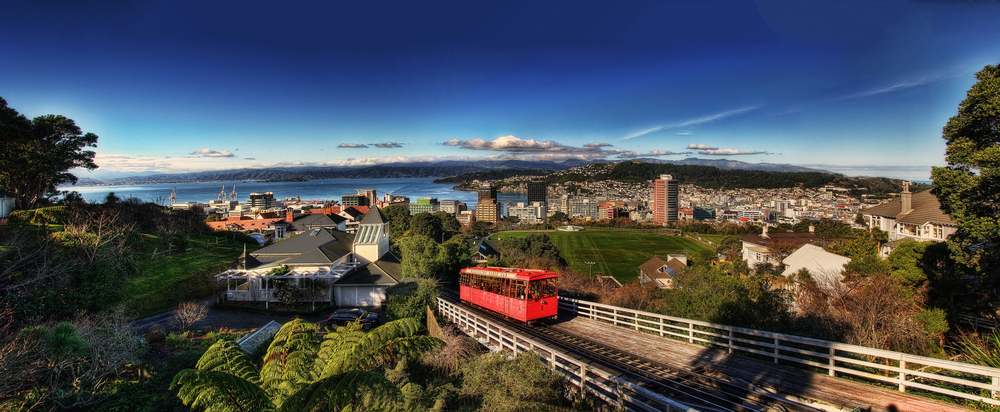 New Zealand leads in a number of categories, including air quality, renewable energy and green space. The data shows that the country's capital Wellington has the lowest average concentration of PM 2.5 (atmospheric particulate matter that have a diameter of less than 2.5 micrometres) at 6 µg/m³ of any capital in 2018 and also leads the way with 24.6% renewable energy production.
However, it also averaged with the second most daily plastic waste per capita (0.3 kg) in the world.
3=. Australia and South Korea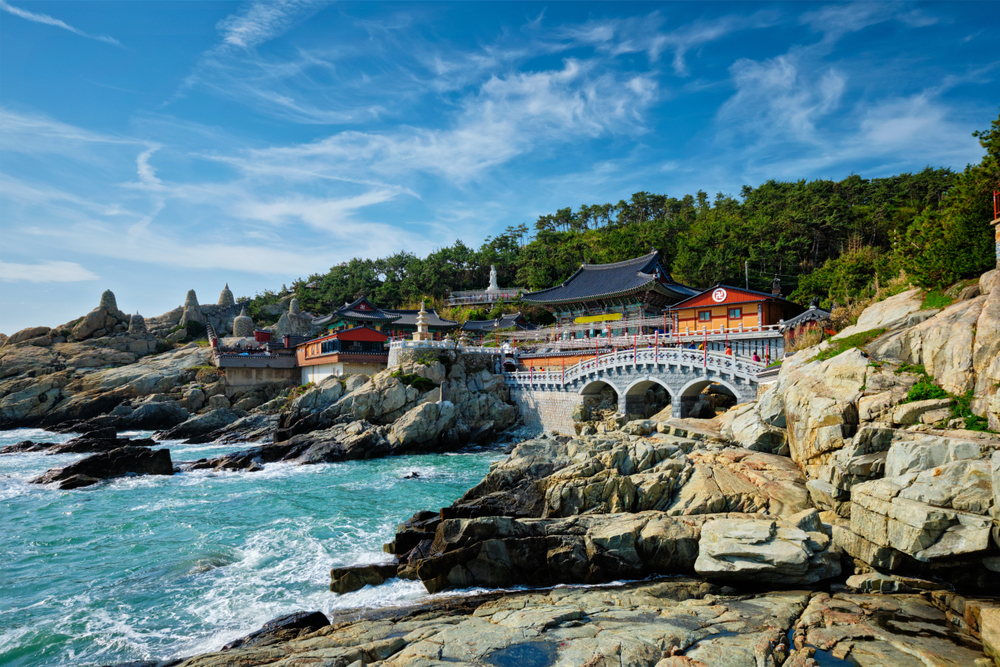 Australia's strong rank was driven by its top rank for both the air and water pollution categories. South Korea's score was strong due to its low water pollution, significant green space (63.4% of the country is forested) and efficient train system.
While these countries are clearly leaders of positive environmental impact in the region, both could do more to reduce their greenhouse gas emissions – Australia and Korea ranked 13th and 12th for this category, respectively.
2. Singapore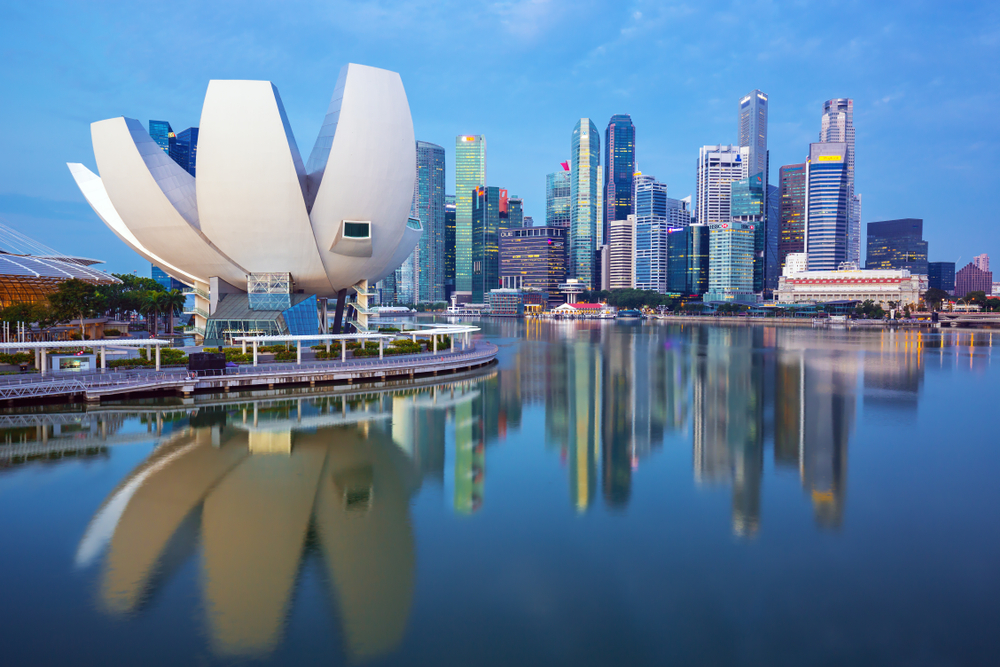 Singapore performed well due to low water and air pollution levels and efficient energy and transportation systems. For instance, Singapore has the most efficient electric grid in terms of transmission and distribution losses (just 1.8% of total electric power produced). It also ranked in the top five countries in terms of air and water pollution measures.
One area for improvement would be Singapore's low reliance on renewable energy in terms of its total energy production (1.8% of total).
1. Japan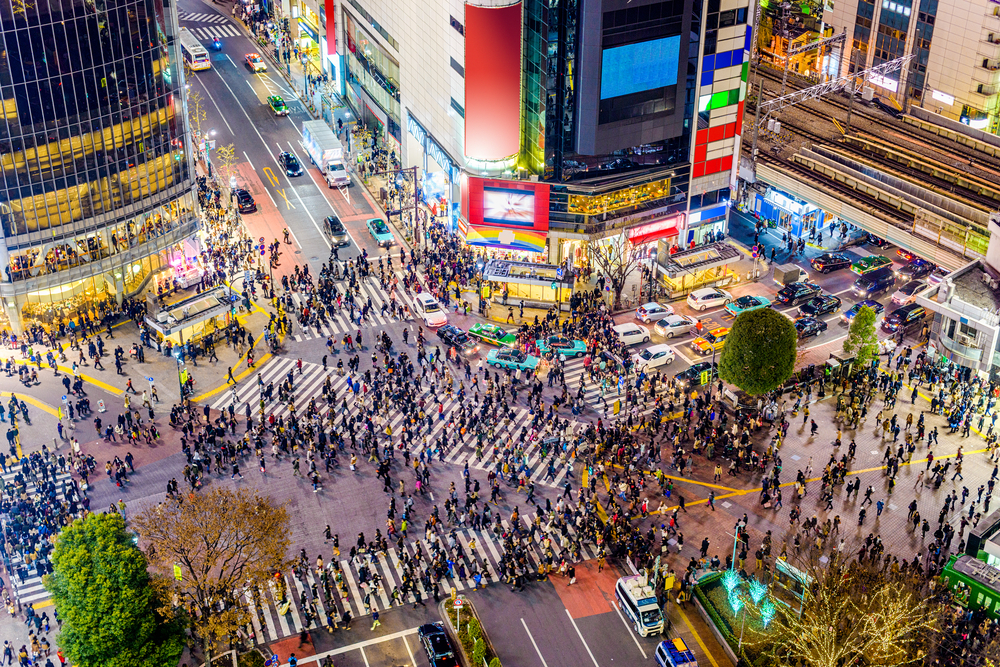 Topping the list is Japan due to its great ranks across the seven categories analysed.
In particular, Japan's reliable public transportation, clean water and efficient energy industry boosted its rankings. For example, the World Economic Forum (WEF) gave Japan the highest score for train services among countries in our study, while the WEF also reports that just 2.3% of the population is exposed to unsafe drinking water. Furthermore, Japan ranked 4th in Asia-Pacific in terms of both renewable energy and grid efficiency.
To see the full index of figures, visit ValueChampion's official blog.