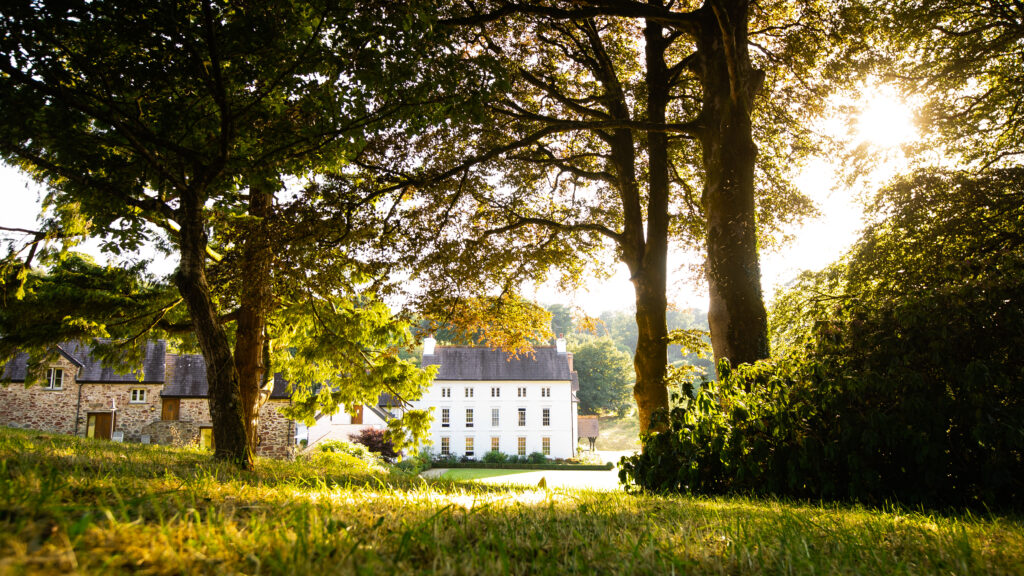 Independent country house hotel and PoB member, Grove of Narberth in Pembrokeshire, is delighted and proud to share the news that it has been awarded the UK's Best Small Hotel by Tripadvisor in the recently announced Travellers' Choice Best of the Best Hotels 2023.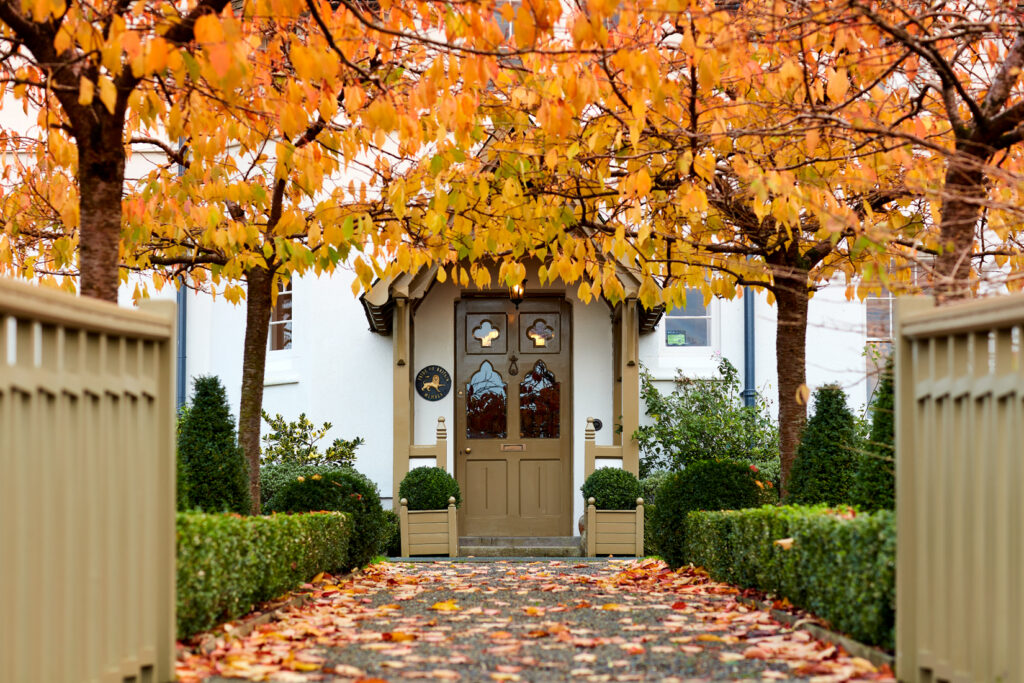 Alongside their incredible position as the UK's best small hotel, Tripadvisor users have also placed Grove of Narberth at #3 on UK Luxury Hotels list, #10 on the Europe Small Hotels list and #19 on Europe Luxury Hotels.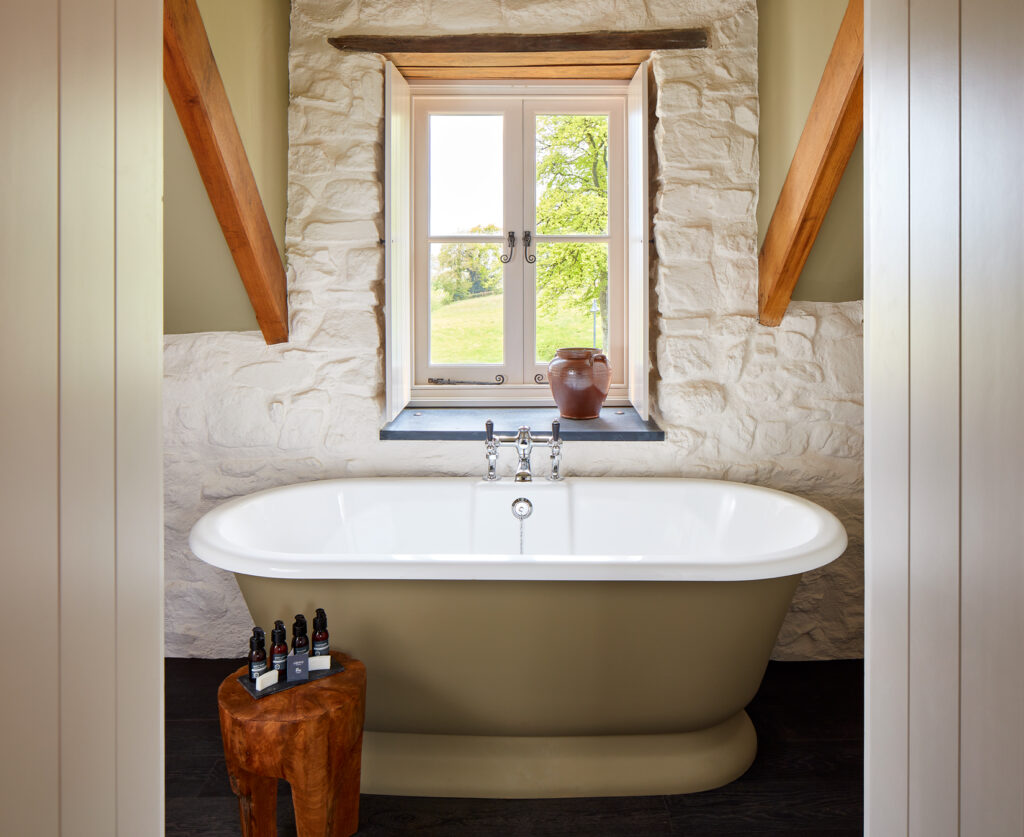 Recent reviews highlight the incredible hospitality, food and design of the property as well the fantastic team that continue to go above and beyond.
Bought in 2007 by Neil and Zoe Kedward, seasoned hoteliers, restaurateurs, and travel enthusiasts, Grove of Narberth was lovingly restored to the beautiful property it is today. Part of Seren, a family-owned business that celebrates Welsh history, culture, and community. Seren, translates to 'star' in Welsh, represents its passion to nurture and support its team and brands, encouraging them to shine brightly to create an enhanced sense of community and place and offer an unrivalled guest experience.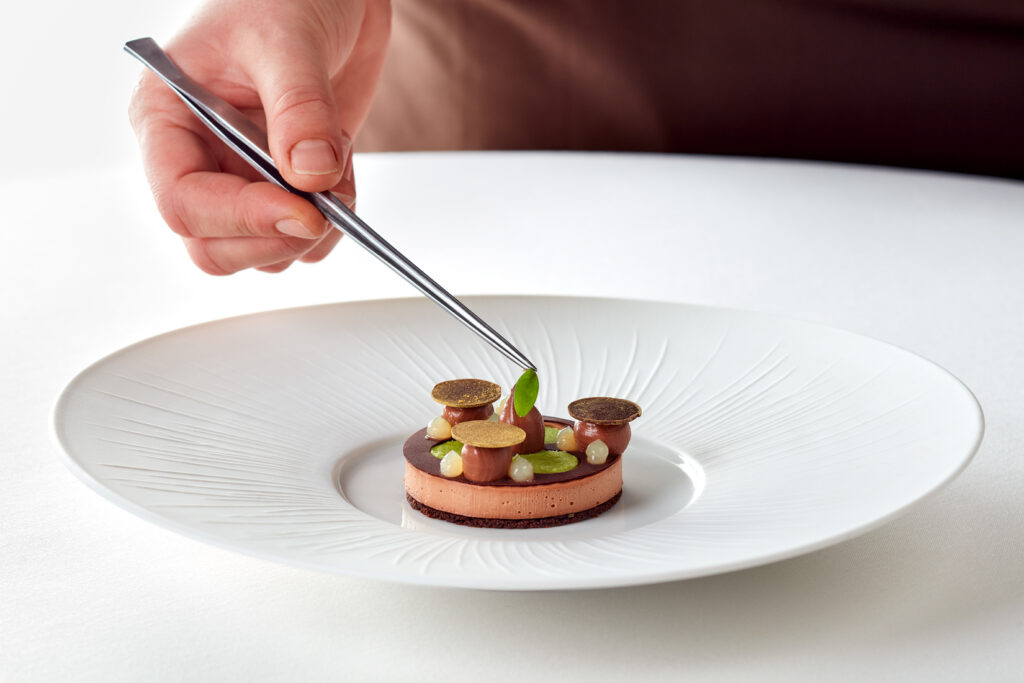 Grove of Narberth's tranquil setting is just one of its many alluring elements – with 25 individually designed rooms and suites that boast a seamless blend of Welsh heritage and modernity in close proximity to the stunning Pembrokeshire coast, where guests of Grove of Narberth can lose themselves in all of what this enchanting destination has to offer.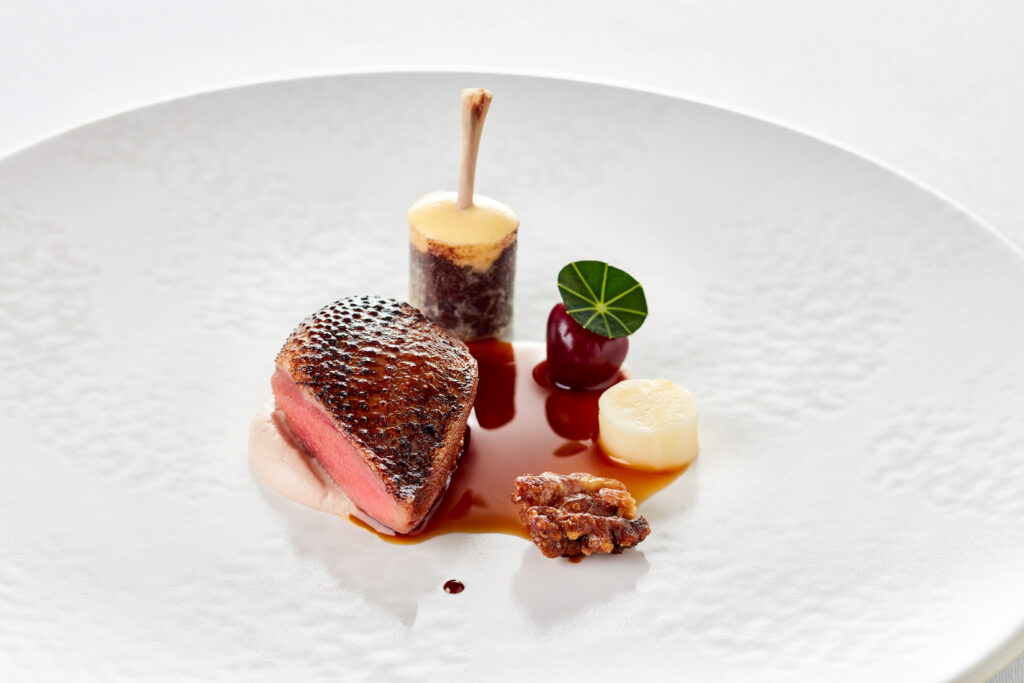 Executive Chef Douglas Balish oversees the food offering at the hotel; fine-dining at the 4 AA Rosette restaurant Fernery, and relaxed dining in the Artisan Rooms Brasserie. Both restaurants are centred around produce from the 2 acres of renowned kitchen gardens, which provide a bountiful harvest of vegetables, herbs and fruits throughout the year. The hotel also has 26 acres of mature woodlands and gardens, which is curated by the well established and professional gardening team, led by Greg Leeson.
Founder and owner, Neil Kedward says: "We've always felt that small is beautiful, and so we're very proud to be awarded this incredible accolade by Tripadvisor customers. The Grove of Narberth holds a special place in our hearts and we feel truly humbled that so many of our guests feel as passionately as we do about our hotel. We are so proud of our whole team, and how they champion Pembrokeshire as a destination, and celebrate Wales in all its glory —there's no higher accolade than our guests recognising this. Warmest congratulations to the team and heartfelt thank you to all our guests."