Grupo Piñero CEO on "the invisible thread" that binds them all
TD speaks with Encarna Piñero, CEO, Grupo Piñero, a Spanish Hospitality group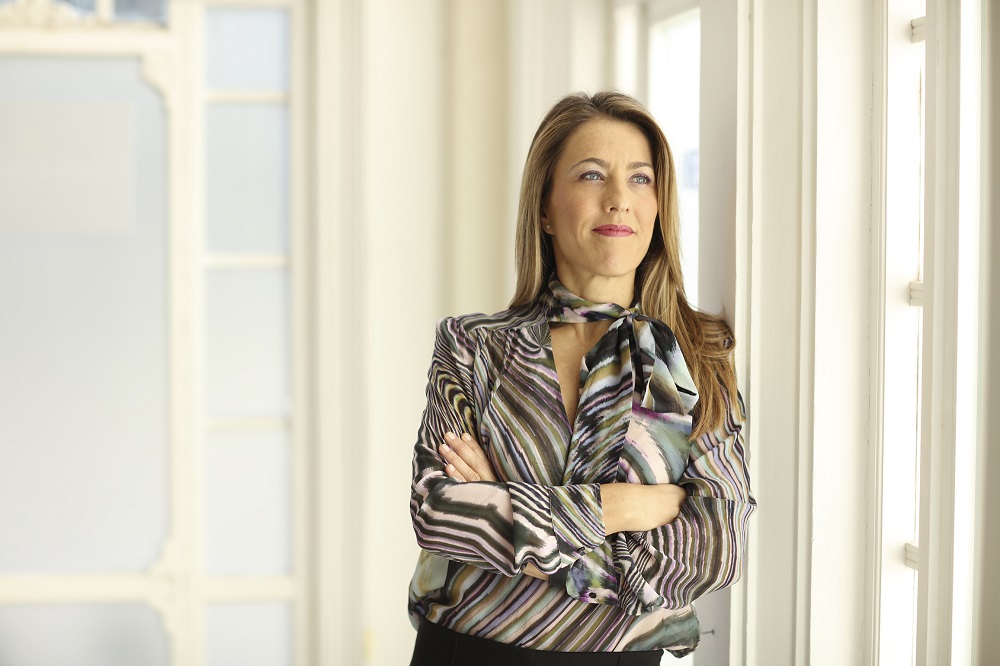 Spanish hospitality company Grupo Piñero recently reported its 2018 financial results at the International Tourism Fair (FITUR) in Madrid, Spain. It included an income of USD 982 million, a figure which surpassed the USD 900m mark — for the second consecutive year.
This year, the group's reinvestment plan focuses on differentiating its product, continuing to improve efficiency, making sure sustainability is at the heart of the organisation, and completing a digital transformation.
To get the nitty-gritty, we sent over a few questions to the company's CEO, Encarna Piñero. Here's what she sent in:
TD: Could you tell us more about the digital transformation?
EP: Our digital transformation is one of the three pillars of our current strategy, alongside our commitment to our team of professionals and our shift towards a more customer-centric approach. We have devoted a lot of time and effort to innovation over the last few years, and our digitalisation will play an increasingly important role in our organisation in 2019.
"An increasingly important role in our organisation in 2019"
In Grupo Piñero we see innovation as a way not only to improve our products and cater for the needs of a hyperconnected traveller but also to streamline our internal processes and foster productivity by leveraging the latest technology.
Some of the innovations we have successfully rolled out in 2018 include the digital check-in at our hotels, the implementation of chatbots to improve our customer service on property and the use of NFC bracelets, with which guests can not only access their rooms but also book restaurants and other amenities by interacting with digital terminals.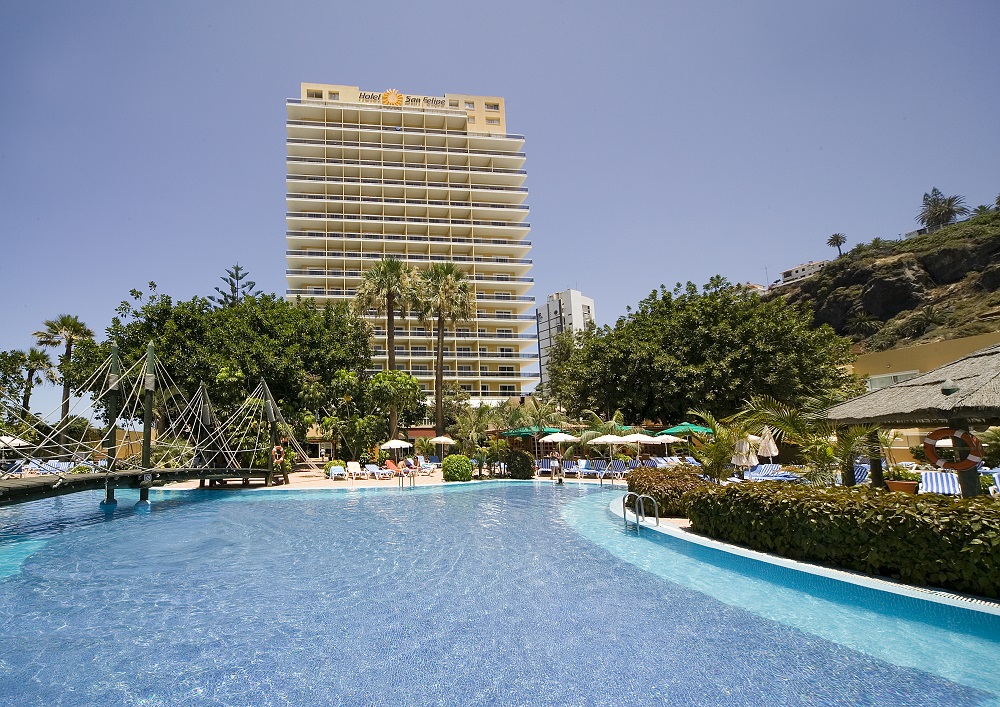 How do you continue to improve efficiency in the group?
Efficiency plays an equally important role in our digitalisation strategy to that of product innovation, and we have several ongoing projects aimed specifically at streamlining our back office.
In 2018, we have successfully implemented our 360º guest profiles, for example. We have also established a dedicated team to work and fully leverage the trove of guest data that we collect throughout the travel cycle, as the use of big data is another one of the key differentiators that are likely to set successful travel groups aside over the next few years.
What are your targets this year?
We see 2019 as a year of consolidation, in which rather than rolling out new innovations, we are going to make sure that those that were implemented over the last two years are making a significant contribution both to our bottom line and to our guests' satisfaction.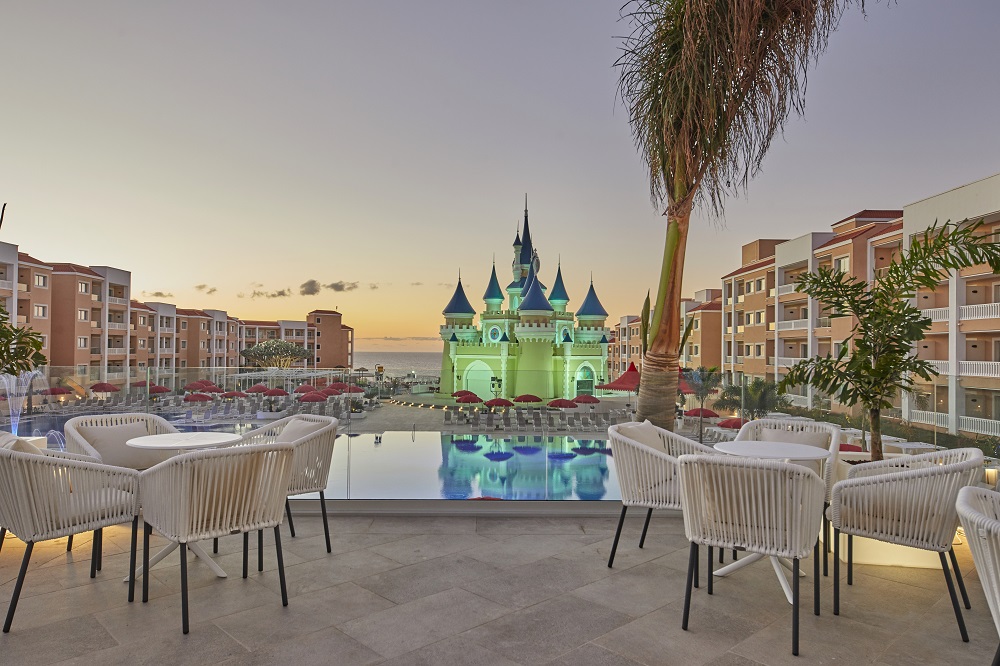 What are your efforts on sustainability?
If digital transformation, our human team, and our shift towards a more customer-centric approach to business are the three pillars of our strategy — sustainability is the invisible thread that binds our organisation together.
"The invisible thread"
We are deeply committed to making a positive economic, social and environmental contribution to the countries in which we operate, and to do so in the short, medium and long run. To that end, we have a Corporate Social Responsibility strategy that dates back to 2014, and since 2017 we have included several of the United Nations' Sustainable Development Goals in our business plan.
That strategic framework has paved the way for milestones such as the recent certification of 23 of our 27 hotels under the prestigious Travelife Gold seal.
What would be the group's legacy?
We are highly committed to foster positive change in all the communities in which we are based. That means making a significant and consistent economic, social and environmental contribution over time, as the only way to continue delivering unforgettable travel experiences is by taking care of the environment in our destinations and of the wellbeing and personal development of those working with us.