GUARDHOG launches deposit cover for alternative accommodation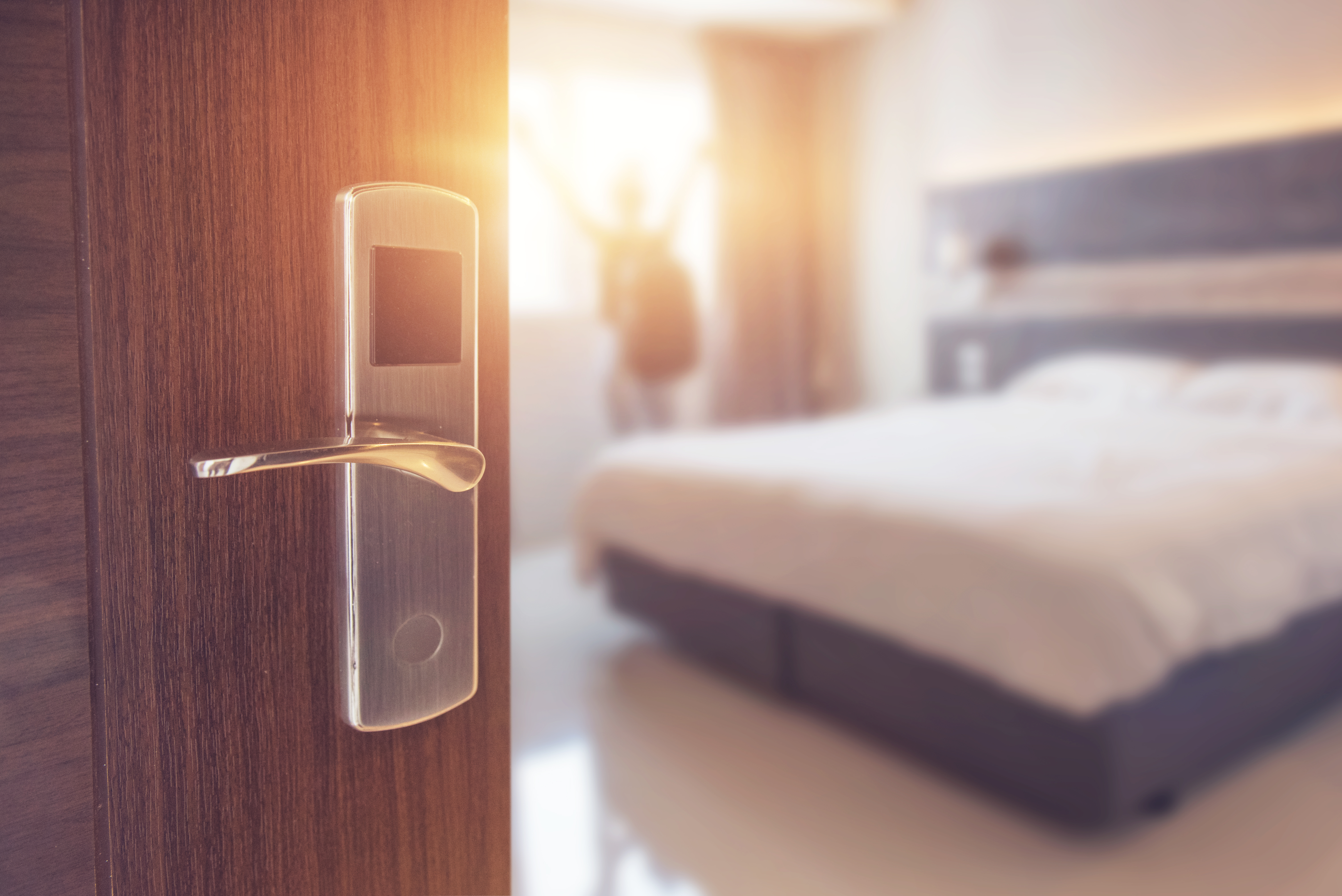 GUARDHOG, the pay-per-stay home-sharing insurance specialist has come to the rescue of the burgeoning peer-to-peer accommodation sector by launching deposit cover in time for the peak summer period.
From GBP 2 (USD 2.52) per stay, hosts can buy a GBP 1,000 (USD 1257.90) deposit for the stay reducing the hassle for those renting out their homes by removing the need for a chunky up-front payment from short-stay guests. In a world where crypto-currencies are on the rise, this is a neat 21st century technology and block chain driven alternative to the current outdated deposit-holding system.
Until now, resolving red wine spills on upholstery, coffee rings on antiques or smashed crockery and TVs have been laden with frustrations and arguments. Exacerbated hosts often find guests sheepishly 'hid' the evidence of mishaps before they would check out as they did not wish to lose their deposit.
As a result, the provider which works with about 300 sharing economy partners including Airbnb, Home Exchange, and TrustedHousesitters – believes that the new product can only make the entire process more efficient and transparent for both parties.
Humphrey Bowles, co-founder of GUARDHOG said, "We're determined to help hosts be in control, take bookings efficiently and for guests to feel they can easily put up their hands up to fess up when an accident has happened. We believe this new approach to deposits will help speed things up on both sides as well as allow a much more open, transparent and hassle-free transaction for all involved."