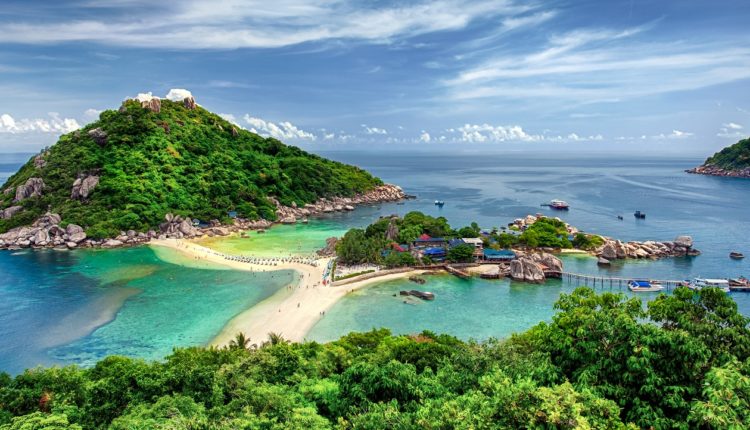 Affordable Luxury 
in Thailand
Living like royalty doesn't need to cost the earth – especially in the Kingdom of Thailand. In a country that is famed for its pristine beaches, striking mountainside scenery, and hospitality that is second to none, the Land of Smiles can allow you the privilege to pretend to be a prince or princess without breaking the bank.
The Travel Daily team, in conjunction with Centara Hotels and Resorts, has put together this guide to show you how to sell Thailand for everyone who is smart with their money but wants to live in the lap of luxury.
Welcome to the Travel Daily Guide to Affordable Luxury in Thailand.
Getting there
Suvarnabhumi International Airport in Bangkok is accessible by the airport rail link from Phaya Thai station in the city centre. The fare costs around 40 baht.
Don Mueang International Airport, in central Bangkok, is served by various bus lines. A free shuttle bus runs between to Suvarnabhumi and Don Mueang airports.
Chiang Mai International Airport is served by taxis regularly moving around the city centre – ask to use the metre to ensure a flat fare.
Phuket International Airport is served by a bus link and metered taxis which operate near the beaches and Phuket town centre.
It is easy and cheap to move around Thailand via aeroplane, with local routes linking Don Mueang and local airports such as Koh Samui, Hat Yai and Udon Thani, provided by AirAsia and other airlines.
---
Essential information
Here's a few vital statistics you should know when selling Thailand:
Capital city: Bangkok
Population: 69 million
Flying time: 12 hours from UK, 6 hours from UAE
Currency: Thai baht, B(100 baht = 3 US dollars)
Best time to visit: November to March. The days are mostly dry and the humidity is more bearable for UK tourists. However, Koh Samui, Koh Phangan and Koh Tao have a different high season so the best time to visit is between June to September.
Travel agent training: There is a refreshed and updated seven-module programme for travel agents at training.tourismthailand.co.uk.
Social media: Tourism Thailand also has a Facebook Page for the trade, with news, training, incentives and FAM trips.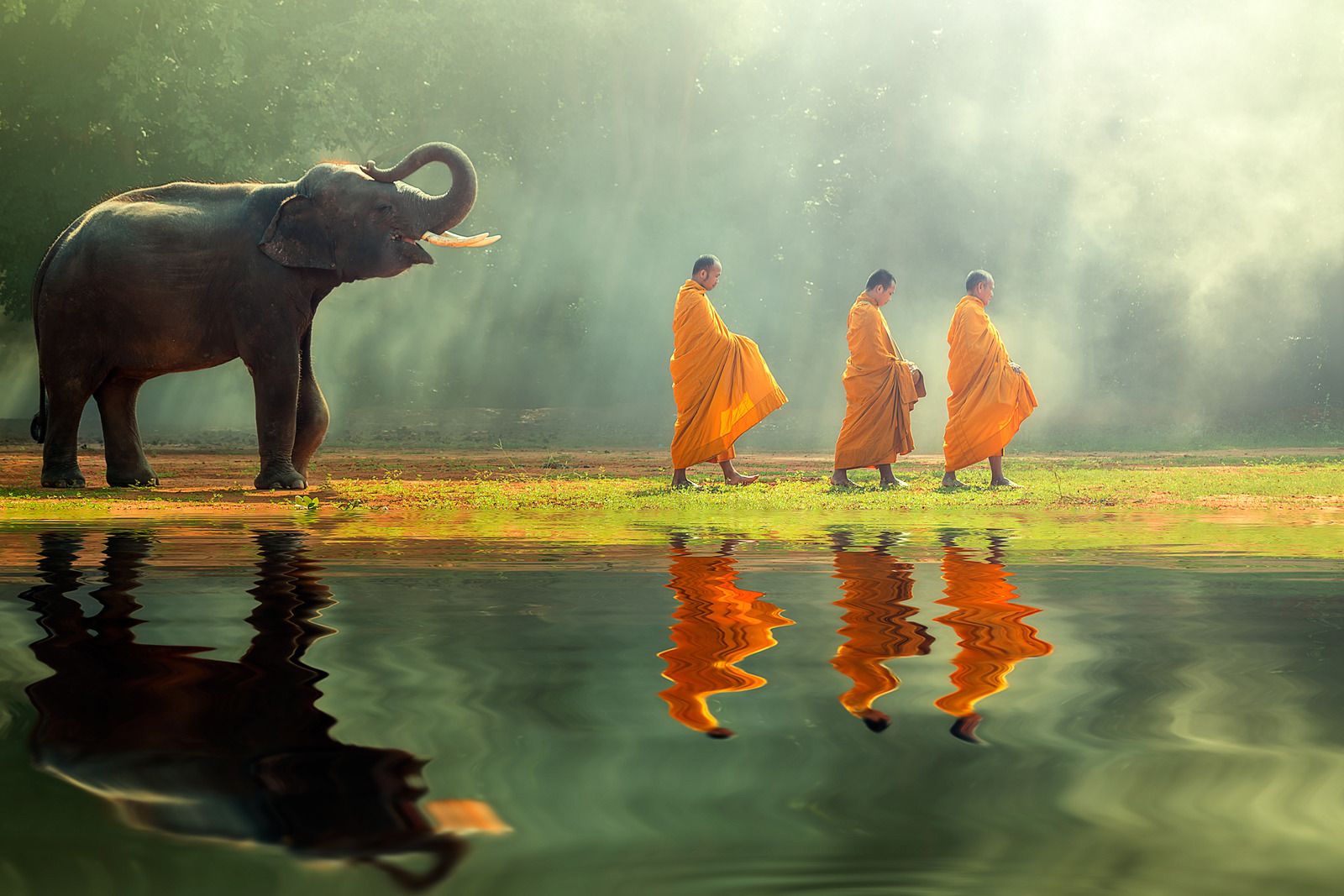 ---
Menu
---