Gujarat to come up with heritage tourism policy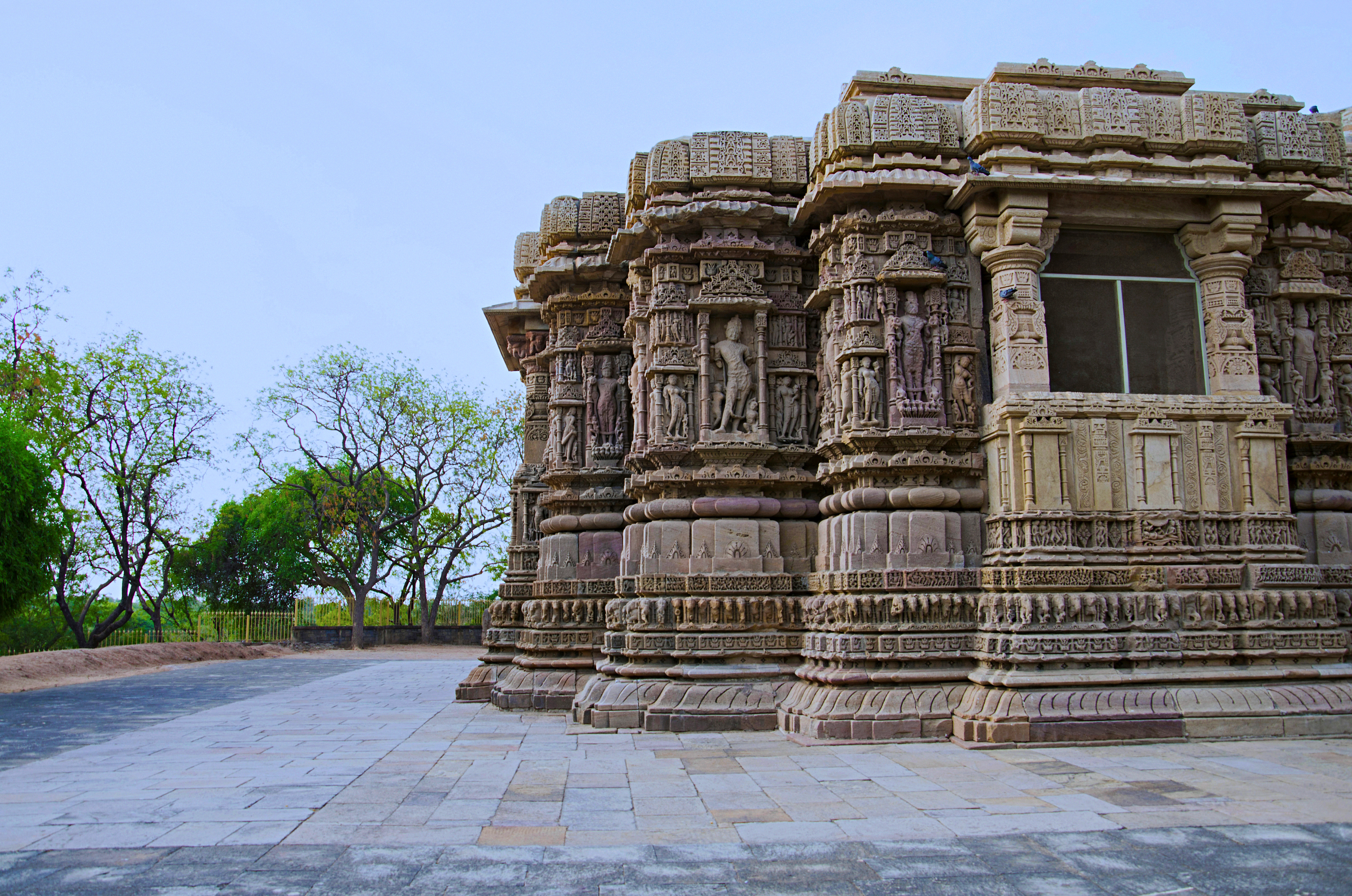 The Gujarat government is planning to initiate a heritage tourism policy as it aims to attract foreign tourists. This was revealed by Jenu Devan, managing director and commissioner of Gujarat Tourism. He said the state has registered 14% growth in the number of tourists in 2018-19.
"At present, there are 33 heritage properties in Gujarat. With the implementation of the policy, more of such properties will come within the tourism map," Devan said. Two prominent tourist sites – Somnath and Dholavira – are being developed into iconic tourism destinations as a part of the Central government's Swadesh Darshan Scheme, he added.
The foreign tourists in the state currently comprise roughly 1% of the annual inflow of travellers. "About six lakh (0.6 million) foreign tourists visited the state last year. We should be able to attract one lakh (0.1 million) more foreign tourists this year. We are organising road shows overseas in order to attract tourists from foreign countries," Devan added.
Among tourists coming to the state from overseas countries, the UK, the US and Italy are at the top of list.