Gulf Air and Royal Charity Organisation raise USD 91,904 through passenger donations project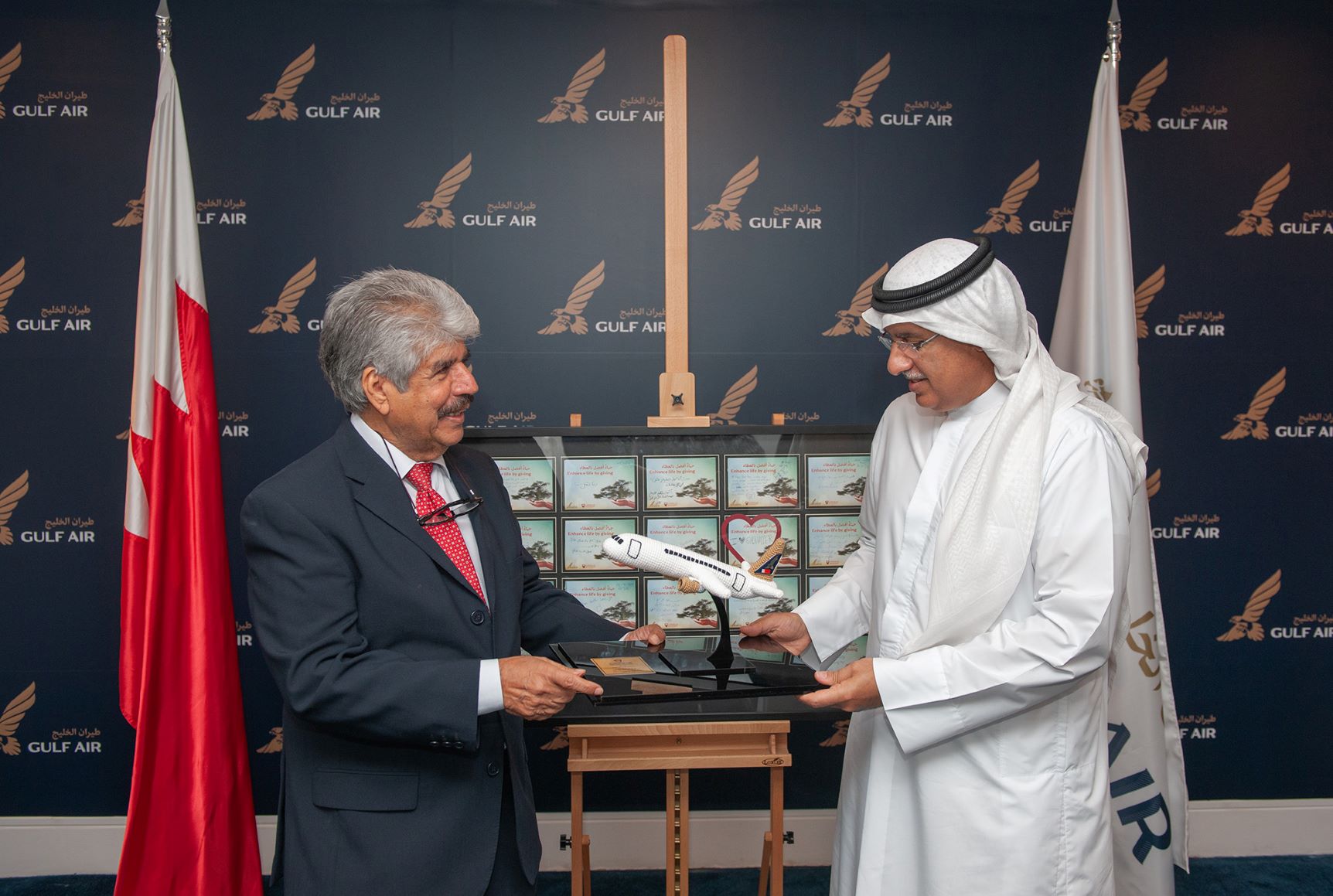 Gulf Air, the national carrier of Bahrain, and the Royal Charity Organisation (RCO) celebrated raising USD 91,904.16 since the successful launch of their passenger donations project. Launched in September 2018, the initiative allowed passengers to donate coins or notes of any currency onboard Gulf Air flights.
This ongoing initiative is aimed at activating social responsibility and allowing passengers to participate and contribute to charitable work, including supporting university students who are struggling with their tution fees.
Commenting on this milestone, Zayed R. Alzayani, minister of industry, commerce and tourism and chairman of Gulf Air's board of directors said: "This is a great achievement for Gulf Air and the RCO. Having such mechanism to allow passengers to donate their excess coins and notes when returning from their holidays and business trips indeed boosts the priniciples of social responsibilty of both organisations. The collected money will be managed by RCO and invested in charity projects in Bahrain to support those in need."