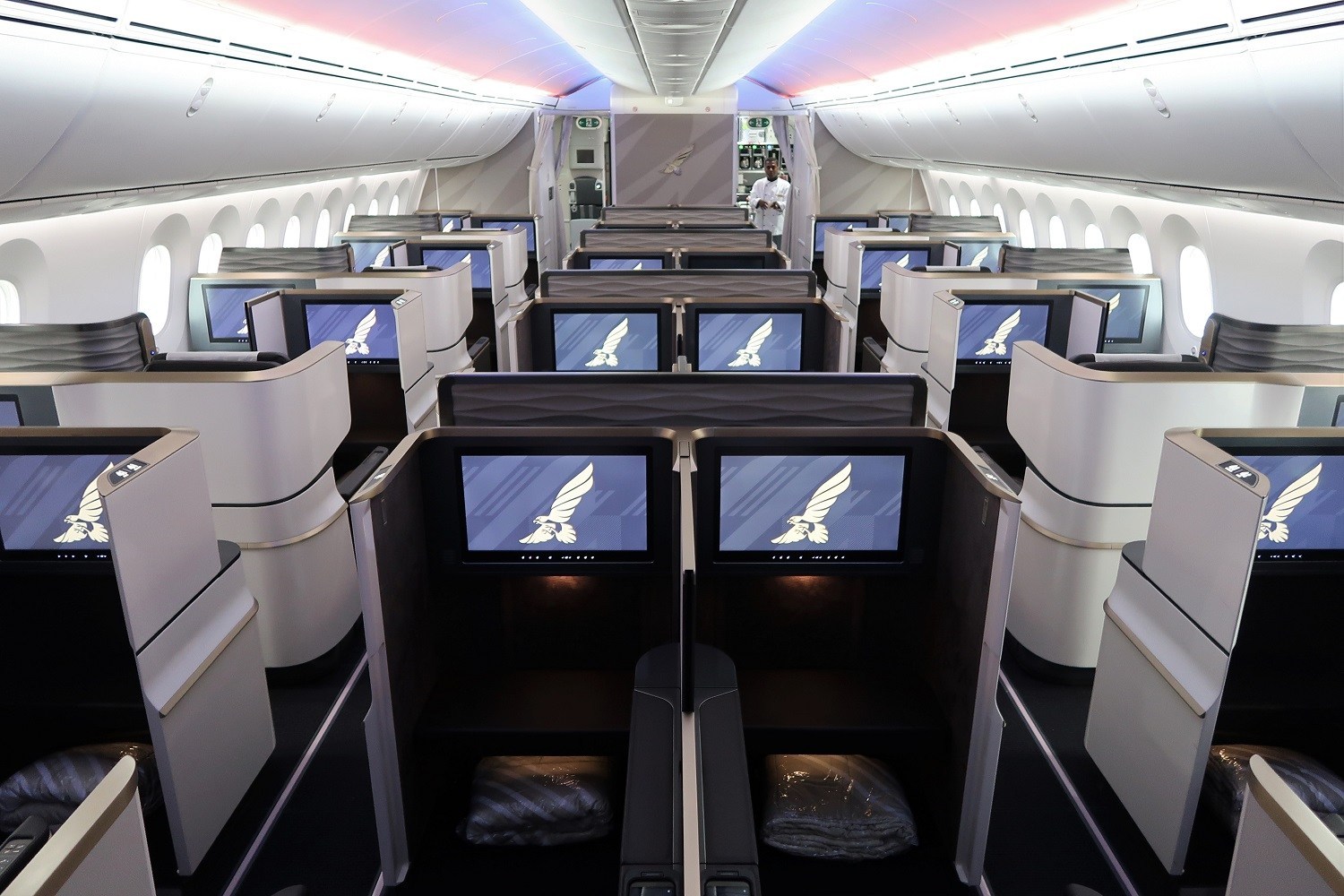 Gulf Air, the national carrier of Bahrain, will feature United Nations' (UN) award-winning series of short feature stories – 'UN in Action', that reports on the organization's peacekeeping efforts as well as United Nations' projects aimed at reducing poverty and human suffering, fighting disease, providing humanitarian assistance and stimulating economic growth.
The main objective of this agreement between Gulf Air and UN is to broaden the reach of multimedia products produced by the UN to inform the public and raise awareness of global issues, sustainable development goals, and the work of the organization around the world. The videos will be available for all Gulf Air passengers to watch starting from 1 July 2019.
Regarding the new development, Krešimir Kučko, CEO, Gulf Air said, "Gulf Air joined a long list of global organisations to collaborate with the UN to influence, educate and inspire change. With its unique audience of regional and global passengers, the airline will utilise its media platform onboard to educate and raise awareness of UN good-well projects."
By broadcasting information about the global development agenda on its in-flight entertainment system, Gulf Air plays an important part in raising awareness of global issues, while affirming its support and commitment to contribute to society and sustainable development.