Gulf Air's 2020 vision of expansion and modernisation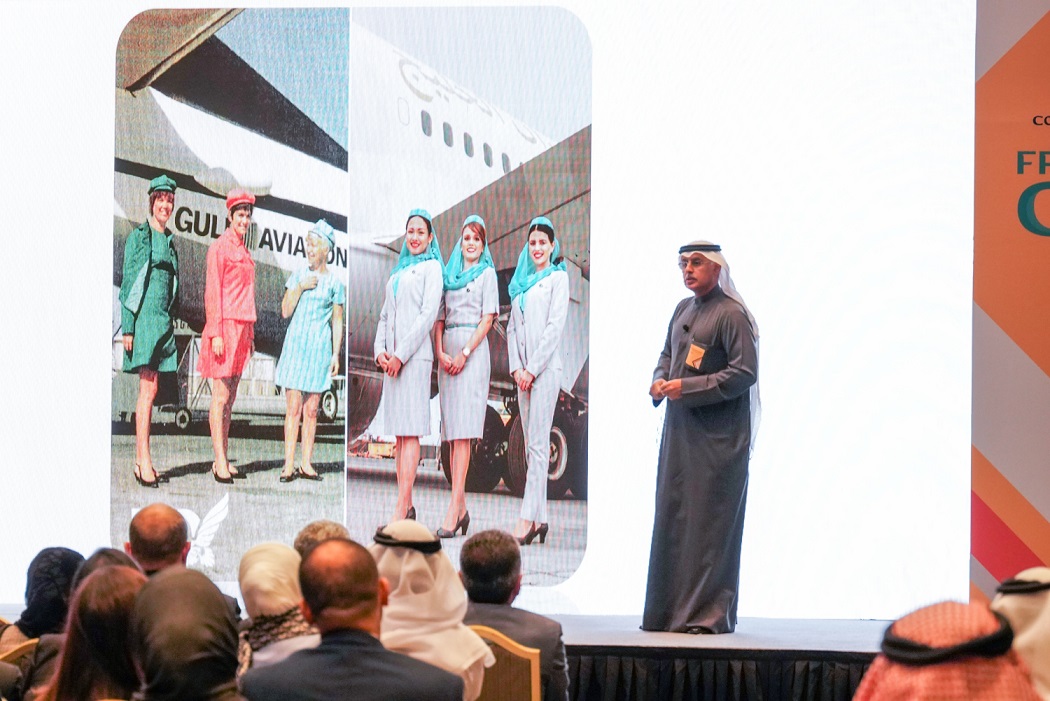 Gulf Air recently held its annual internal commercial conference which was attended by the airline's chairman, executive management, station managers from the entire network, Bahrain Tourism and Exhibitions Authority (BTEA), Bahrain Airport Company (BAC), Bahrain Airport Services (BAS) and Gulf Air Holding Group.
The conference provided a substantial platform for the airline's executive management and its country managers to discuss the 2020 plans, targets, budgets, opportunities and Gulf Air's expansion plans. The event also included opening remarks by Gulf Air's chairman of the board of directors Zayed R. Alzayani and the airline's CEO Krešimir Kučko as well as a number of workshops covering various topics and fields such as revenue management, marketing, human resources, network planning, region-specific challenges and team-building activities
Commenting on the event Alzayani, said: "2020 promises to be a big year for us. We will continue with our strategic expansion as we have announced a number of new boutique destinations to be added to our network starting from the summer. Our fleet modernisation programme is on target and our fleet age will be one of the youngest in the region by the end of 2023 when we have all our orders delivered."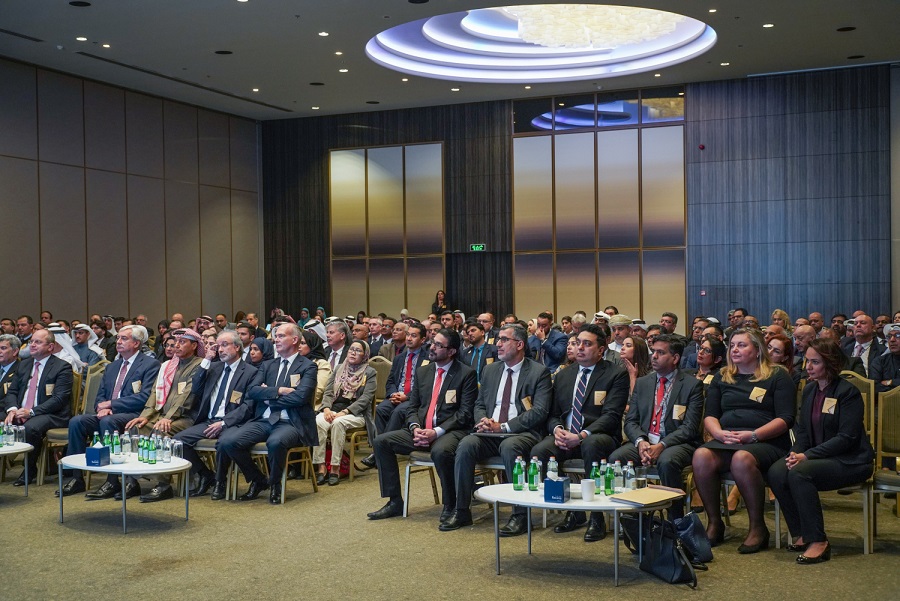 Alzayani went on to add: "It gives me great pleasure to see the Gulf Air family in full throttle from all our stations here today. We are heading towards one direction which is promoting our beloved Kingdom to the world and turning the national carrier into a sustainable business contributing to the national economy of the Kingdom of Bahrain".
Gulf Air will continue its fleet modernisation programme in 2020 and will receive the final three Boeing 787-9 Dreamliners of the 10-aircraft order and will take deliveries of the brand new Airbus 321neo aircraft which will be dominantly deployed on the European long-haul routes. The airline recently announced its 2020 expansion plans with a number of European destinations: Milan as year-round with daily flights and Mykonos, Munich, Malaga and Nice as seasonal destinations – all starting from summer 2020. Moreover, on the Eastern side of Gulf Air's hub, Kuala Lumpur will be launched in July 2020 with daily flights operated by the Dreamliner and Salalah, seasonally, in the summer.