Gulf Air's inaugural Maldives flight touches down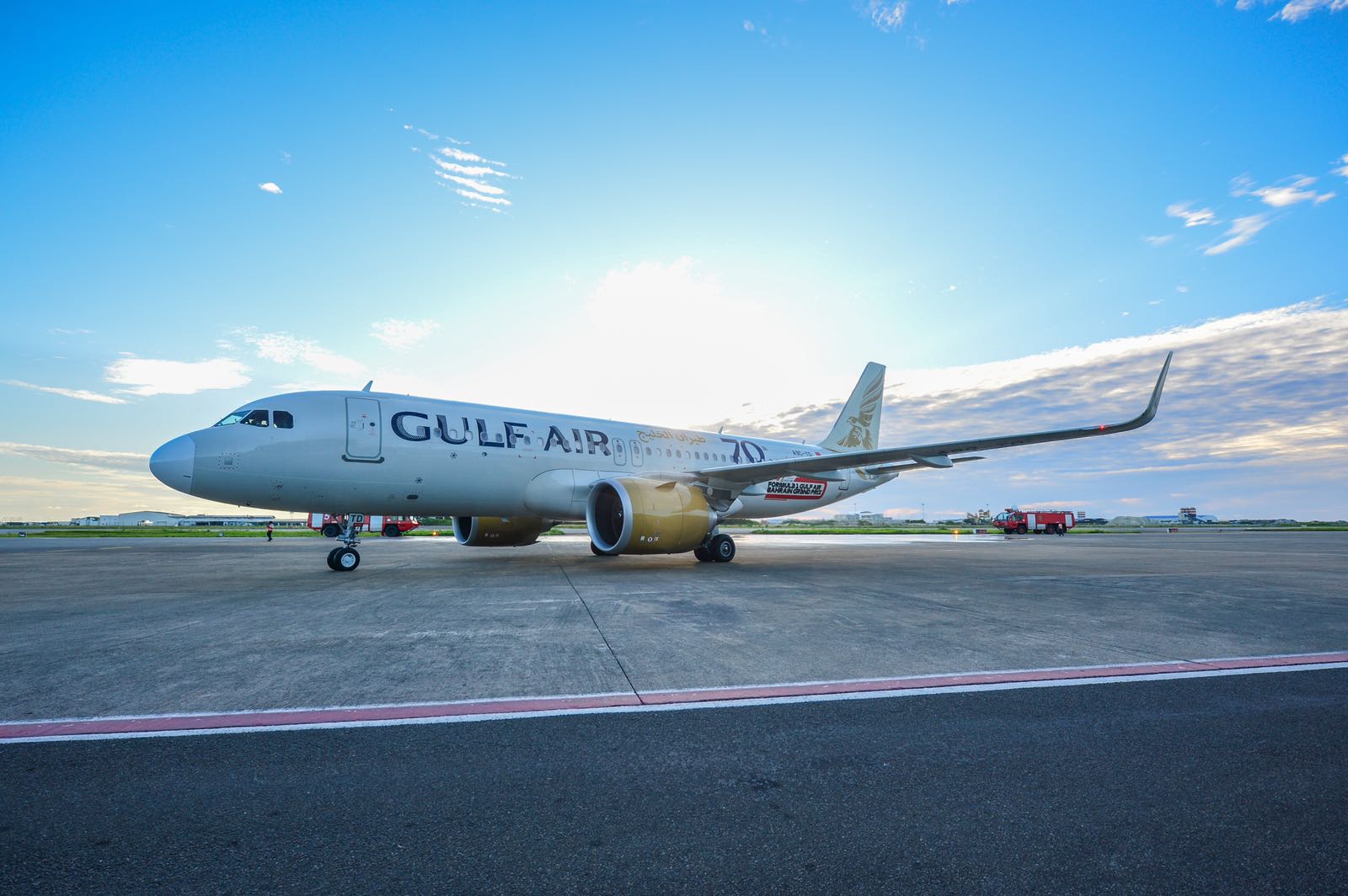 Gulf Air, the national carrier of Bahrain, celebrated its inaugural service to the Maldives as its flight GF144 landed in Velana International Airport in the capital, Male.
Vincent Coste, chief commercial officer of Gulf Air said: "This is a remarkable event for us to fly, for the first time, to the Maldives. This tourist destination is widely popular amongst premium leisure travellers being honeymooners or families seeking luxurious holidays."
Ibrahim Hareef, acting head of operations of Maldives Airports Company said: "We are confident that the airline will add value to our airport and benefit the Maldives in terms of trade and tourism."
Gulf Air will deploy its new aircraft the Airbus A320neo on this route. With its latest technologies, the aircraft is eco-friendly as it produces low fuel emissions while in the same time it is equipped with latest cabin comfort features.