Hahn Air birthday competition: One lucky agent wins a flight to anywhere in the world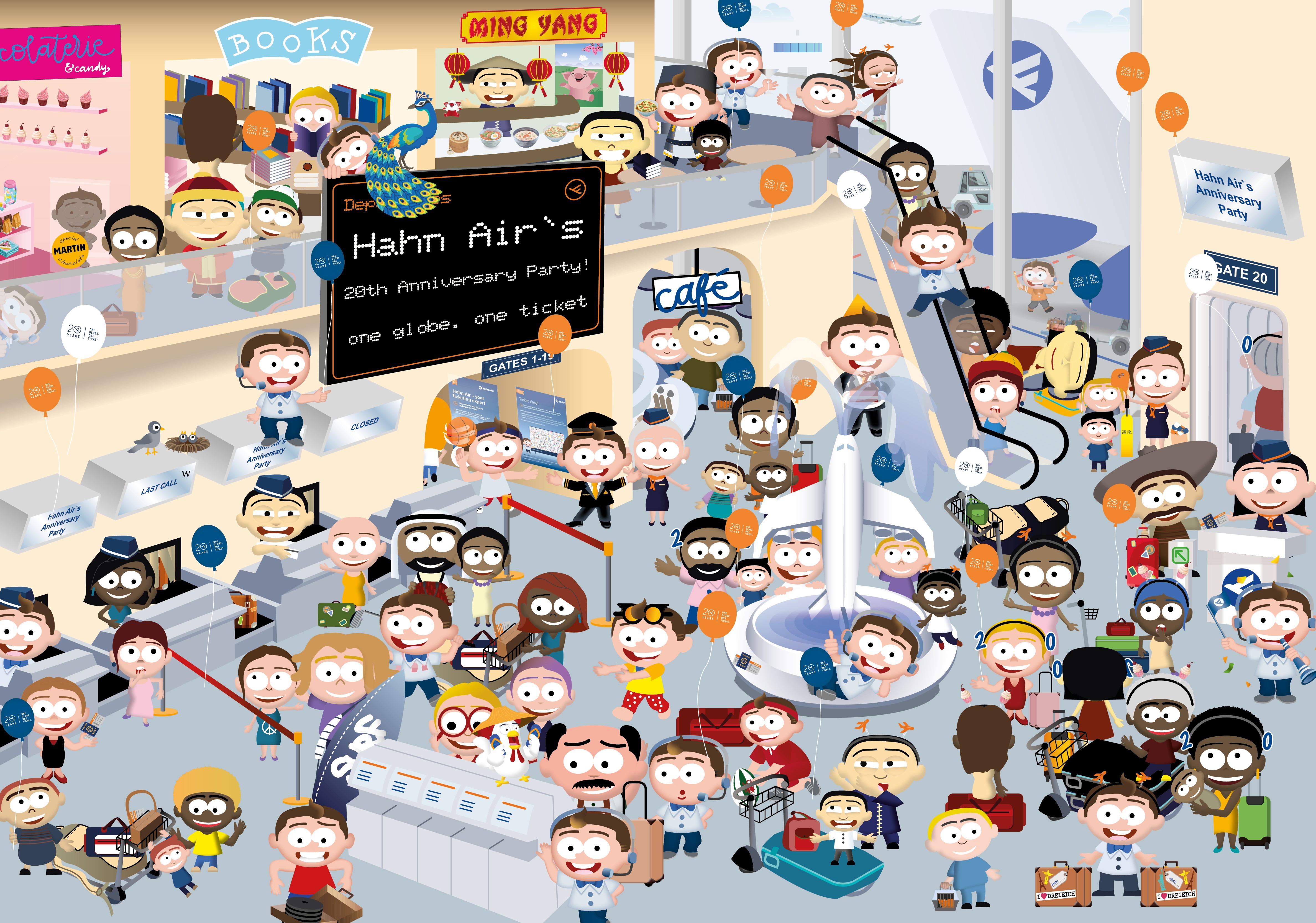 Hahn Air has announced an exclusive competition for travel agents worldwide. All participants who solve a hidden object game have the chance to win a ticket worth EUR 5,000 (USD 5515.55) which can be used for a trip to literally anywhere in the world.
The competition that started on 16 September, coincides with the airline prefix code of the German airline and leading ticketing expert (169). Travel agents have been given 169 hours to participate (from 16 September until 23 September 2019).
The competition is one of many activities which take place this year to celebrate Hahn Air's 20th anniversary of providing ticketing solutions to travel agents around the world.
"Since we started our ticketing business two decades ago, our network has grown to reach over 100,000 travel agencies in 190 markets," said Kimberley Long, vice president of sales and agency distribution. "With our birthday competition, we would like to thank travel agents around the world for their loyalty and trust."
To enter the lucky draw to win the prize, travel agents need to complete a fun 'hidden object' game on Hahn Air's website. The game's objective is to find Hahn Air's mascot Martin, the smart travel agent, and count how many times he can be spotted in a colourful picture of an airport showing various lively airport-typical scenes.