Hahn Air enters 2020 with 40 new partner airlines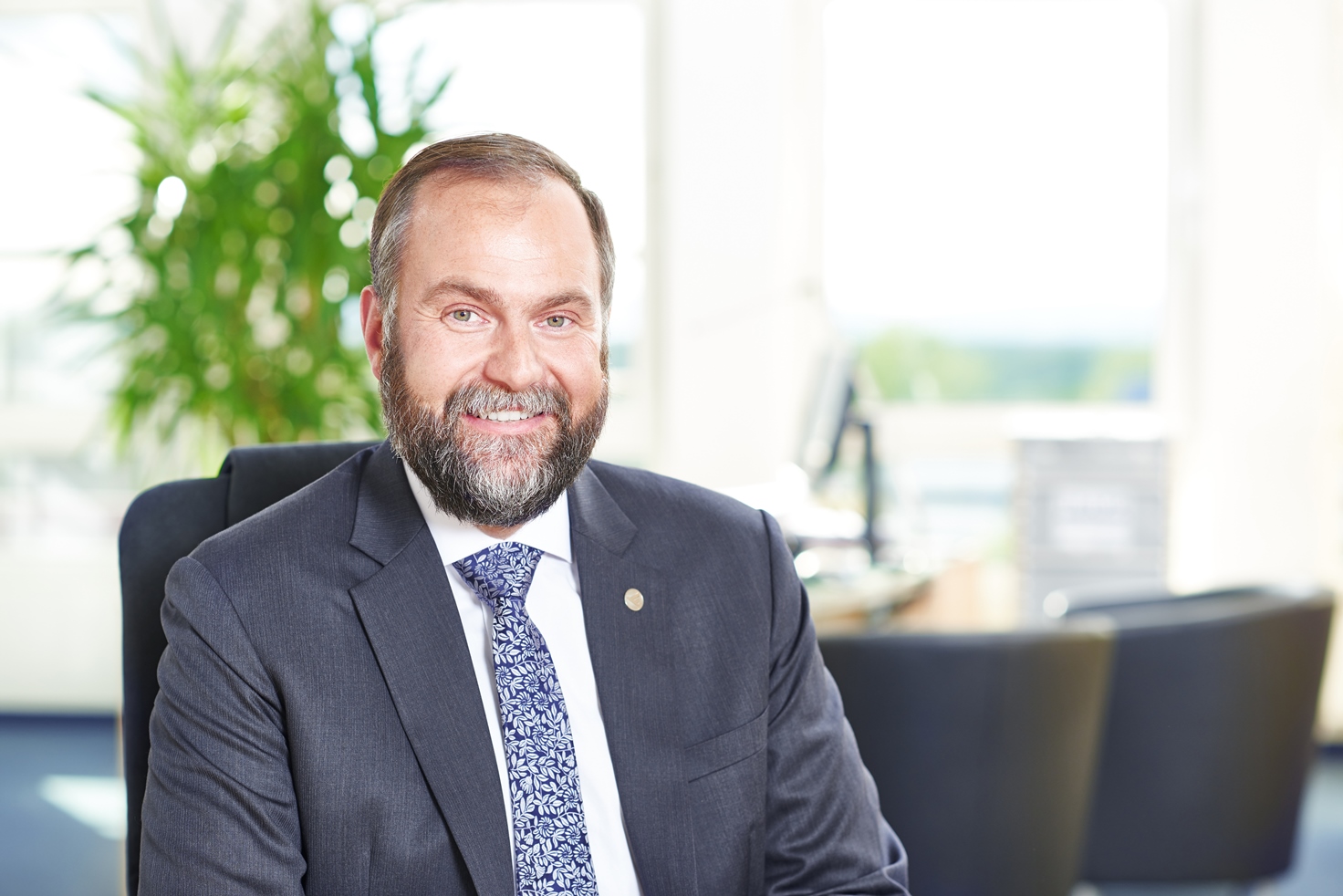 Hahn Air has added 39 new carriers to its leading network of over 350 partner airlines over the course of 2019. The flights of all new partners can be issued by travel agencies around the world on the insolvency-safe airline ticket.
17 of the new partner airlines are using the product HR-169 and have entered into an interline agreement with the carrier. The remaining 23 carriers are taking advantage of the products H1-Air or X1-Air for airlines that are looking to expand their GDS presence, thereby extending their reach through ten major GDSs to 100,000 travel agencies in 190 markets.
Jörg Troester, head of corporate strategy, industry and government affairs at Hahn Air said: "In the 20th year of our ticketing business, we have introduced our New Distribution Capability (NDC) platform, Hahn Air Technologies and our new solution for corporate shuttle flights, HR-Corporate. We are ready for 2020 with a focus on our products H1-Air and X1-Air, new technologies and sustainability."