Halloween 2020: 5 haunted places in Southeast Asia
Asia is the origin of some of the most terrifying horror films. It is also the home of some of the most haunted places where paranormal activity was documented.
Below are the five haunted places in Southeast Asia that brave travellers may explore once travel resumed.
Ghost Tower – Bangkok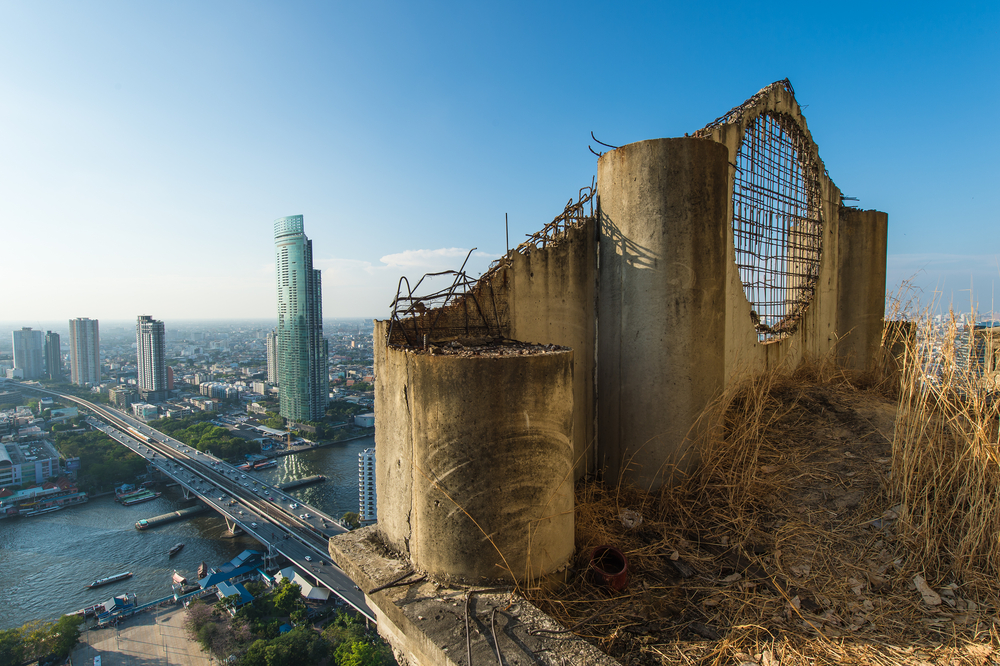 Bangkok reflects the impressive advancement and modernity of Thailand. The tall skyscrapers bear a striking contrast against the country's traditional structures. However, one building has been avoided by the locals. Whether it is because of the hoodlums or the paranormal entities, Thais make sure to steer away from the "Ghost Tower". Locals believed that the building is haunted as it stood on top of a former graveyard and overshadows the Wat Yan Nawa temple.
Fort Santiago – Philippines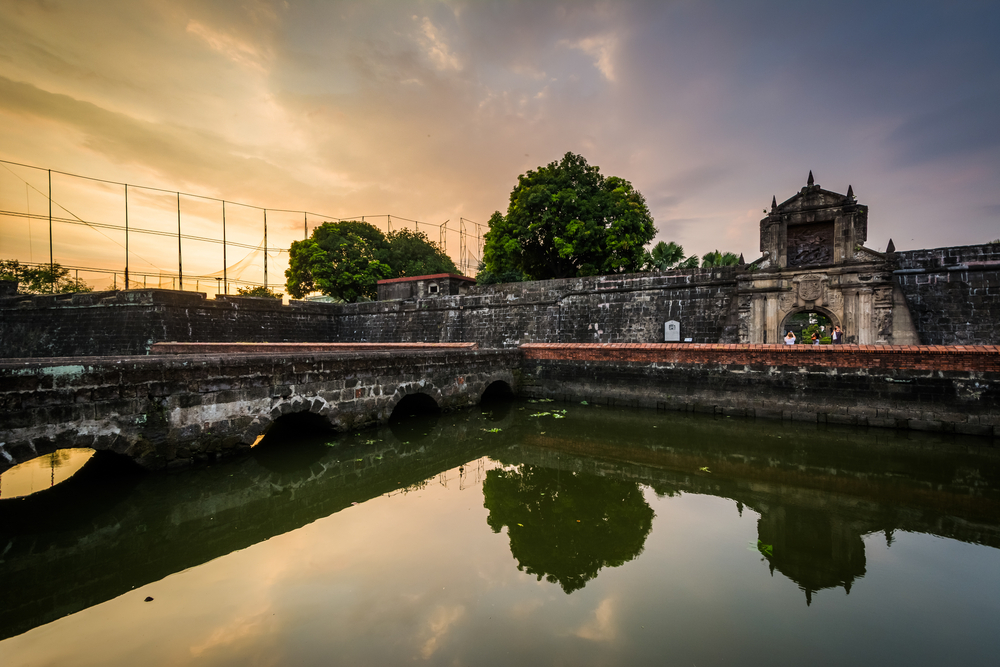 Fort Santiago is one of the relics from the Spanish colonialism in the Philippines and is believed as one of the most haunted locations in the country. Sitting in the heart of its capital, Fort Santiago is within the walls of Intramuros and served as a prison during the Spanish times. This resulted in poor living conditions, overcrowding, torture and many, many deaths. The national hero of the Philippines, Jose Rizal, is one of the famous prisoners in Fort Santiago until he was executed.
Penang War Museum – Malaysia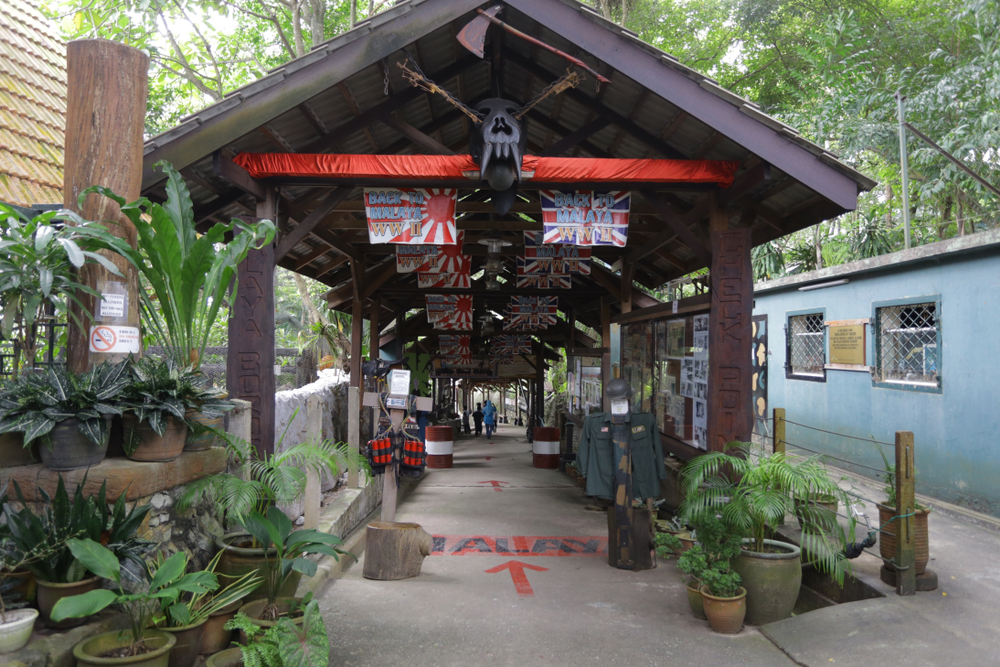 Standing fearsomely on top of the Bukit Hantu, which means Ghost Hill, the Penang War Museum was a former fortress built during the French colonial rule in the country. The fortress bear witness to the atrocities during the Japanese military occupation. A bloodthirsty Japanese officer who tortured civilians and prisoners of war still roam the infrastructure.
Old Changi Hospital – Singapore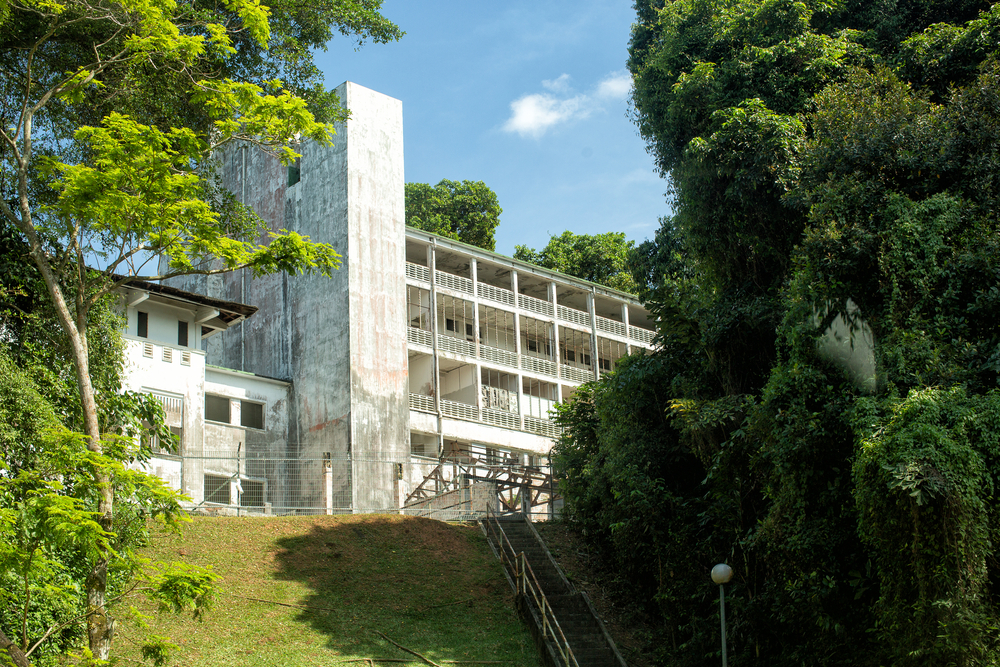 The 2010 horror flick Haunted Changi documents the experience of a group of local filmmakers spending a night in Old Changi Hospital. Abandoned since 1997, the hospital was used as a medical facility for the prisoners of war during the Second World War.
The Killing Fields – Cambodia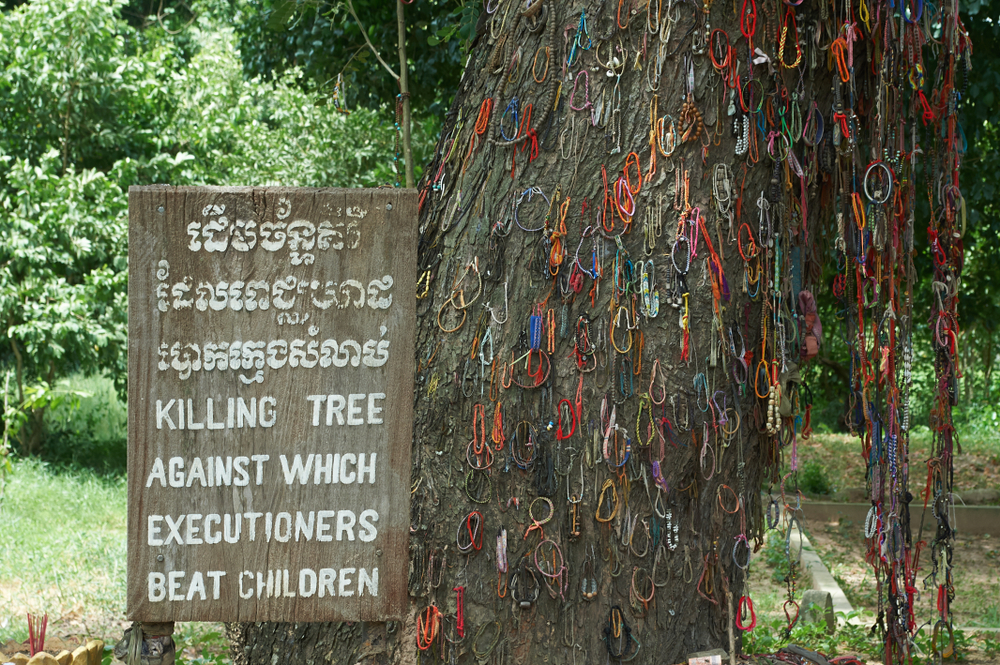 Not far from Phnom Penh, the Khmer Rouge Killing Fields served as a stark reminder of the genocide by the brutal Khmer Rouge regime in the 1970s. The tormented souls of Cambodians remain to haunt the site.