Hampton by Hilton arrives in the seaside town of Blackpool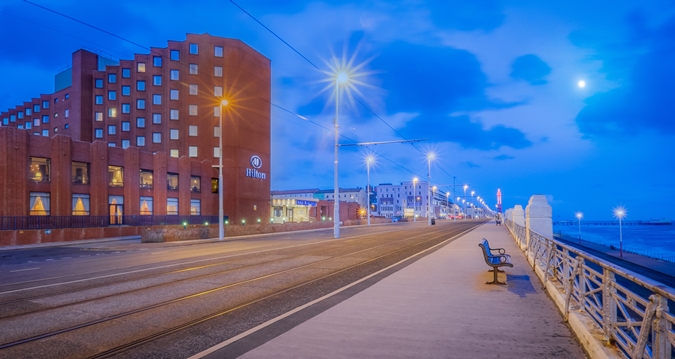 Joining a portfolio of 26 existing properties in the UK, the bustling seaside town of Blackpool has officially welcomed its first hotel in the last six years, Hampton by Hilton Blackpool.
Set for further economic growth, Blackpool is one of the UK's top seaside destinations. In 2017, the town welcomed 18 million tourists – an increase of one million compared to the previous year. Made this year alone are more than £100 million worth of new investments.
The town is well-known by local and international travellers alike. It's known for sites such as the Blackpool Tower, the Grand Theatre and the Tower Circus. Now, situated in the heart of the town, Hampton by Hilton Blackpool is the latest addition to its restored seafront.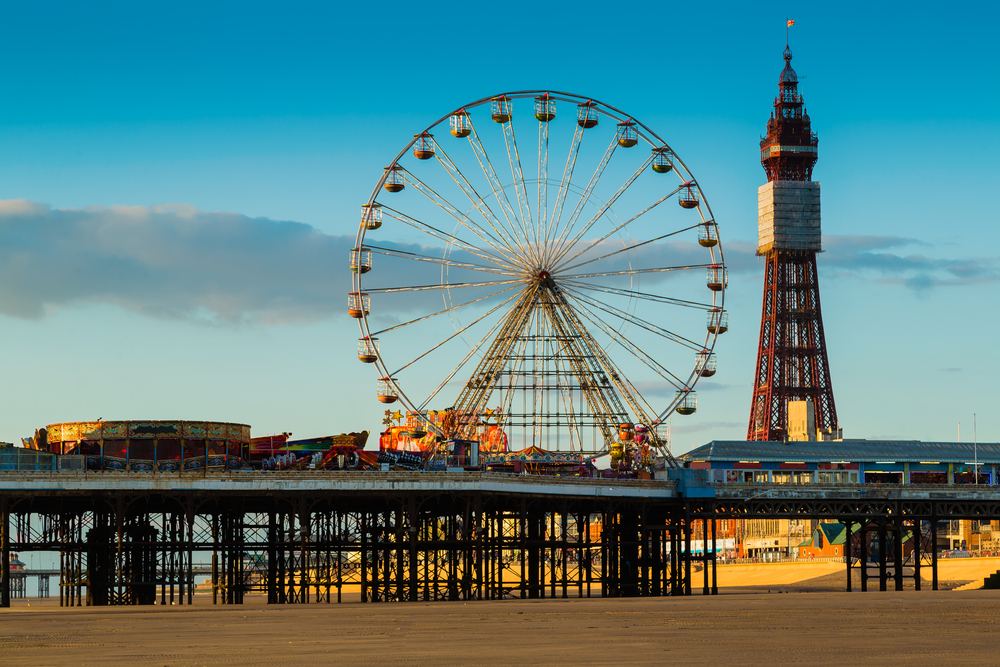 "It is a pleasure to be bringing Hamptonality to Blackpool – authentic, warm and friendly service, as we open the city's first hotel in the last six years," said Beverly Smith, general manager at Hampton by Hilton Blackpool. "We look forward to welcoming some of the millions of visitors the city brings every year and providing them with a stay they'll never forget."
The property has both Work and Living Zones. The Work Zone is for those catching up on emails, reading or researching on some of the local attractions. The Living Zone provides an open space to refresh in, along with snacks and beverages, and the hotel's Eat Zone captures the culture and heritage through food and beverages.
The seafront location
With a seafront location, the 130-key hotel provides views of the Irish Sea across the hotel. And for those seeking an adrenaline boost, near the hotel is Pleasure Beach. It is home to the Pepsi Max Big One – still one of the world's tallest and fastest rollercoasters.
The new property also has easy access to the city's famous trams. They run directly past the hotel and offer guests to ride along the seafront to the market town of Fleetwood. It's a 10-minute drive away from the motorway and well connected to the National Rail network.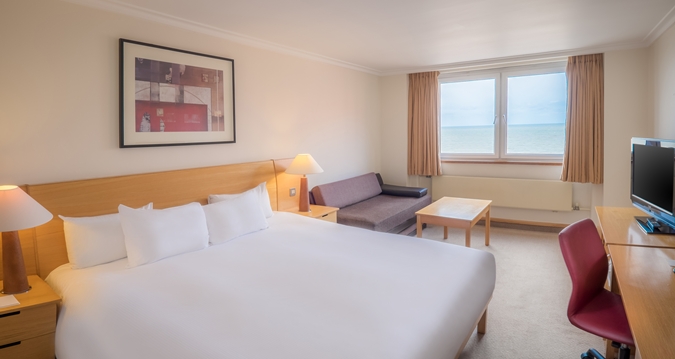 "Blackpool is undergoing a significant regeneration"
"Blackpool is undergoing a significant regeneration at present and we're thrilled to be a part of that process," said Nicholas Northam, managing director for the UK at Interstate Europe Hotels & Resorts. "The seaside town is renowned as a hotspot for holidaymakers. We're confident that the new hotel will prove popular with its many visitors."