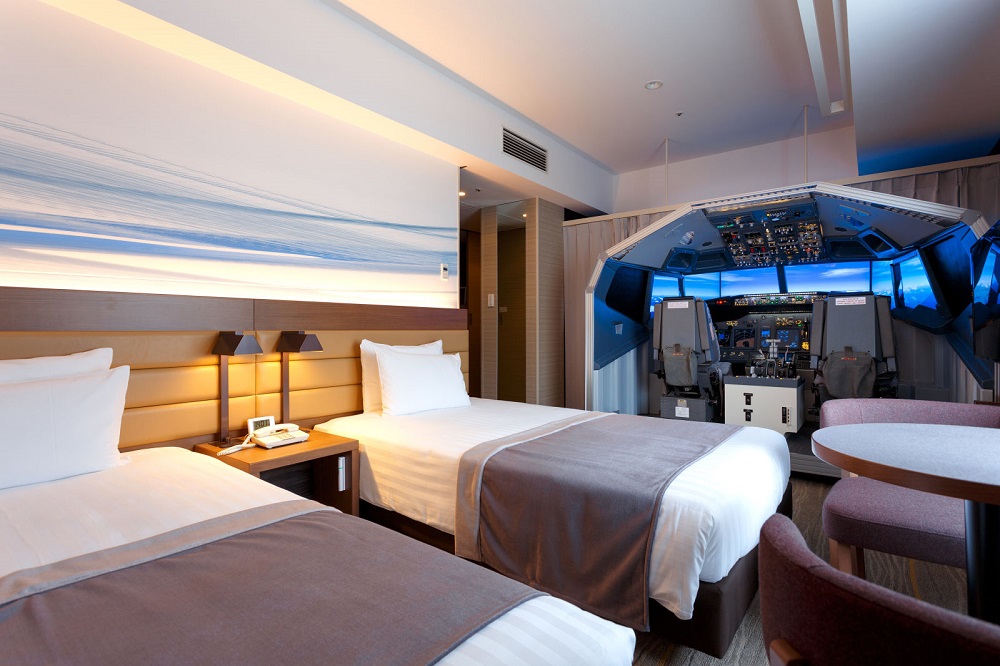 In celebration of its 15th anniversary, Haneda Excel Hotel Tokyu has opened a room featuring a full-sized Boeing 737-800 flight simulator.
Starting on 18 July, guests staying at Haneda Excel Hotel Tokyu will be able to stay at its new themed room, featuring a Boeing 737-800 flight simulator, inspired by the aircraft's cockpit.
The room called 'Superior Cockpit Room' can be booked at about YEN 25,300 (USD 233) per night, however, the Boeing simulator, separated from the room by a clear sheet of acrylic, costs around YEN 30,000 (USD 276) for a 90-minute flight lesson with a certified flight instructor.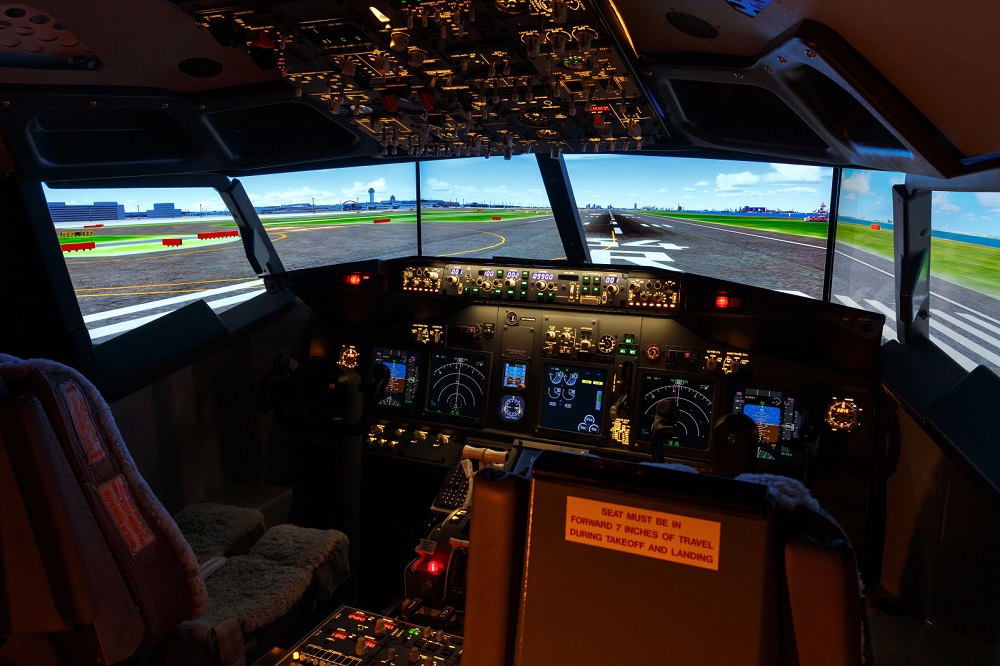 Haneda Excel Hotel Tokyu offers 303 rooms and suites including tea sets, flat-screen TVs and laundry service. Special features of the hotel include runway views and thick soundproofing to cancel noise.
Additionally, dining amenities include Flyer's Table, featuring an oversized dining hall for 200 diners. The restaurant offers classic Western dishes, pasta, seasonally-themed sweets and Japanese specialties including Sashimi and Kaiseki (a full-course dinner).
Haneda Excel Hotel Tokyu is located in Haneda Airport's Domestic Terminal 2, providing easy access to the Discovery Museum, Shibuya Crossing and Shinjuku, the world's busiest railway station. The hotel is seven stories above ground, allowing guests to overlook the runways as planes pass by.