PHOTOS: 10 happiest countries in the world
My mind often wanders… What is the meaning of life? What is happiness? Which places in the world would make the happiest? It seems that I'm not the only one, as someone at the U.N. must have been pondering those very questions.
Nowadays the answer to this question is asked on an annual basis with the United Nations' World Happiness Report, a landmark survey of our sentiment. With globalisation in mind, the survey's main focus this year is on migration between countries. It ranked 156 countries by their happiness levels, and 117 countries by the happiness of their immigrants.
Each was ranked using categories that include longer healthy years of living, social support, government trust, higher GDP per capita, and generosity.
To start with the bad news, the five countries at the bottom of the barrel are (in descending order): Yemen, Tanzania, South Sudan, Central African Republic, and at the last place is Burundi. Meanwhile, below are the top ten and what makes them so happy:
10. Australia
Australia has a whopping 10,685 reasons to be happy because that's how many beaches the place has.
9. Sweden
The Swedes are famous for slowing down each day to enjoy fika, a short beverage break which is considered a social institution in the country.
8. New Zealand
New Zealand is home to the longest place name in the world which is Taumatawhakatangihangakoauauotamateapokaiwhenuakitanatahu, a hill in Hawkes Bay. Perhaps syllables cause joy?
7. Canada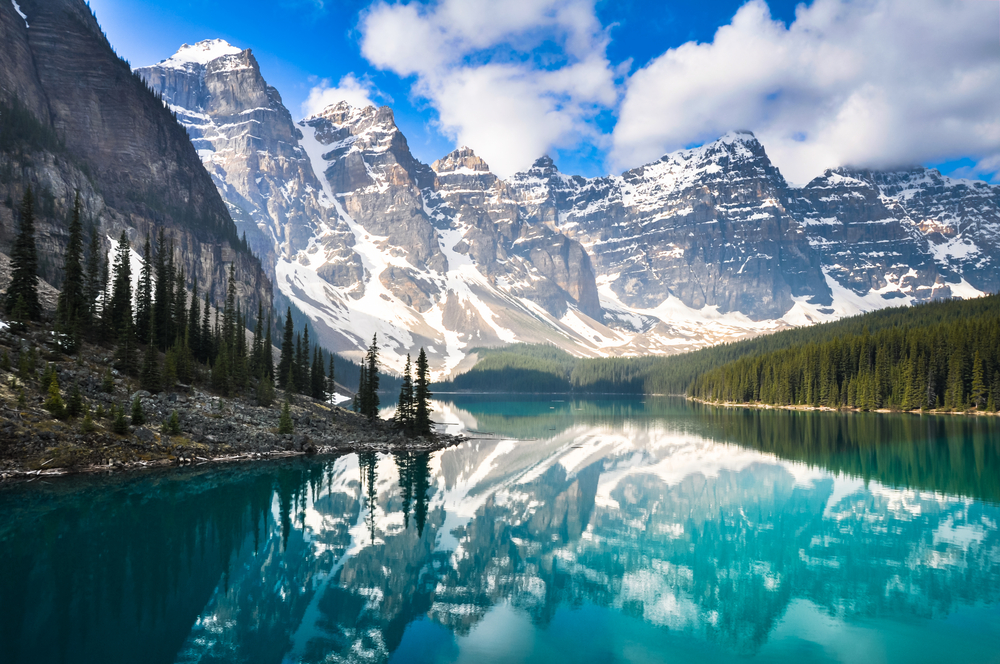 Canada's lowest recorded temperature, −63 °C in Snag, Yukon, is as cold as Mars, but on the bright side, it has some of the cleanest air on Earth.
6. Netherlands
The Netherlands is the largest beer exporter in the world, but presumably they keep some of the good stuff for themselves.
5. Switzerland
The average Swiss consumes an estimated 25 pounds of chocolate per year according to the International Cocoa Organization. Happiness, explained.
4. Iceland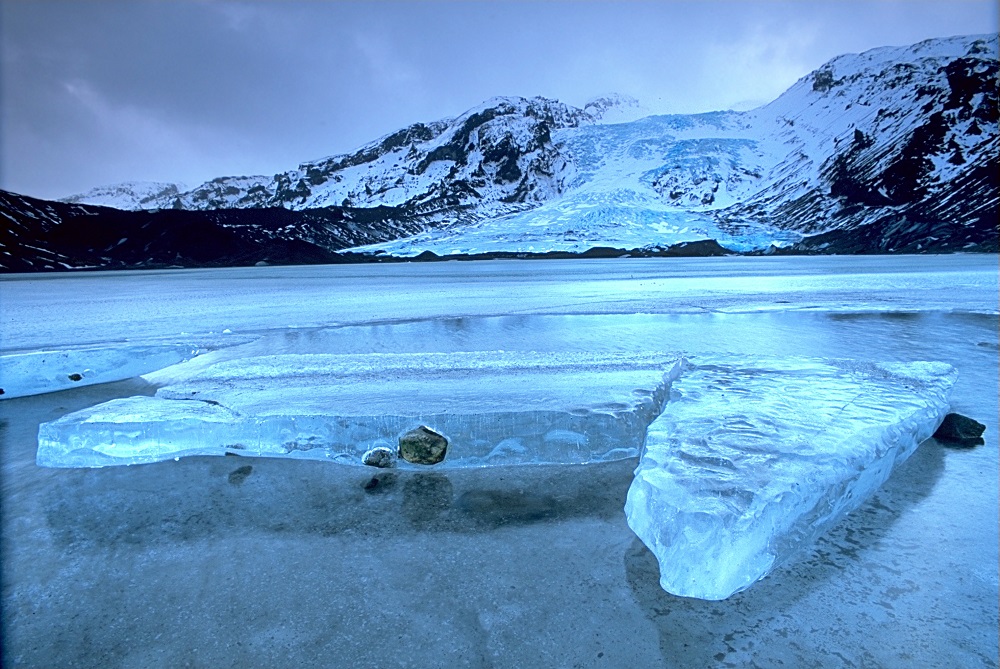 Iceland is the most sparsely populated country in Europe. I can totally understand why the people there are so happy.
3. Denmark
50% of Danes commute to work every day on a bicycle. But with no mountains, life in Denmark is never an uphill journey.
2. Norway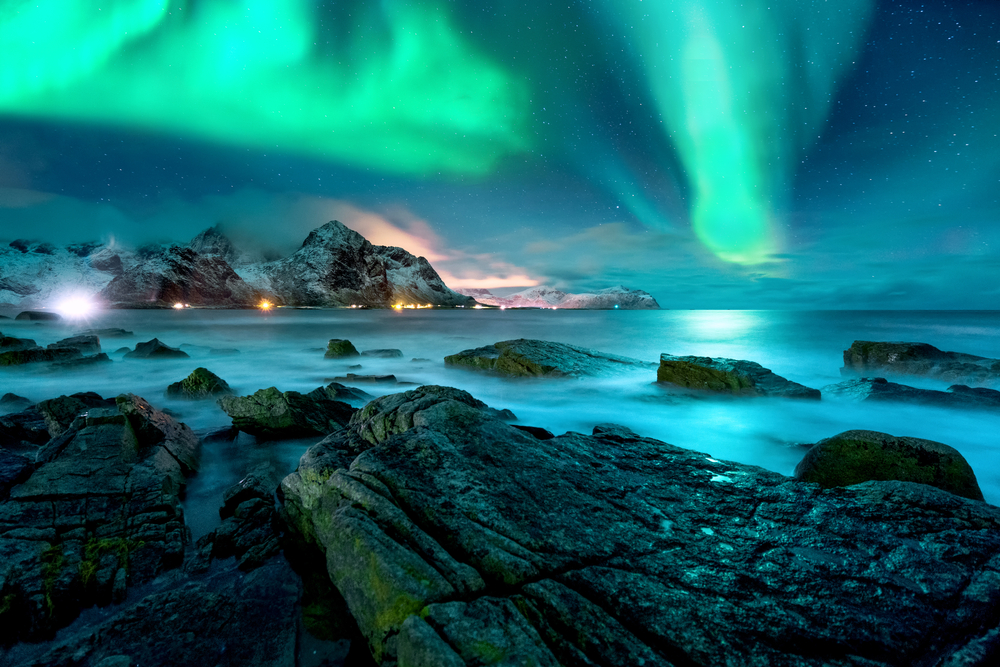 If seeing the aurora borealis is on your bucket list, well, it's just a regular occurrence in Norway. Lights, camera, happiness.
And the happiest place in the world is…
1. Finland
You can't put Finland down. The nation has an off-beat sense of humour, even celebrating an annual Day of Failure every 13th of October. They celebrate bad news and ill fortune as a way of learning – is there a better reason to be happy than that?
We hope you enjoyed the list. For a full copy of the report, you may download the PDF here.