Harbour Grand Kowloon to unveil new tower rooms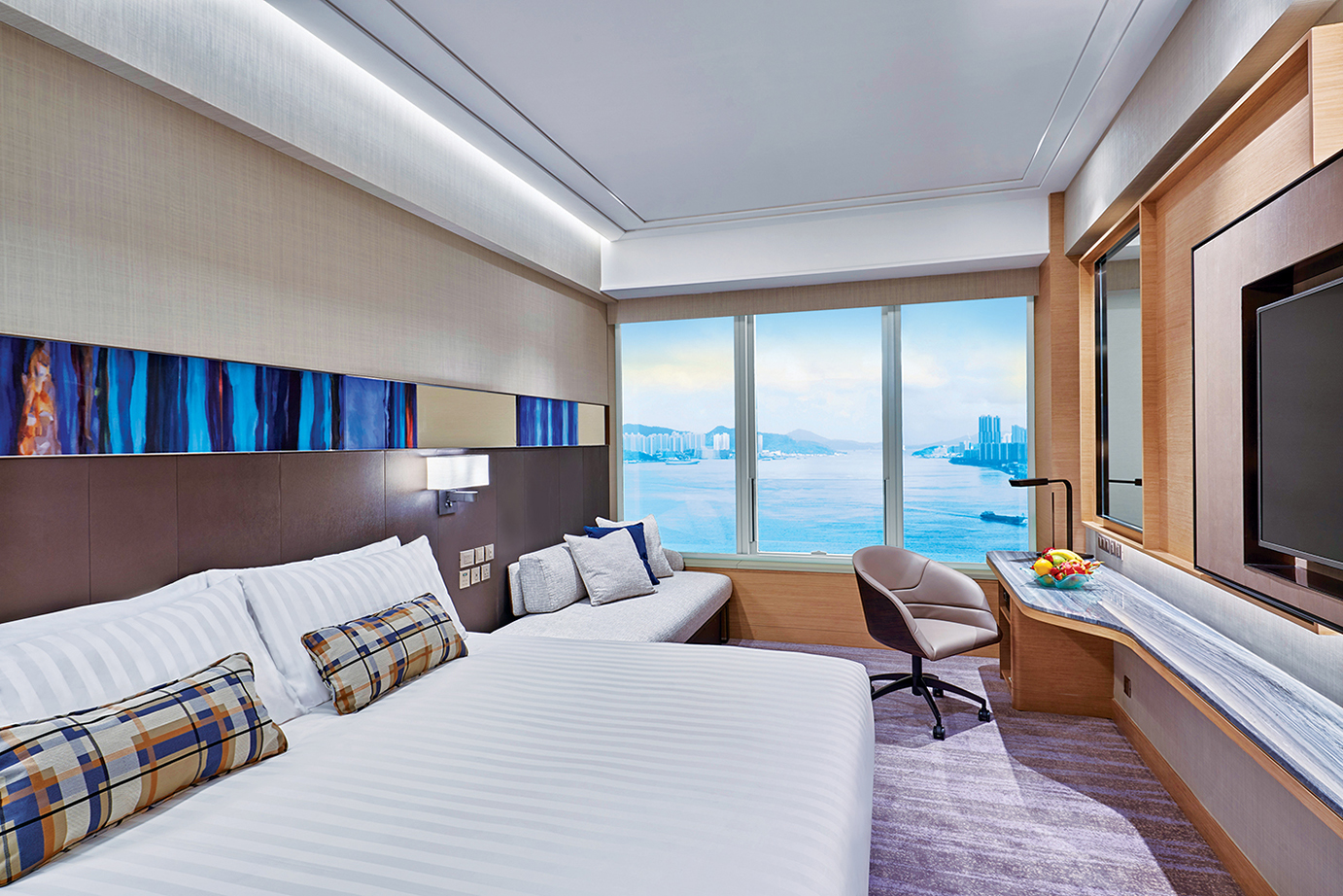 Harbour Grand Kowloon in Hong Kong will usher into a new era with the opening of 360 brand new guestrooms in the tower this August, bringing the hotel's total room inventory to over 900. All the brand new guestrooms will come with contemporary furniture, exquisite marble bathrooms and modern facilities that reflect a sense of polished style and refinement. The newly renovated Grand Ballroom and harbour-facing Salons will also be unveiled this month.
The new tower is connected to the hotel's main building by a sky bridge, and will bring the number of guestrooms with unobstructed views of Victoria Harbour and the city to over 75% of the hotel's room inventory. The addition of Whampoa Conference Centre doubles the hotel's meeting and event space to 2,350 square metres.
"Big steps in improving guests' hotel experience."
The centre has seven function rooms, all with natural daylight, and which will complement the existing event venues and pre-function area on the same floor as the Grand Ballroom to host various types of events for up to 600 guests. Earlier in late 2018, the hotel's lobby and grand staircase had also been transformed with a contemporary design,
"Harbour Grand Kowloon has a long-standing reputation for its warmth and comfort and the recent renovations and new tower are big steps in improving our guests' hotel experience," said Tady Cheng, director of rooms of Harbour Grand Kowloon.