Robotic bartender now serving in Hard Rock Hotel & Casino Biloxi
Contributors are not employed, compensated or governed by TD, opinions and statements are from the contributor directly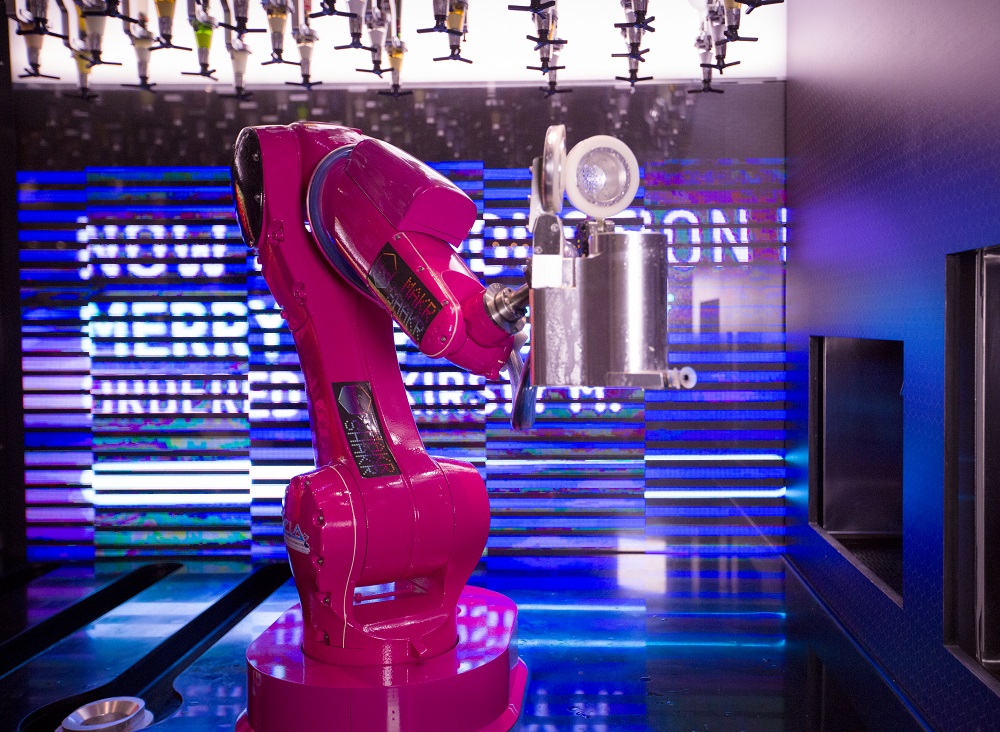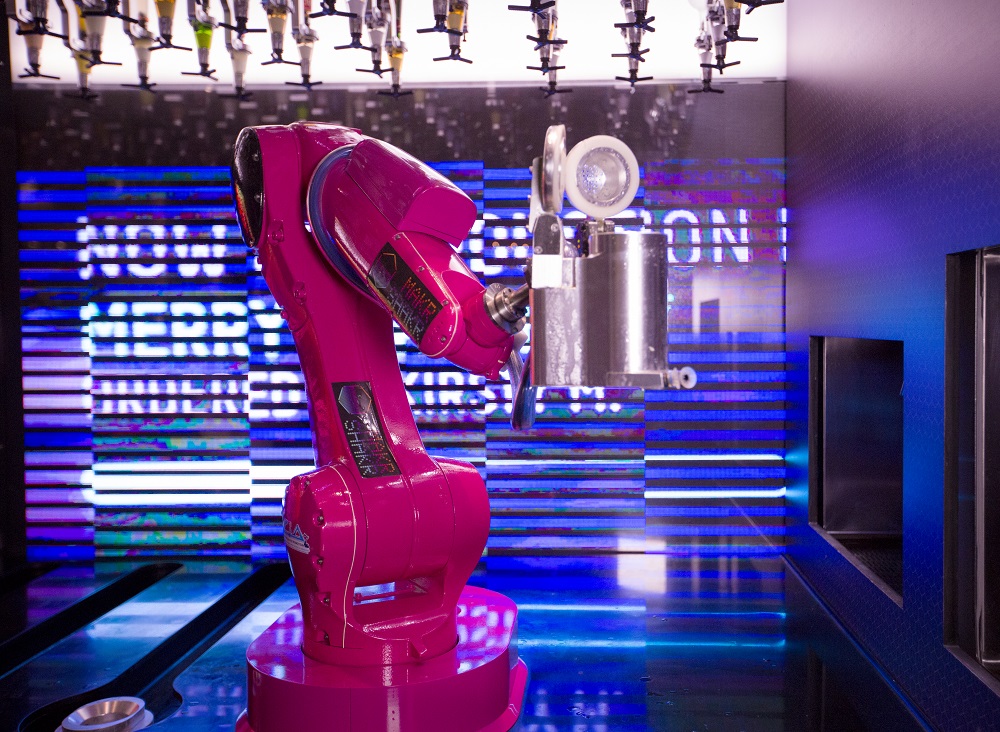 Watch out, bartenders! There's a new sheriff in town and it's stirring, straining, and shaking up a storm. Although, you could say it's a bit robotic.
Mississippi, USA – Hard Rock Hotel & Casino Biloxi introduces Robo Bar, a cutting-edge robotic bar system created by Italian tech company MAKR SHAKR. The group aims to empower people with new robotic interactions and they're bringing A.I. to the hospitality trade.
Robo Bar has two robotic arms that can make up to 120 drinks per hour. It knows billions of drink combinations and offers 140 different ingredients to choose from.
Its robotic arms mimic the actions of a real bartender. Similarly, it can shake a cocktail, slice a lemon, and serve a great Cuba Libre. And if you're wondering where it got its moves from – all of its movements were modelled on the gestures of renowned Italian dancer and choreographer Marco Pelle from the New York Theatre Ballet.
These moves were created to give full entertainment to its guests. They can watch the robot muddle, stir, strain, and serve drinks in a highly social, exciting and interactive environment.
So, how does it take orders?
Well, pre-set tablets with a customized app are given to its guests. It displays on four-inch LED screens all orders in queue, the ingredients being added, and real-time infographics.
Watch the video below to see exactly how it works:
Raising the bar
"Hard Rock Hotel & Casino Biloxi strives to provide cutting-edge experiences within our gaming, dining, entertainment and nightlife offerings", said Todd Raziano, general manager of Hard Rock Hotel & Casino Biloxi. "When technological advances create compelling, cutting-edge customer experiences, we feel the need to offer this one-of-a-kind experience to our guests. There is nothing ordinary about a visit to Hard Rock Biloxi. And there is certainly nothing ordinary about Robo Bar."
The Robo Bar Biloxi is the first robotic bar in the Gulf Coast. Only one other robotic bar is in operation in the country and it's located at the Las Vegas Strip.
Mike Barlow, senior vice president of operations for Twin River Management Group, the ownership group for Hard Rock Hotel & Casino Biloxi, discovered this technology in 2017 and worked right away with MAKR SHAKR on how to bring this new concept to Hard Rock Biloxi.
"When we saw this in action in Vegas, we knew instantly this would be something our Biloxi patrons would enjoy," said Barlow. "We want our guests to experience things at Hard Rock Hotel & Casino Biloxi that they can't find anywhere else on the Gulf Coast – or anywhere on the eastern half of the United States for that matter! We pride ourselves on delivering superior, revolutionary products time and time again for all of our hotel and casino properties throughout the US and Robo Bar will surely be one of our most exciting venues yet."
If you want to experience Robo Bar, you'll find it just outside Hard Rock Hotel & Casino Biloxi, near the main lobby overlooking the pool and the Mississippi Sound.
For other hotel tech news, click here to see the hotel room of the future.