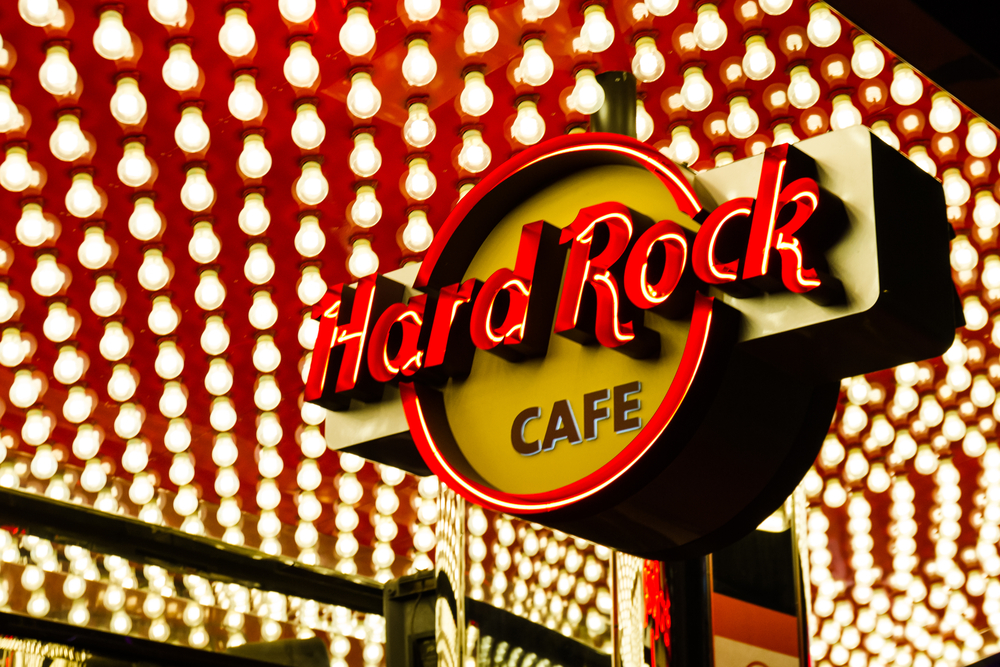 Hard Rock International will bring its signature vibe to Amsterdam with its latest property to open in April 2020, Hard Rock Hotel Amsterdam American.
With already a presence spanning more than 76 countries, Hard Rock International announced its continued expansion, with the opening of Hard Rock Hotel Amsterdam American in April 2020.
Located on the Leidseplein Square, the hotel will be housed in an Art Nouveau building, built in 1900, and formerly known as the American Hotel. It will offer 173 rooms and suites with newly-renovated interiors, but keeping all vintage decorative features intact including signature Hard Rock memorabilia.
"The city's energetic atmosphere"
Petr Suchanek, VP and head of European Hotel Business Development for Hard Rock International, said: "We're excited to expand the Hard Rock's brand presence to this vibrant metropolitan hub. It only seems right to open a Hard Rock Hotel in Amsterdam, given the city's energetic atmosphere and multi-cultural roots."
Designed for business and leisure travellers, Hard Rock Hotel Amsterdam American will provide a number of meeting spaces, as well as brand-signature amenities. The hotel will also offer 'The Sound of Your Stay' music amenity program, which allows guests to stream or download their choice of a rotating set of curated playlists upon check-in. Furthermore, guests can reserve their choice of Fender guitars delivered in-room for impromptu jam sessions.
"An extra dimension"
Suchanek added: "The brand will add an extra dimension to the Amsterdam hotel scene. Hard Rock appeals to an audience that suits both the vision of the city and what we as an Amsterdam based hotel company like to see, namely guests from all over the world that enjoy music and appreciate luxury, excellent service and great comfort."
Surrounding the hotel are local cafes, bars, restaurants, theatres and Amsterdam's most prominent museums, including the Rijksmuseum and the Van Gogh Museum, all within walking distance.