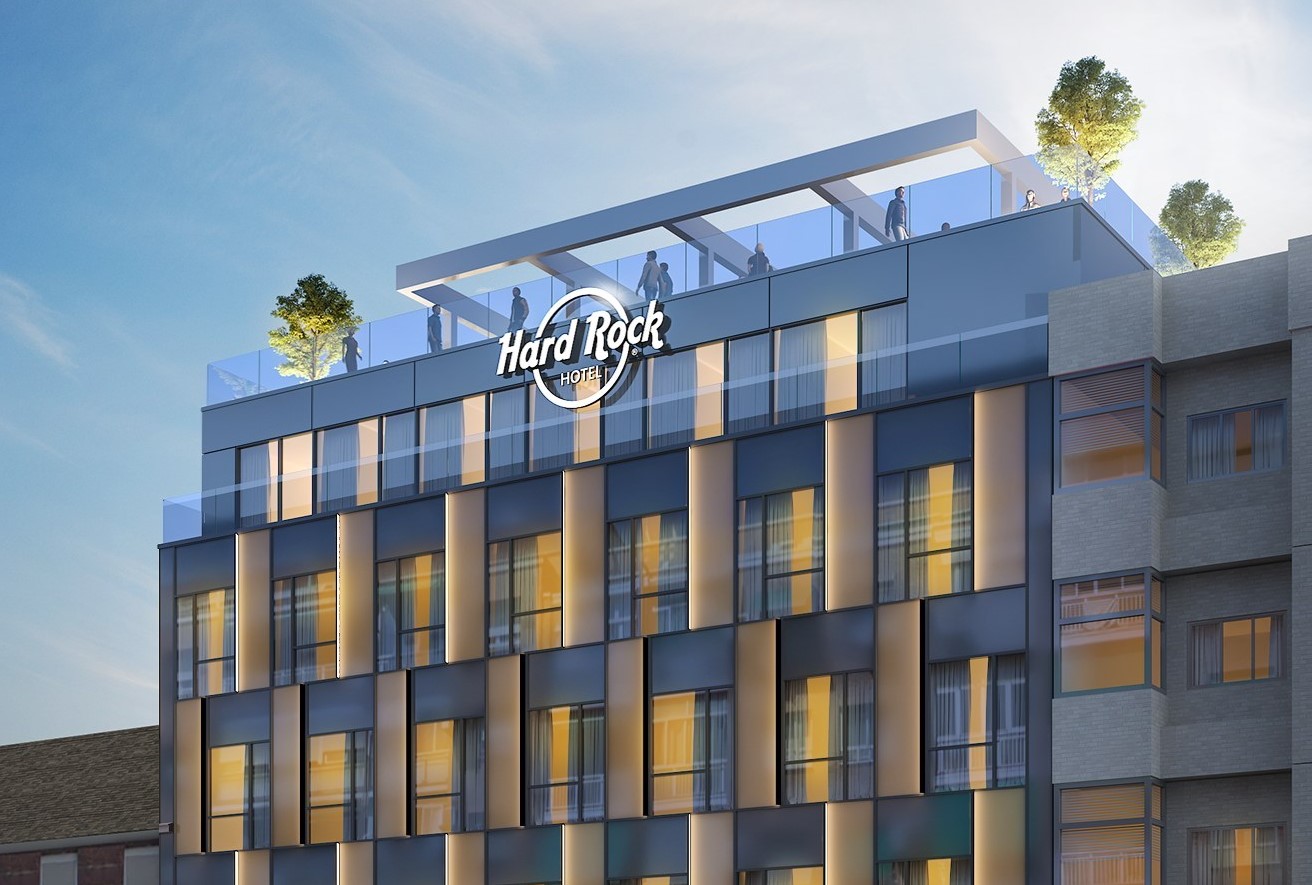 Hard Rock International has announced the expansion of its hotel portfolio with the opening of Hard Rock Hotel Madrid in 2019.
Bringing its signature vibe which is present in more than 74 countries, Hard Rock International is working with European real estate specialists, ActivumSG Capital Management Ltd. (ASG) for the development of the new 159-room music-centric hotel — Hard Rock Hotel Madrid.
Situated within a prime location in the metropolitan city, the hotel will be opposite to the historic Museo Nacional Centro de Arte Reina Sofía (Queen Sofia Museum) in the Atocha district of Madrid. It will provide guests with ease of access to local sightseeing and cultural explorations such as the Royal Botanical Gardens, the world-famous Museo Nacional Del Prado and Madrid's largest railway station and hub of the high-speed train network AVE.
"A fresh, music-inspired destination"
"We are pleased to join forces with ASG, a company who shares in our vision, integrity and dedication to quality," said Todd Hricko, senior vice president and head of global hotel development. "Hard Rock Hotel Madrid will bring a fresh, music-inspired destination to the city, and we look forward to offering guests authentic experiences that rock."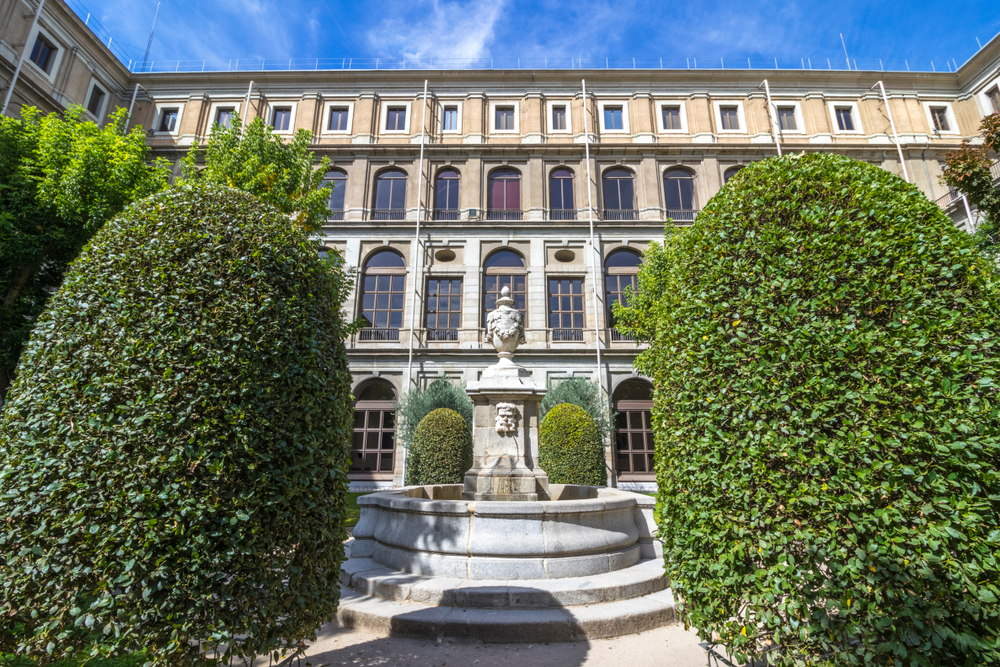 ASG acquired the former municipal office building and is leading an extensive EUR 25 million programme to rebrand it as "an upper upscale 4 plus star hotel".
Brian Betel, managing partner of ASG Iberia Advisors, said: "This is a classic ASG investment. We saw that this office building had far more untapped potential as a hotel given its proximity to Madrid's major attractions, business centre and shopping quarter."
"We are unlocking that value for our investors"
"We are unlocking that value for our investors and Hard Rock Hotels' unique brand will make an exciting contribution to the area. Selecting such a distinguished operator as Hard Rock Hotels is a major step forward in our business plan for this asset and our broader strategy in Spain. Our choice of Hard Rock stems from its renowned brand, its experience as an operator and its international reach."
Hard Rock Hotel Madrid will boast a number of brand-signature amenities, such as Body Rock, Rock Om, The Sound of Your Stay, and Rock Shop. In addition, regionally-inspired food and beverage offerings will be available on-site, as well as a Constant Grind coffee bar and the brand's signature restaurant, Sessions.