Haryana's history illuminated by new sound and light show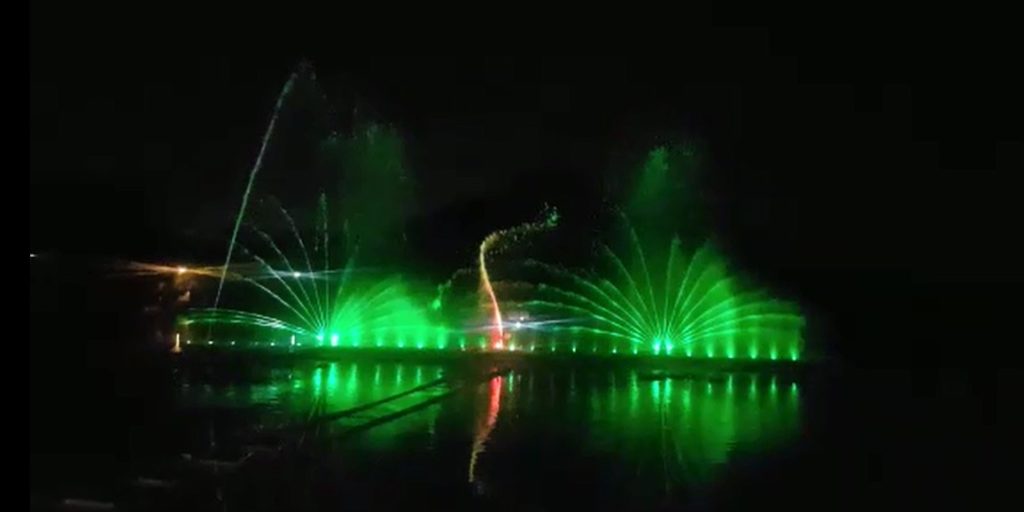 India Tourism Development Corporation (ITDC), the public sector undertaking under the aegis of the government's Ministry of Tourism, has implemented a multimedia show at Tilyar Lake Rohtak, Haryana.
In collaboration with government of Haryana and the Ministry of Tourism, the sound and light show has been created to project the rich and diverse history of the State of Haryana. The show was inaugurated by K J Alphons, minister of tourism, and Ram Bilas Sharma, minister of tourism for the government of Haryana in Rohtak.
The show highlights the state as a land of historic and cultural landmarks, affirming Haryana to be central to the story of human civilisation, a fact that is corroborated by many archaeologists over time. The state is the home of Kurukshetra city, where the ancient mythological clash between the Kauravas and the Pandavas occurred.
The spellbinding show has been created with fountain works and projection on a state-of-the-art water screen measuring 27 by 9 metres. Soundtracks, rhythmic hymns and Vedic chants add magic to the dancing fountains that encapsulate the journey of Haryana.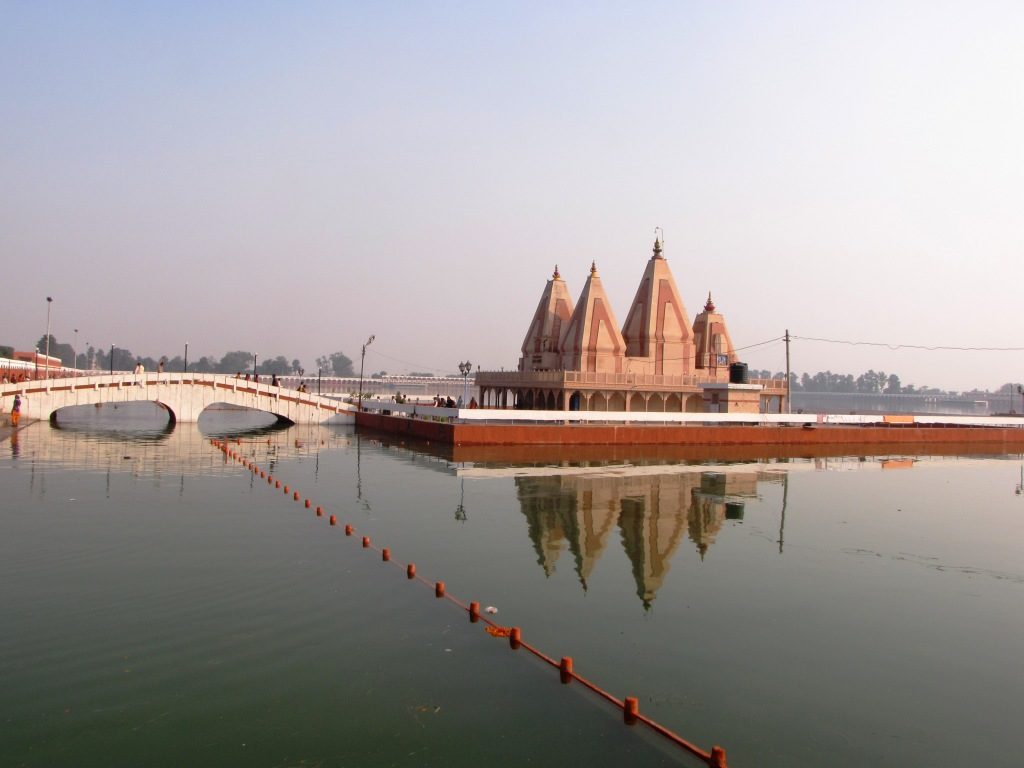 The total expenditure incurred on the project is around INR 5.4 crores (5.5 m USD) and the project has been implemented by ITDC. The funds were jointly sanctioned by Ministry of Tourism and Haryana Tourism. The show has voiceover of Jitender Ram Prakash and Vijay Vardhan in Hindi whereas you will hear Kabir Bedi in the English version.
ITDC implemented the first sound and light show in Asia at Red Fort around 45 years ago. Since then, many shows have been installed in the country with diverse technology innovations.
Some works in progress include illumination at Dwarkadhees Temple, Samundrnarayan Temple and Rukshmani Temple in Gujarat, likely to be completed by November 2018.
Shows at Dal Lake, J&K, Udaigiri khandagiri Odisha, Sarkhej Roza in  Gujarat, Pinjore Garden-Haryana, Puttaparthy in Andhra Pradesh, Champaner in Gujarat and Braham Sarovar in Kurukshetra are under various stages of sanction / implementation and are expected to be completed during this year.
The show at Diu Fort, Diu has been completed and is awaiting launch.