"Heartfelt service is at the centre of what we do" Oakwood Residences lands in Hanoi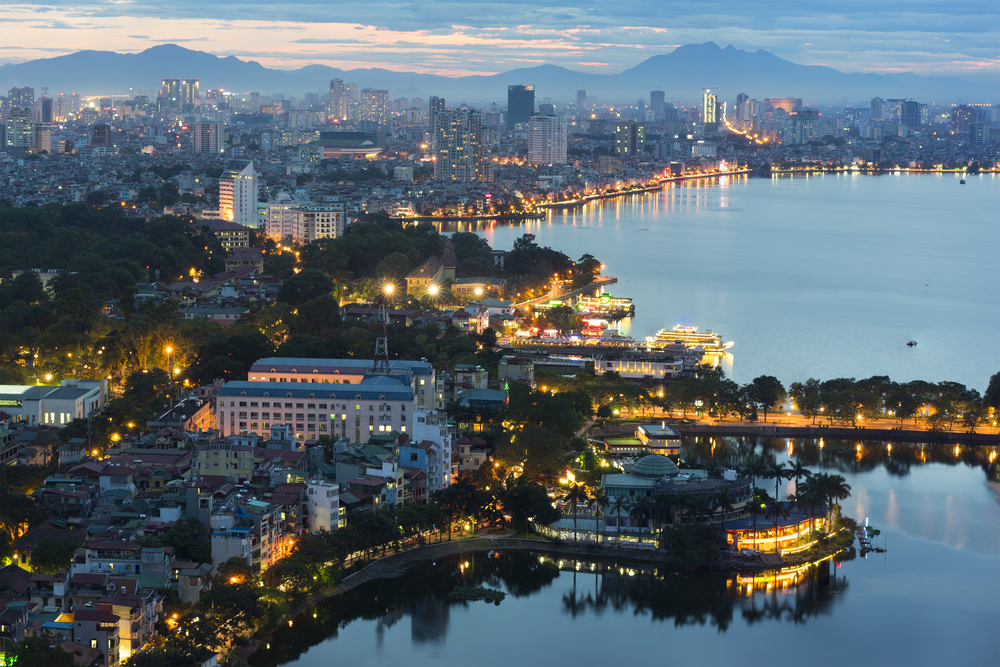 Oakwood has today marked the entrance of the brand in Vietnam today with the official opening of Oakwood Residence Hanoi.
Located in Vietnam's capital city, the property has been conceived as a sanctuary aimed at  both business and leisure travellers. And, its address in the affluent  West Lake (Tay Ho) District means it is close to the excitement of the big city when you want it, but also suburban enough to make sure you can relax in peace when you don't.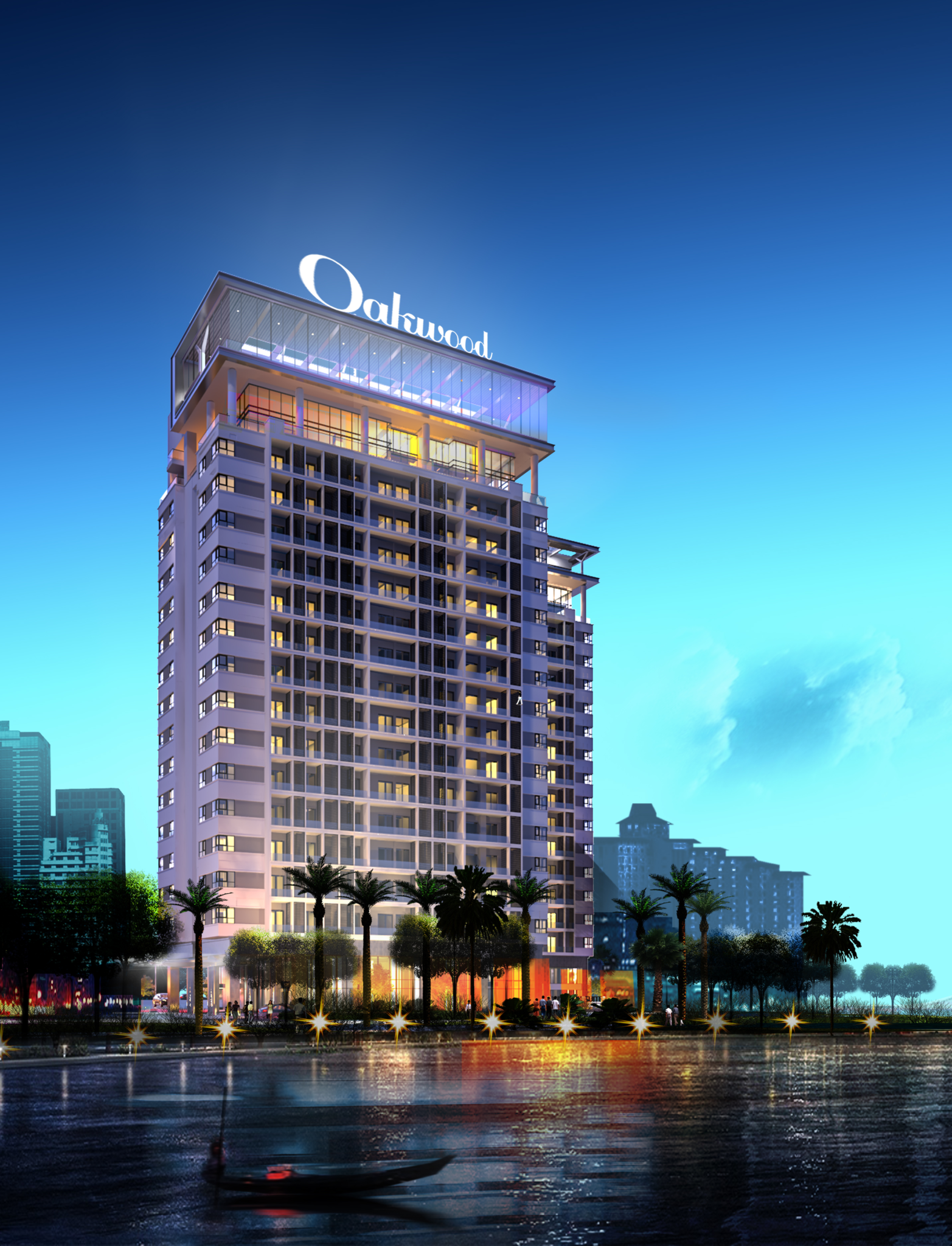 Commenting on the opening Dean Schreiber, the interim chief executive officer of Oakwood and managing director of Oakwood Asia Pacific, said:
"Oakwood Residence Hanoi is testament of our commitment to grow Oakwood's presence in the country. Two years in the works, the team at Oakwood has been gearing up to this day – when we officially introduce Oakwood to the capital.
Oakwood Residence Hanoi will be the brand's third serviced residence in the country following the debut of Oakwood Apartments Ho Chi Minh City in December 2016, in Ho Chi Minh City's District 3 and subsequent launch of Mapletree-owned Oakwood Residence Saigon in District 7 in April 2018."
"Oakwood Residence Hanoi is designed for those who value a residence that speaks to the heart, offering guests a sense of belonging in the bustling city,'' shares Humayoon Shaikhzadeh, general manager of Oakwood Residence Hanoi. "Heartfelt service is at the centre of what we do, and we aim to make a difference for our guests when they stay with us."