Heed the call: Here's why you should visit Scotland this year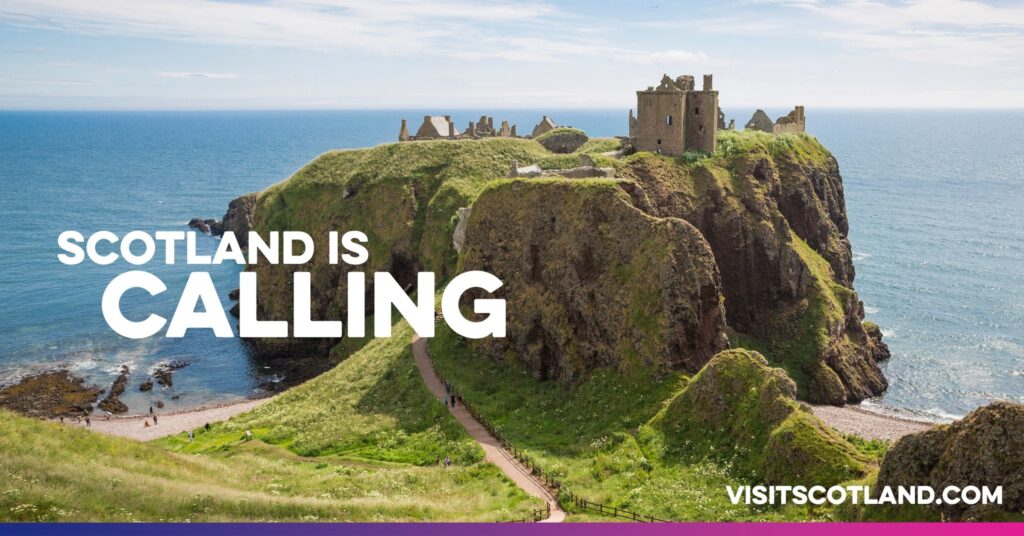 Visit Scotland now and witness the country's transformation post-COVID. Scotland is the place to enjoy world-class food and drink, events, films, history and culture.
There are places around the world that make us feel a sense of 'fernweh', a German word that translates as 'farsickness'. Even those who have never visited before can feel a longing for Scotland. Right now, Scotland's call is louder than ever and 2022 is the time to answer it! Whether meeting new people, sharing new experiences, reconnecting with nature, or just breathing in the fresh air, memories to last a lifetime are waiting to be made in Scotland.
Here are some of the reasons why you should visit Scotland this year: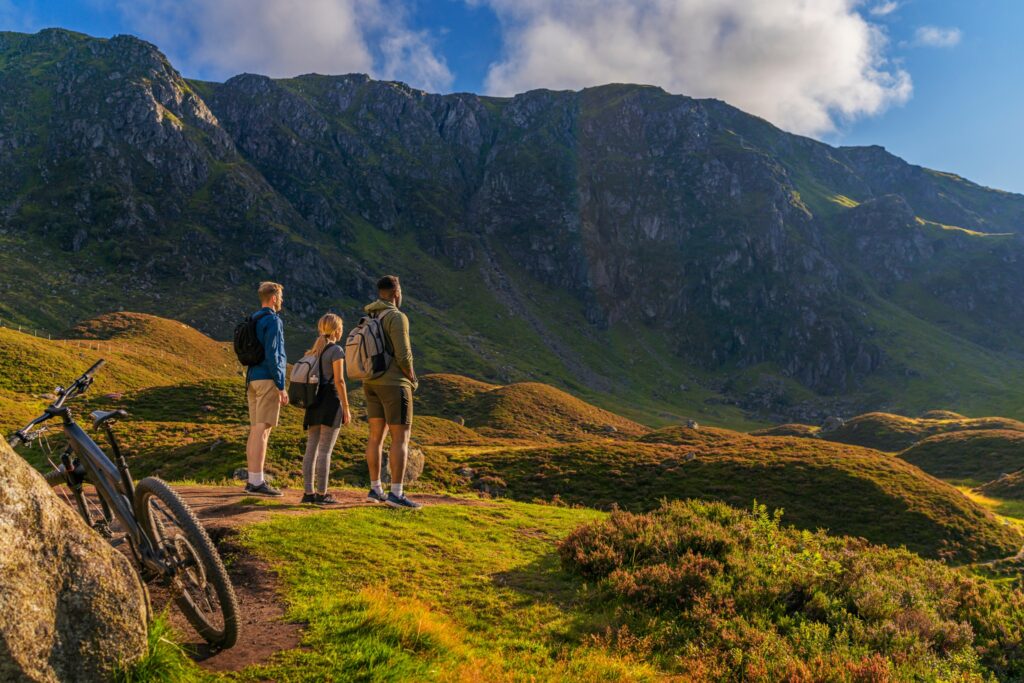 Responsible tourism recovery
Although the COVID pandemic paralysed travel for quite some time, it has been a force for positive change that allowed countries to take a step back and assess the resiliency of the tourism industry. Visit Scotland and experience responsible and sustainable tourism.
Visitors are encouraged to respect communities and the environment when exploring Scotland, and to slow down and take time to savour moments along the way – the journey, the destination and the people. Slow travel is a more meaningful way of travelling as it is about forming connections with a place and keeping them with you forever. It's going back home fulfilled that you saw and experienced every attraction without minding the likes, checklists and tick boxes that often dominate travel.
From some of the most spectacular off-the-beaten-track destinations and unique eco-friendly places to stay to easy trips by public transport and train-accessible bike routes, VisitScotland has collated some fantastic resources for travellers to take a trip that they can feel good about.

Year of Stories 2022
2022 will be a year to celebrate stories inspired by, created, or written in Scotland. Every culture has its stories to tell, and Scotland has a particularly rich heritage of stories and storytelling to spotlight and celebrate. These include local tales, oral traditions, iconic books, and tales told on the big screen – all inspired by Scotland and its culture and reflected back by many diverse voices and across the widest range of forms. Visitors can follow in the footsteps of Sir Walter Scott, explore the lands that inspired Outlander and find a great read in Wigtown, Scotland's National Booktown.
Scotland's Year of Stories will encourage responsible engagement and inclusive participation from the people of Scotland and its visitors. Visit Scotland now to experience a diversity of voices, take part in events and explore the places, people and cultures connected to all forms of Scotland's stories, past and present.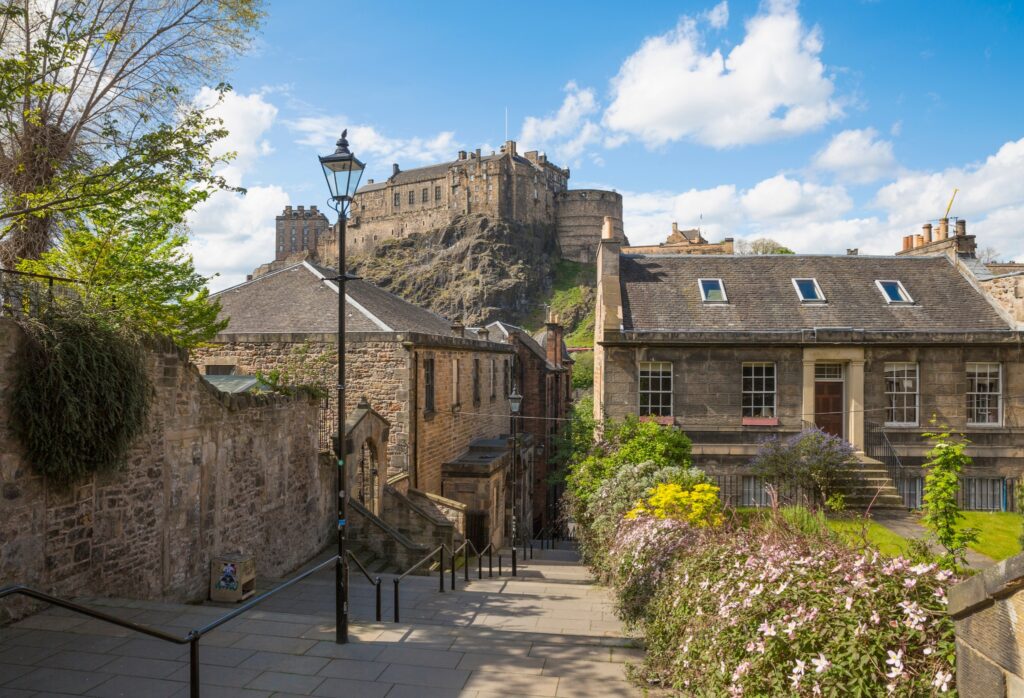 New openings and live events
Scotland will see several openings of accommodations and attractions this year. From budget B&Bs to boutique hotels, pet-friendly cottages to luxury castles, glamping to camping, to farm stays and more, Scotland really does have it all! W Edinburgh, House of Gods, and Gleneagles Townhouse are only some of the new hospitality players that will be open to tourists this year.
Edinburgh's Festivals will be welcoming the world once more. Home to 11 world-class festivals, Edinburgh is renowned as the world's leading festival city, attracting an audience of over 4.5 million every year. The capital will once more come alive with vibrant colours, shows and events for all ages, and with next 2022 marking the 75th anniversary of the Edinburgh International Festival, the Edinburgh Festival Fringe and the Edinburgh International Film Festival, it promises to be a very special year.
World's first UNESCO trail
Launched in October 2021, Scotland is home to the world's first-ever UNESCO trail which brings together some of the country's most iconic, diverse and culturally significant sites. It connects 13 different UNESCO designations, reaching from the biosphere in the south of Scotland to the island of St Kilda in the west, The North West Highlands Geopark, and the creative cities in the east, and much more in between. The trail is a proud testament to the richness and scope of Scotland's awe-inspiring nature, its ancient and compelling history, the vibrancy of its culture, and its proud scientific and technological legacy. The trail encourages visitors to slow down, stay longer, visit all year round and make sustainable travel choices, contributing to Scotland's world-leading position as a responsible tourism destination.