Hello Lulu! Ritz-Carlton Ras Al Khaimah welcomes new baby camel at its nature reserve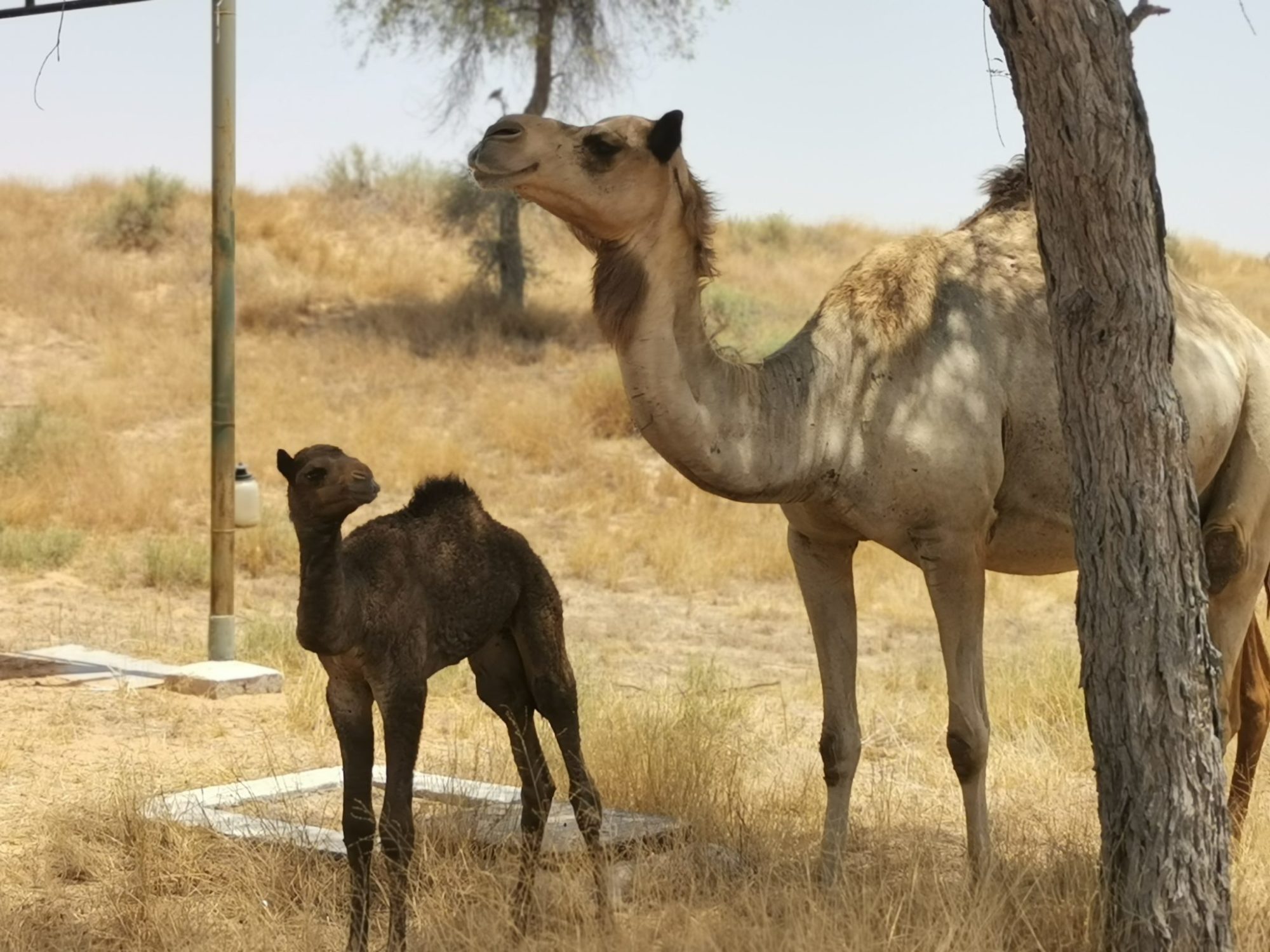 The Ritz-Carlton Ras Al Khaimah, Al Wadi Desert has welcomed a new baby camel called 'Luliwa', or more affectionately known as Lulu -meaning Pearl in Arabic – to the stunning nature reserve, home to more than eight Arabian camels and 135 Arabian gazelles and oryx.
Lulu's parents Darling and Bob, part of the conservation area's herd of camels, welcomed Lulu, weighing a healthy 34 kg and standing 120cm tall. She joins a thriving herd of Dromedary camels also known as the Arabian camel, characterised by a single hump, and a flourishing population of gazelle and oryx within the nature reserve.
The Ritz-Carlton Ras Al Khaimah, Al Wadi Desert, is a protected nature reserve spanning 500 hectares (1,235 acres) and is home to a range of diverse wildlife living naturally around the desert oasis. With more than 50 different species of birds, falcons, and owls, Arabian Oryx, beautiful sand gazelles and black bucks, guests can experience the breath-taking scenery of the secluded nature reserve whilst enjoying authentic encounters with nature.
"We are so pleased to welcome baby Luliwa to The Ritz-Carlton Ras Al Khaimah, Al Wadi Desert. We have a genuine commitment to supporting our community and protecting and conserving our environment. Guests are invited to connect with nature and encounter the majestic birds and wildlife who call the nature reserve their home," said Tracey Oliver, general manager of The Ritz-Carlton Ras al Khaimah, Al Wadi Desert.