Here's what Dubai is offering for travellers in the post-Covid 19 world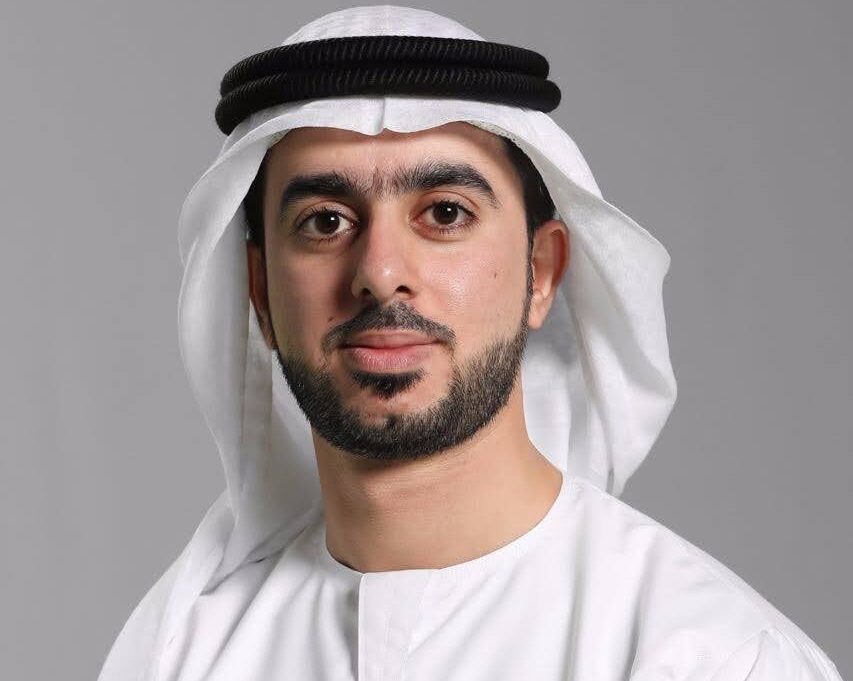 In a freewheeling interview with Travel Daily Media, Abdulla Yousuf, acting director in proximity market at Dubai Tourism talks about how the emirate has opened up to welcome travellers and ensuring travellers' safety and wellbeing through its various initiatives.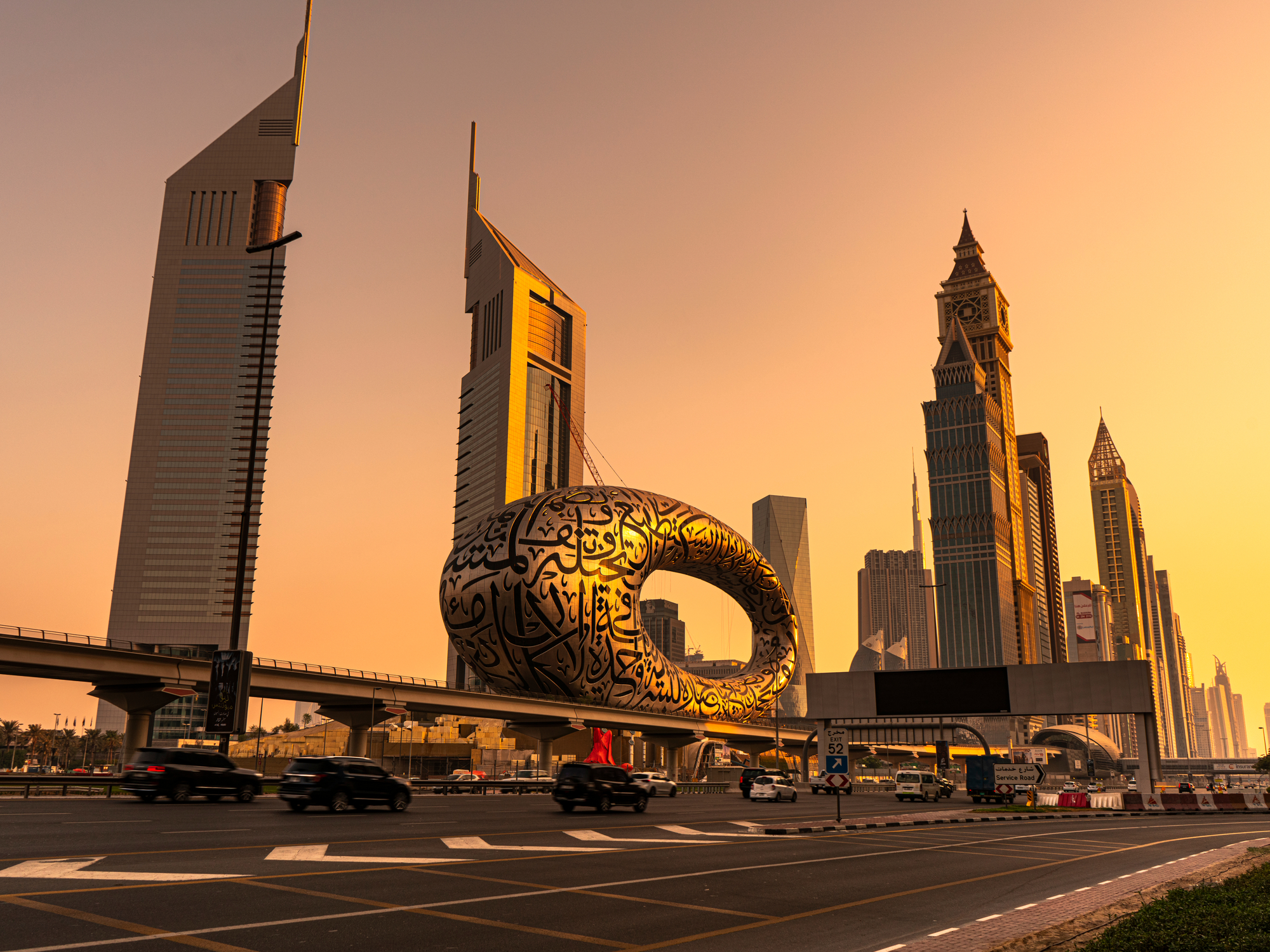 TD: Dubai was one of the first emirates to open up. What are the new precautions and measures that you are taking to ensure safety of residents and travellers alike?
AY: With the city opening up again and with many locations and entertainment facilities being made accessible to the public we are very keen on ensuring every traveller's safety and well-being. With that in mind, Dubai launched a compliance programme 'Dubai Assured' to certify and recognize hotels and retail establishments, food and beverage outlets and attractions that managed to implement all public health protocols for the prevention and management of COVID-19. The initiative is part of Dubai's efforts to being considered one of the world's safest destinations.
Combined efforts of the UAE's leadership, government and tourism sector stakeholders, as well as Dubai Airports, Emirates Airlines and flydubai, led to Dubai receiving the Safe Travel stamp by the World Travel and Tourism Council (WTTC) and most recently Dubai has been ranked third among the top 10 safest cities to travel to in 2021.
TD: What are the new attractions that have now opened up in Dubai?
AY: With the ultimate goal of Dubai becoming the world's most visited city, Dubai has always captivated tourists from all around the world, with its stunning architecture, futuristic layout and an array of attractions that continue to add to the ever-growing list. Some of the recent openings are as follows:
The Palm Fountain made its debut on 22 October last year and successfully broke a Guinness World Record for the world's largest fountain, with water shooting up 105 meters above 3,000 LED lights. Located at The Pointe, in Palm Jumeirah, the attraction is the only multi-colored fountain in the city, and spans across 14,000 square feet of seawater.
Dubai Safari Park, a wildlife reserve, animal sanctuary and education centre, underwent an extensive revamp prior to its opening on 5 October. Spread across 119 hectares, the park is home to 3,000 different species of wildlife ME Dubai by Melia, the highly anticipated hotel is part of The Opus, one of the last projects to be designed by late architect Dame Zaha Hadid – it is also the only hotel with exteriors and interiors both designed by Hadid. The hotel is a reflection of the Iraqi-British architect's signature style, with flowing lines and curves across the 93 rooms.
Global Village, the UAE and wider region's leading multicultural family destination for culture, shopping, attractions and entertainment, re-opened its doors to guests. Guests can explore the unique treasures and delicacies from 78 different cultures across the park, dining experiences with 200+ restaurants, cafes and street food outlets, among others.
TD: How has business been since the opening? Could you throw some light on the increase in tourist arrivals and which countries are your important markets as of now
AY: Dubai is on a good path when it comes to the recovery of the tourism sector. Thanks to the UAE government, the right measures were taken at the right time to protect all citizens in the country, and to make sure that we are now in a situation, where we can start looking forward to welcoming guests from international destinations as well.
Since international flights resumed 7 July 2020,  South Asia make up for 32%  of all visitors in this period. MEA and Western European markets also contributed 18 and 17% visitor fall respectively.
When it comes to our marketing strategies, we wanted to make sure that we move forward with the right approach. At the moment, several countries are on the path to recovery, and others will hopefully follow soon. It is key for us to make sure all travellers keep Dubai top of mind, but also that they feel safe when they come visit our destination. The overall approach is safety first, and if we act with responsibility and with care, we can make sure that we can welcome many travellers soon in the 'new normal'.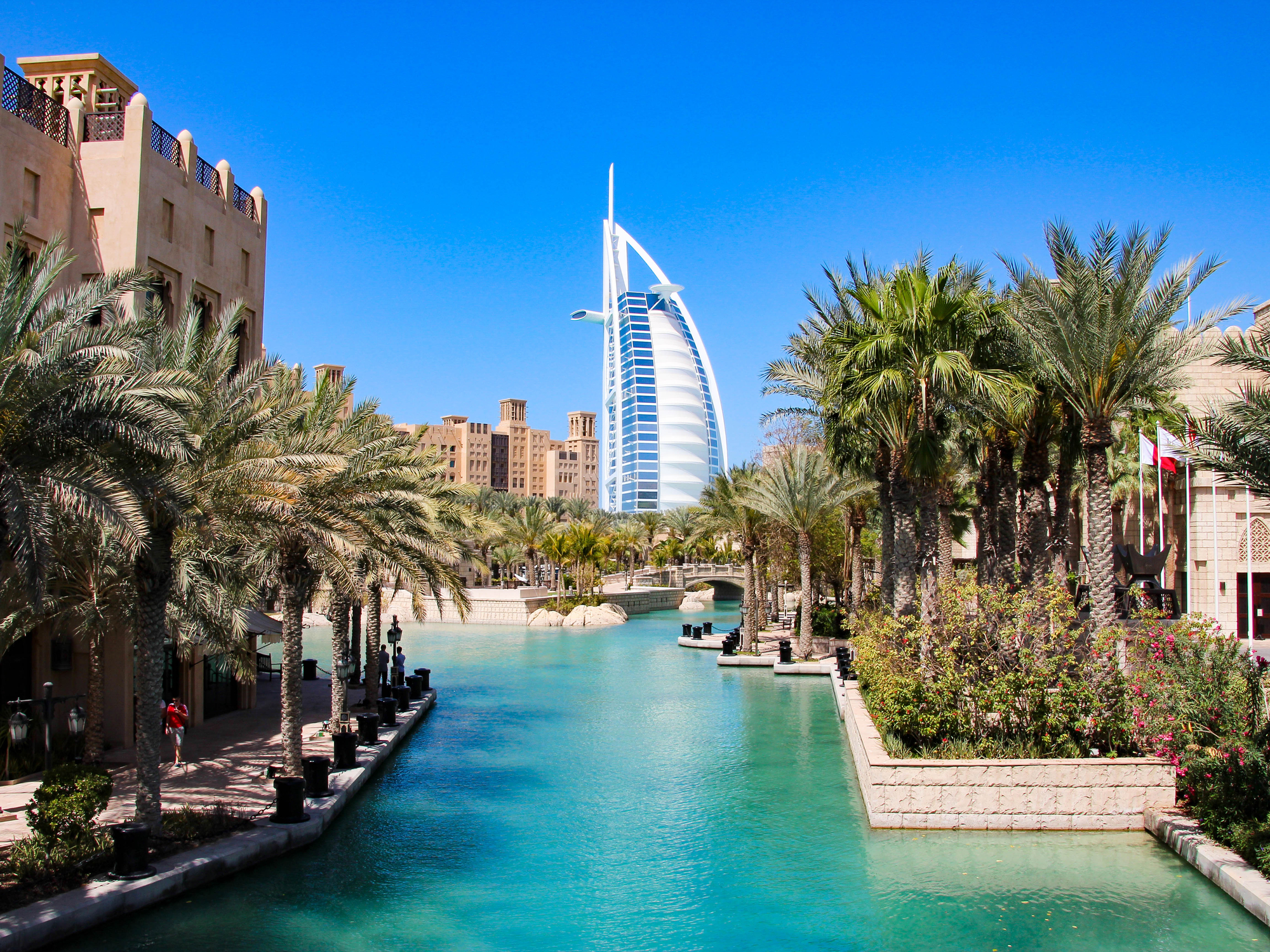 TD: What are the new trends in travel that you are witnessing in the post-COVID world?
AY: Our data and insights team is constantly monitoring customer behaviour and we are certain that there will be a change, especially as travel starts to pick up and people get used to the 'new normal' – data shows that we are continuing to see strong forward bookings for travel to Dubai.  Some trends indicated that there might be more late bookings. In addition, FIT travel is likely to increase whereas group travel may reduce. We can also see that new behaviour are emerging within the 'new normal' as well. Travelers are seeking greater assurance on health and hygiene standards at destinations and are increasingly opting for shorter travel destinations. Dubai has many advantages for travellers and is therefore ready to adjust to these changes. One main aspect is the variety that our destination offers.
TD: Could you tell us more about the virtual working programme that will allow remote workers and their families to stay for up to a year? How has Dubai geared up to cater to this growing need of workation holidays?
AY: Our virtual working programme for overseas professionals is an incredible opportunity that enables overseas remote working professionals to live in Dubai while continuing to serve their employers in their home country.  The programme offers remote working individuals and their families the opportunity to relocate, on an annual basis and  take advantage of Dubai's strong digital infrastructure, robust connectivity, safe and high-quality lifestyle, global networking opportunities and zero income tax. This programme provides applicants with the ability to live in Dubai in a similar manner to residents, by providing access to phone lines, resident ID cards, banking facilities and the ability to rent accommodation or send children to school.
TD: New events that we can look forward to in the next few months for travellers.
AY: The jewel in our crown, The Dubai Shopping Festival is an exciting time for travellers and back with its 26th edition from 17 December through January 2021, it is a fantastic start to the year. In addition to this, visitors can expect a range of live performances, sporting events and comedy.