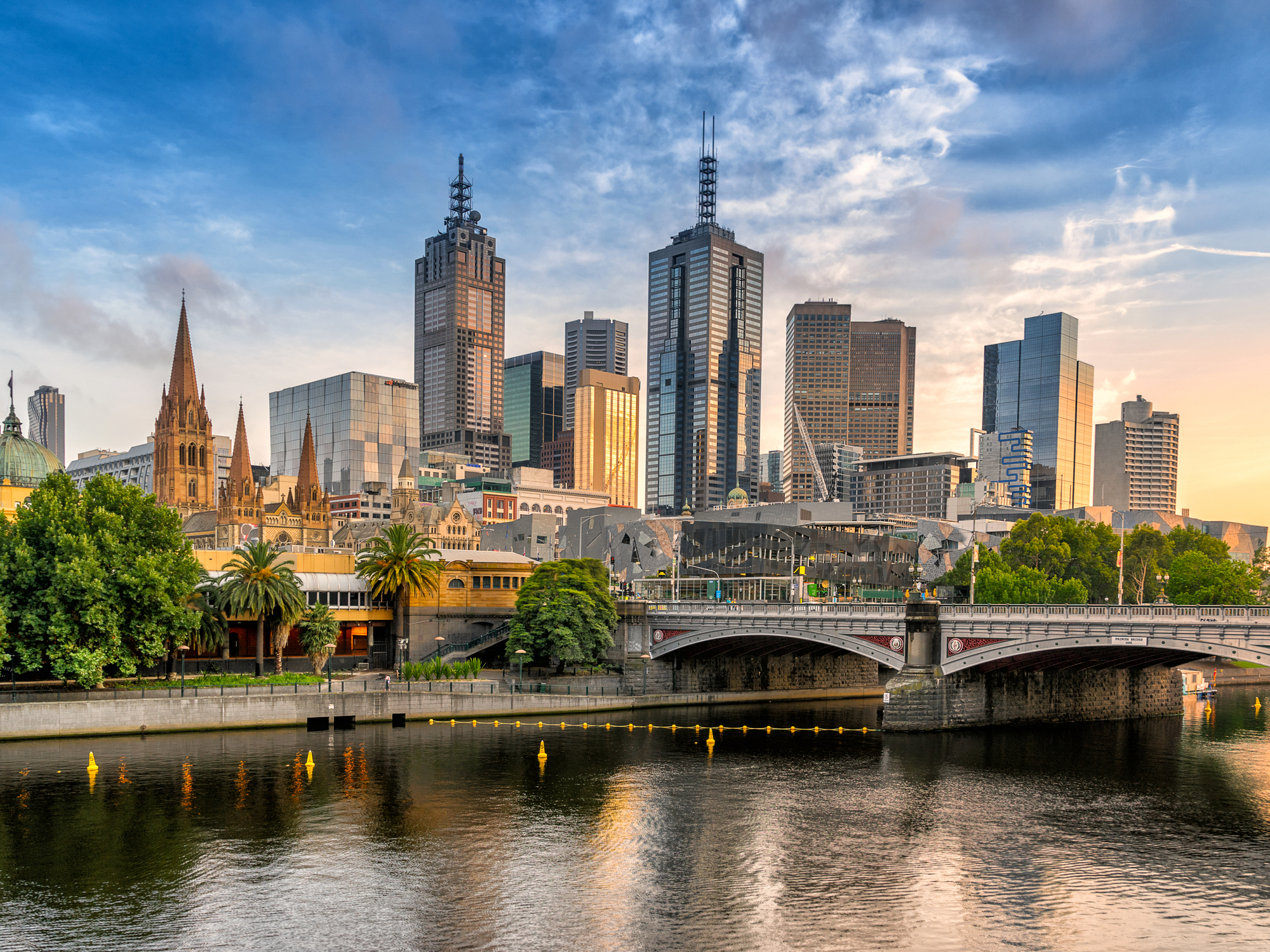 Travel restrictions between Sydney and Melbourne, Australia's largest cities, eased on 20 October as Victoria opened its borders to fully vaccinated residents from New South Wales amid a rapid rise in immunisation levels.
Due to the declining number of cases in New South Wales, including Sydney, residents are allowed to enter Victoria without quarantine for the first time in more than three months. However, travellers from Melbourne wishing to enter Sydney will be required to undergo a two-week home quarantine. Daily infections in Victoria increased to 1,841 on Wednesday, up from 1,749 the day before. In New South Wales, a total of 283 cases were reported, well below the September pandemic highs.
The relaxation of border rules is ahead of Victoria, which will lift the blockade in the capital city of Melbourne on Friday, as the double vaccination rate for people over the age of 16 has approached 70%. More restrictions are relaxed when the rates exceed 80% and 90%.
By 22 October, Melbourne's 5 million residents would have endured six blockades for a total of 262 days since March 2020. According to Australian media, this is the longest in the world beyond the 234-day blockade in Buenos Aires.
Australia enjoyed a covid-free life most of the year until the outbreak of the Delta began in Sydney in June and soon spread to neighboring Victoria. In other states, there are no Covids or few cases. Sydney and Canberra lifted months of strict stay-at-home orders last week after achieving their vaccination goals.