Here's why Avalon Waterways' Romantic Rhine River cruise should be on top of your bucket list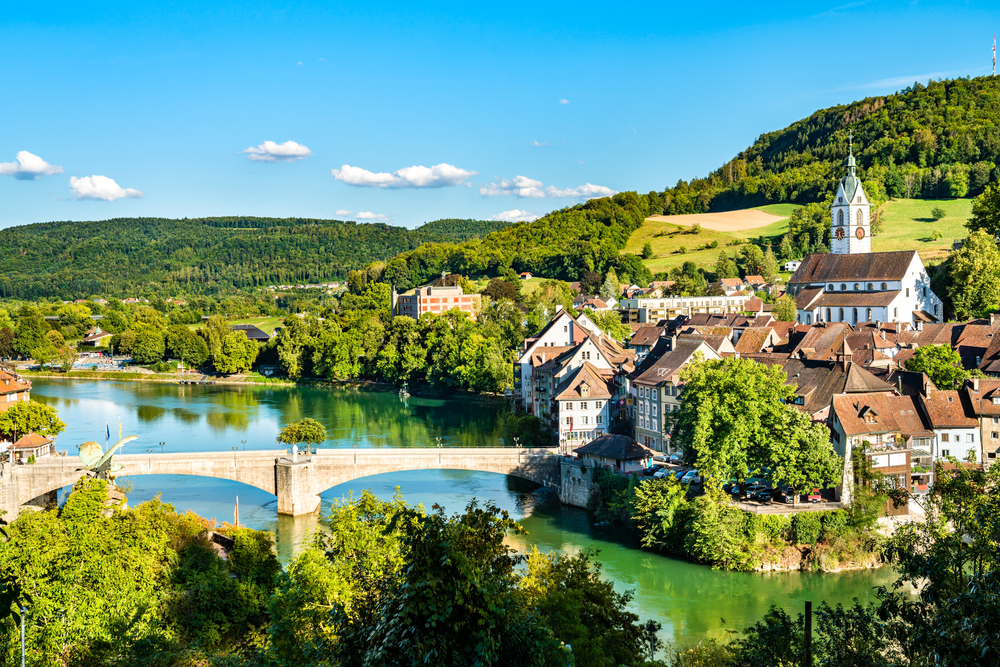 A Romantic Rhine River cruise will take you to one of the timeless and historic rivers in Europe dotted with storied scenery including hillside castles, craggy cliffs, terraced vineyards and the medieval towns of five countries, making it the perfect cure for cabin fever and feast for travel cravings.
The recent pandemic made many of us realise that life's too short and we are eager to tick off some items on our bucket lists. If you are going to do some revenge travelling anytime soon, Avalon Waterways' Romantic Rhine River cruise should be your top choice. Here's why…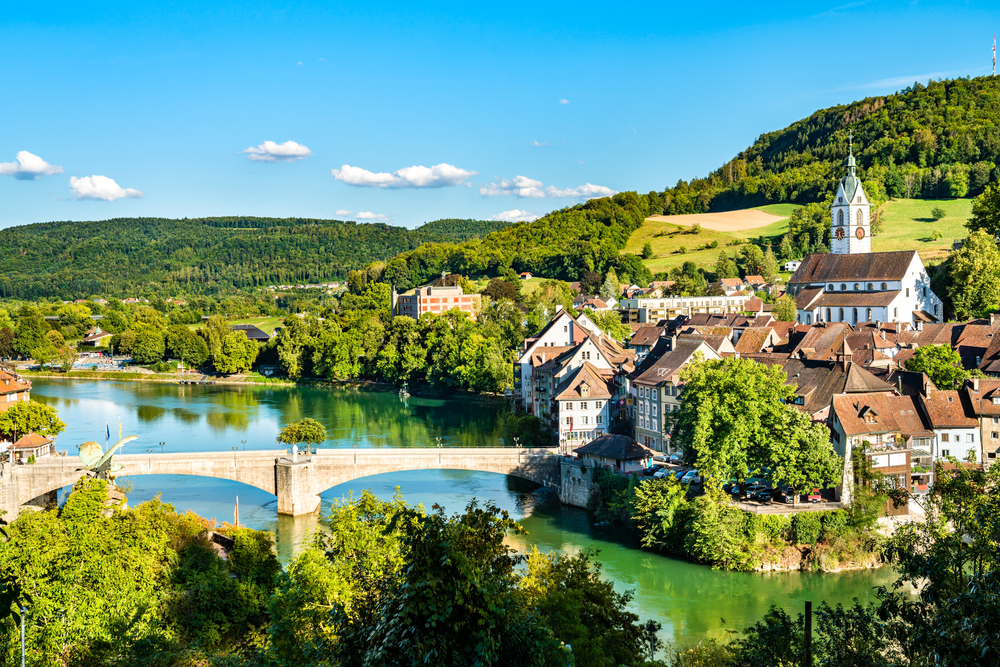 See the beauty of 4 countries over 8 days
The Romantic Rhine River cruise will take you across Germany, the Netherlands, France, and Switzerland. This magnificent river cruise will disembark from the modern city of Amsterdam, where guests will see the treasures of this 700-year-old city lined with homes dating back to the city's "Golden Age." Cologne is also an exciting stop with its famous twin-spired cathedral and Old Town with many shops, cafés, and taverns. Pass through the dramatic Rhine Gorge where ancient castles stand on cliffs 400 feet above the water.
Cruise to the charming wine town of Rüdesheim and visit the unique Siegfried's Mechanical Musical Instrument Museum. Continue your Rhine River cruise to Mainz for a guided walk and visit to the captivating Gutenberg Museum, or take an excursion to Heidelberg to visit the ruins of its red-walled castle.
In Strasbourg, France, travellers will be amazed by the red-sandstone Gothic cathedral with ancient murals and fascinating astronomical clock. Also, stroll through the lovely La Petite France district with its quaint shops, delightful bistros, and peaceful waterfront promenade. Before the end of the Romantic Rhine River cruise, stop in Breisach, Germany, the gateway to Germany's Black Forest. The last stop is the charming town of Basel, Switzerland.
Panorama Suite – A room with a view
See the beauty of Europe's magnificent rivers in relaxed luxury with Avalon Waterways' floor-to-ceiling panoramic windows that blur the line between you and the world, allowing you to experience the view from the comfort of your bed.
Avalon's Suite Ships boast one-of-a-kind Panorama Suites, which are 30% larger than the industry standard staterooms, the widest opening windows in river cruising, the industry's only Open-Air Balcony℠, and beds facing the incredible views. Even if you're a seasoned traveller, you've never seen Europe like this.
Beyond the wall-to-wall, floor-to-ceiling windows is a world waiting to be explored – your way.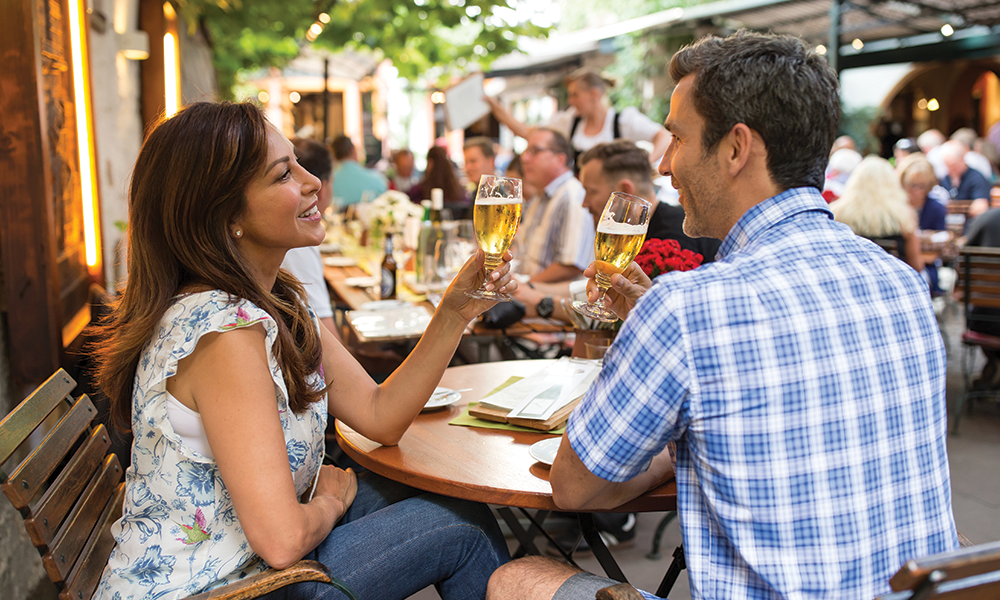 Active, Discovery and Classic sightseeing options
Pair panoramic scenes with the widest-ranging excursion choices in river cruising for an experience as wide open as the view. With Avalon Choice you can choose from Active, Discovery or Classic experiences so you can tailor your day, your way. For example, discover Strasbourg by bike with your Adventure Host or join a city sightseeing tour, including Strasbourg's s Gothic, stained-glass cathedral with its celebrated ancient murals and astronomical clock, as well as the magical La Petite France District.
Avalon Waterways know that travellers' ideas of a perfect trip can be vastly different. Whether you're inspired by the buzz of a city or the purity of nature, their Special Interest Cruises unite you with your pastimes—and other like-minded enthusiasts—both on board and on shore.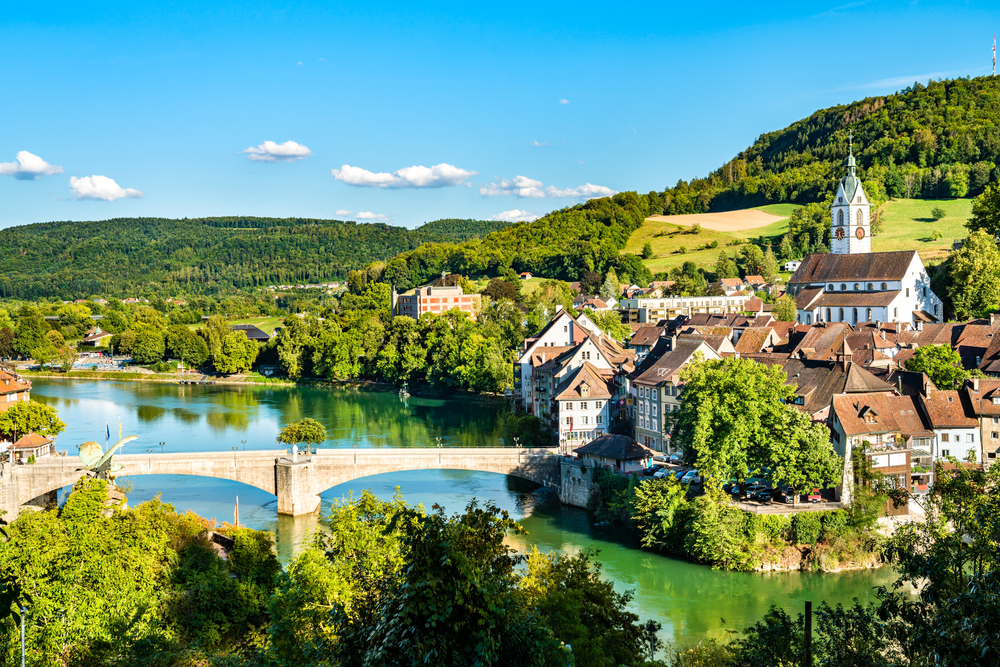 Taste the flavours of the world
On a Romantic Rhine River cruise, dining is part of the journey. Avalon invites guests to taste the flavours of the world using the freshest local ingredients prepared by talented chefs and served in your choice of venues on board.
The Avalon Fresh menu, which includes vegetarian and vegan specialties, enables you to indulge in a relaxing and luxurious cruise without drifting from your healthy habits. These exclusive meals have been created in collaboration with Austrian chefs Leo and Karl Wrenkh, leaders in the healthy dining movement.
Avalon's FlexDining relieves guests of the question, "where should we eat?" and allows guests to choose from options like a breezy al fresco lunch at the Sky Grill, an elegant four-course dinner in the glass-walled dining room, or a more casual culinary setting in the Panorama Bistro.
For 8 days, from Amsterdam, Netherlands to Basel, Switzerland, the Romantic Rhine is sure to leave you spellbound at every corner.